The Future of Managed IT for Your Business: What to Expect in 2020 (& Beyond)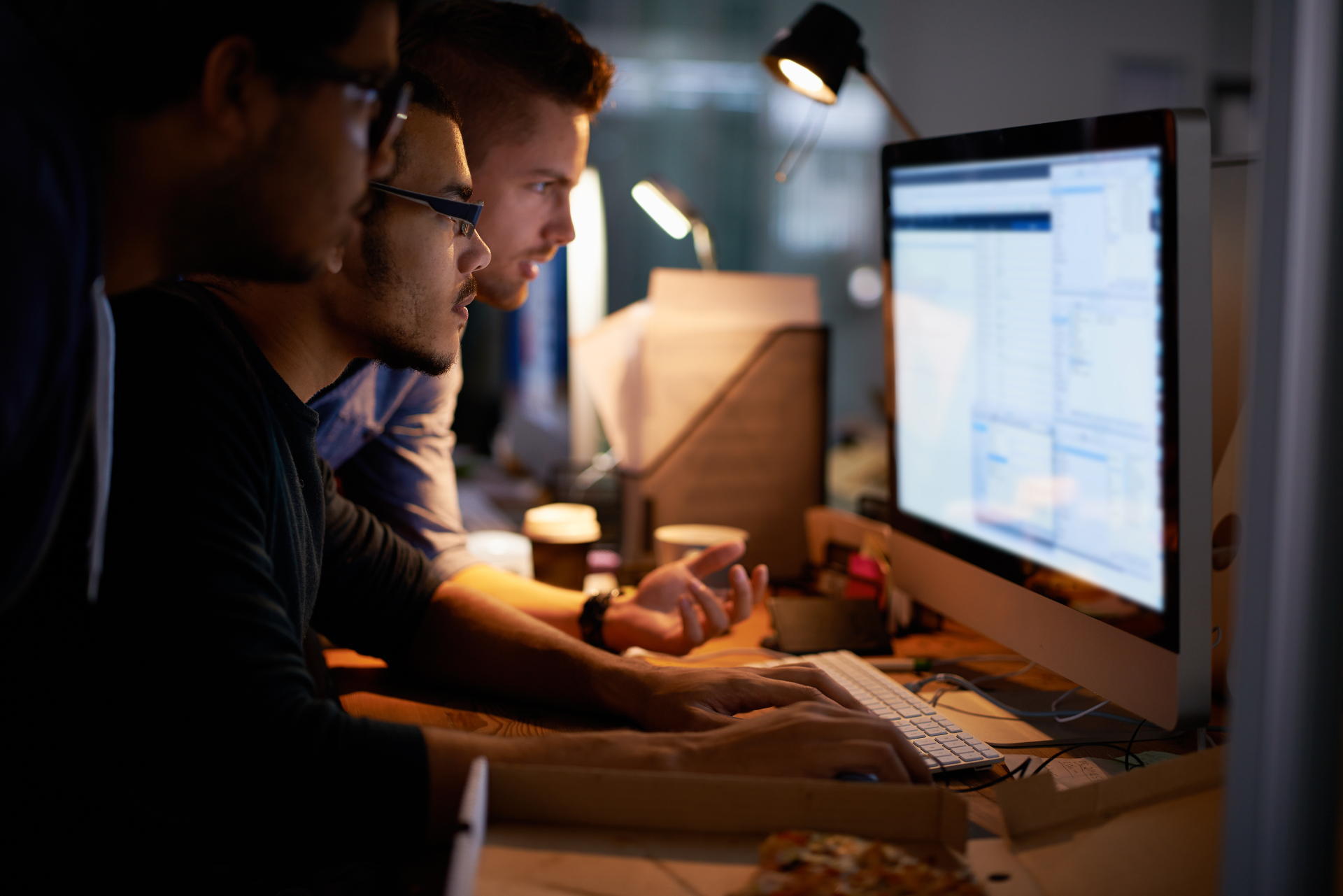 Managed IT is becoming popular with businesses of all sizes. 69% of SMBs already hire out for at least one of their IT requirements, while 45% of large businesses surveyed by 451 Research said they planned to partner with a Managed Services Provider (MSP) soon. With managed services quickly overtaking traditional break-and-fix models, it's time to seriously consider embracing this approach — assuming you haven't done so already. However, before you do it's important to understand how managed IT will change in the near future so that you can take advantage of everything it has to offer your business.
If you want to understand where managed IT is going in 2020, the first thing you should do is follow the money. Most companies plan to spend more in the following areas of managed IT next year:
Managed hosting
Managed hardware support
Managed storage and backup
Managed IT help desk solutions
We'll cover each of these areas in detail below, but first let's make sure we're on the same page regarding managed IT and its advantages. Read on to learn more about why this approach is increasingly accessible and practical for companies that use it.
What is Managed IT and How Does it Work?
Think about the difference between traditional and managed IT services like the differences between a restaurant and a buffet.
In a restaurant, you pay for every meal you order. In a buffet, you pay a flat fee for all you can eat. Managed IT relies on the same principle: instead of having to hire a specialist whenever you need extra help, you pay a flat monthly fee to a third party with the means and skill to monitor your network and respond to threats effectively.
Small and large organizations alike can benefit from managed IT. It allows SMBs that can't afford their own in-house IT department to get help from service providers with vast resources instead of having to hire individual contractors on an hourly basis whenever trouble strikes. It also allows large businesses to reduce the number of full-time IT staff they need to keep on the payroll between incidents, which frees up money for use in other areas. In fact, some businesses report that managed IT can save hundreds of thousands of dollars each year.
The Future of Managed IT
Since so many companies are embracing managed IT, the industry is becoming increasingly competitive. Most MSPs are currently adapting to offer more features in areas where they know their clients will be willing to spend more money. Let's examine the four areas we mentioned earlier, which have already been identified as priorities for clients who use these services.
Managed Hosting
Managed hosting is the process by which an MSP leases equipment such as dedicated servers, software, and network hardware to clients. In most cases, the MSP undertakes configuration and maintenance of this equipment on the client's behalf. An MSP may also provide more advanced services for an additional fee, such as load balancing (which distributes workloads evenly across network infrastructure) or AI-assisted threat detection (which is likely to become increasingly common over the next few years).
Managed hosting is popular because it allows MSPs to customize the services they offer on a per-client basis. As such, most businesses plan to increase their spend on these services in 2020, with managed hosting projected to make up 13% of the budget for all managed services in North America.
Managed Hardware Support
MSPs don't just update software and respond to network breaches — many of them can also send personnel out to fix problems with the hardware their clients are using. This could include anything from device triage to data recovery and returning faulty equipment to the original manufacturer on the client's behalf.
MSPs who offer hardware support typically have the resources to hire skilled professionals, so expect a high degree of expertise from their technicians. Managed hardware support is expected to make up 11% of budgets for managed services in North America next year.
Managed Storage and Backup
The rise in cloud computing has made it significantly easier for MSPs to offer managed storage and backup solutions to their clients, so it should come as no surprise that these services are expected to be in even higher demand next year. Cloud storage reduces the risk of data loss in the event of physical damage to an organization's on-site equipment, and can save businesses money by allowing them to store more data than they would otherwise have room for on their own servers.
Cloud storage is so popular that 83% of all enterprise workloads are expected to be cloud-based by next year. No wonder managed storage and backup is predicted to take up such a large chunk of continental IT budgets, coming in for a tie with managed hardware support at 11% of all planned spending. It's also worth noting that cloud storage comes with security concerns of its own, especially regarding data leaks and privacy breaches. For that reason, we'll likely see MSPs rolling out new features to address these challenges in future years.
Managed IT Help Desk Solutions
Another 10% of all budgets for managed IT services in North America next year are expected to go towards help desk solutions, which have been touted as a way to improve services and reduce strain on in-house IT staff. Having an MSP review inbound requests and create tickets frees up space for full-time IT personnel to focus on more labor-intensive matters, making operations more efficient and adding value to the business. As chatbots and virtual assistants improve, we may also see more help desk providers incorporate them — which could significantly improve the efficiency of these services.
Make Managed IT Work for You in 2020
Managed IT already offers considerable advantages to businesses that use it, and MSPs are constantly seeking out new ways to cater to the needs of their clients. With more than 40% of all planned spending for next year going to the areas listed above, it's all but certain that these will be the categories where we see major innovations going forward. Keep that in mind if you're planning to shop around for an MSP in 2020, and make sure that you're evaluating your options based on their ability to provide quality service in the places that matter most.
Additional stats from: https://www.spiceworks.com/marketing/state-of-it/report/
Stay in the Know on Changes in the Channel
Our once-monthly newsletter is curated for people working in the IT industry. Get your copy today.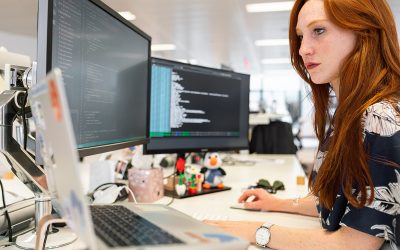 As we mark the first anniversary of the COVID-19 pandemic, remote work and remote learning have both become the norm. Unfortunately, this shift to remote learning brings with it a myriad of cybersecurity concerns that need to be addressed in order to keep your...