The future isn't always bright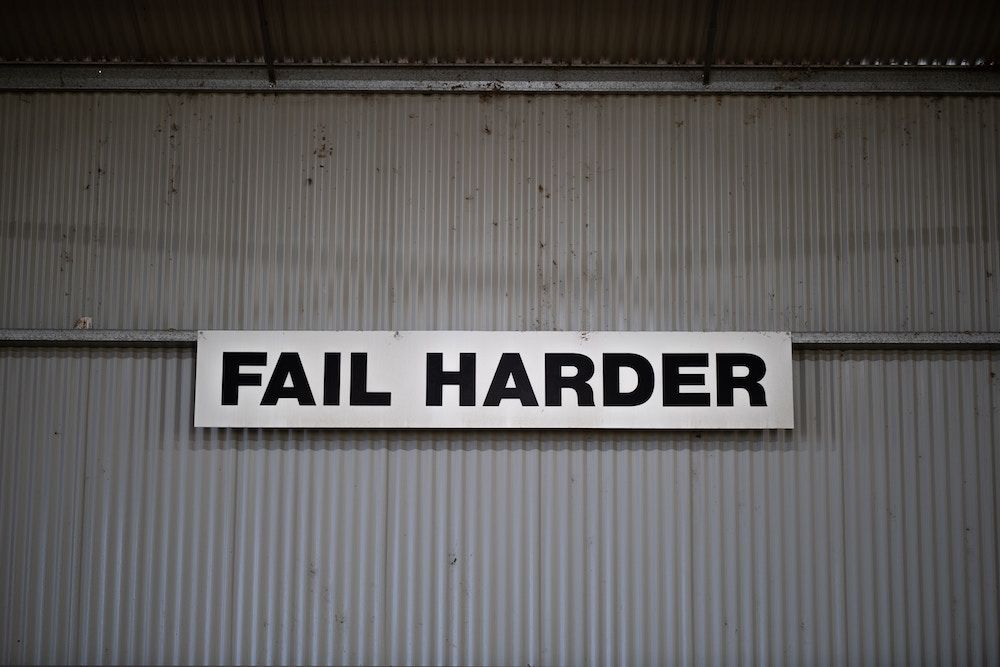 No one said innovation would be easy. For every iPhone and Cybertruck that hits the market, there are dozens of Galaxy Note 7's, Google Glasses and 3D TV's that can only be described as complete and utter failures.
Although this decade has brought incredible change and advancements in the world of tech and gadgets, it also came with its own series of flops. "It's the decade of wearables, tablets, drones and burning batteries, and of ridiculous valuations for companies that were really good at hiding how little they actually had to offer," says editors of The Verge.
Take a look at the top 84 "things" that quickly died… but not without leaving its mark on tech as we know it.
Advanced Web Application Firewall (WAF)
Protection for today's new breed of cyber threats. Trusted by Chase Bank, JetBlue, Starbucks, & more.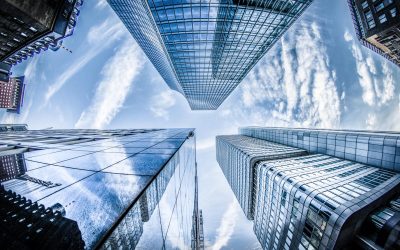 Transforming CAPEX (capital expenses) into OPEX (operational expenses) is a great way to spread expenses out over time. To help our clients achieve this goal while reducing their TCO costs, Rahi Systems now offers our signature ELEVATE services as a subscription-based...