The Changing Landscape of the Channel
"When it comes to the channel, we need to be focusing our efforts on the SMBs of the world who have been underserved by the cybersecurity market and simply cannot afford the ever-increasing average cost of a data breach. The risks of financial loss and reputational damage — as well as the repercussions that come with malicious hackers gaining unauthorised access to personal information, intellectual property or data of any variety — are catastrophic for midmarket enterprises. Indeed, they could ground business operations entirely."
Check out this great article on why SMBs must be a priority for cybersecurity protection. Happy reading!
— Andrea, Contributor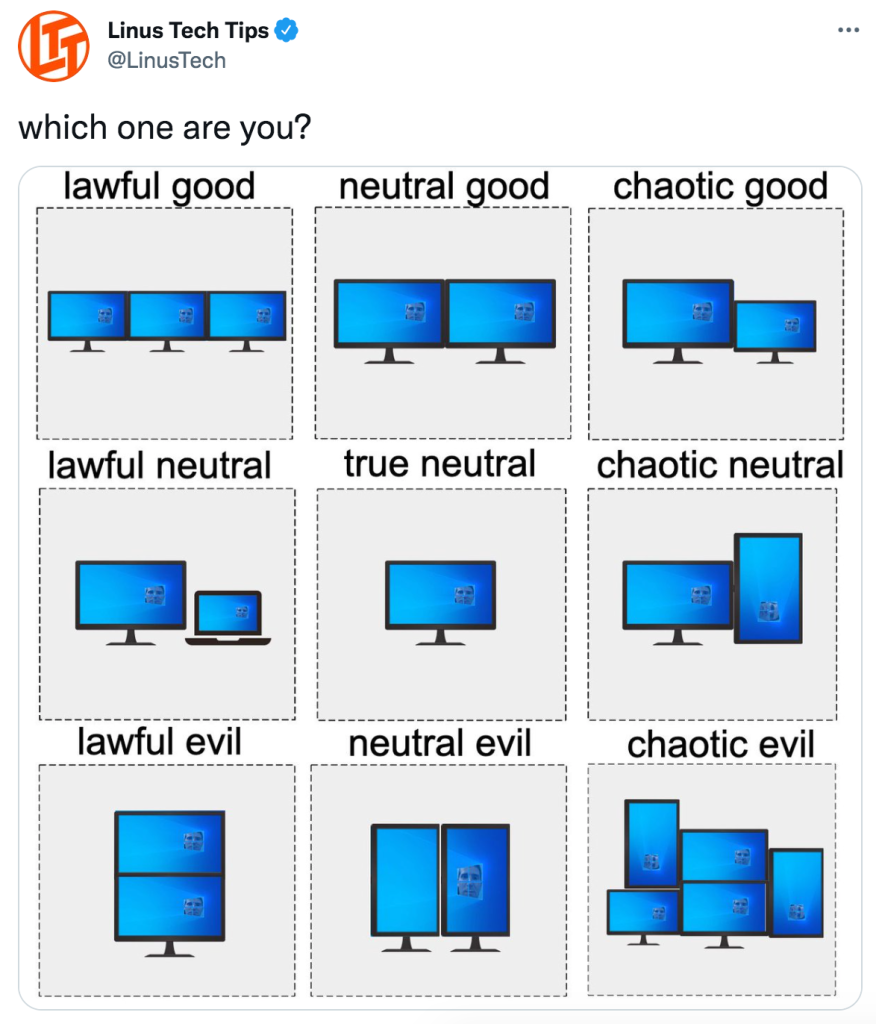 Image via LinusTech
Is trust in open source security hurting us?
The Linux Foundation and Snyk's report, The State of Open Source Security, finds open source security faces hard challenges even as it becomes more popular than ever.
Companies are desperate for cybersecurity workers—more than 700K positions need to be filled
According to industry experts, the number of unfilled cybersecurity jobs worldwide grew 350% between 2013 and 2021, from 1 million to 3.5 million. Plus in five years, the same number of jobs will still be open.
The 10 biggest data breaches of 2022 (so far)
The number of victims per incident may be down, but the number of actual breaches continues to rise. Eek!
A guide to MSP patch management best practices
"As software patch management challenges mount, industry experts offer advice to MSPs on prioritizing system risk levels, selecting proper tools and testing patches internally." — SearchITChannel
Combatting the unethical and costly use of deepfakes
DYK that synthetic identity fraud is reportedly the fastest-growing type of financial crime, costing online lenders more than $6 billion annually?

Follow us on
Facebook
,
LinkedIn
and/or
Instagram
to be the first to know about our upcoming events, podcast episodes and more!
Stay in the Know on Changes in the Channel
Our once-monthly newsletter is curated for people working in the IT industry. Get your copy today.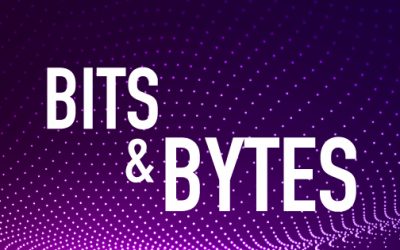 "... if the past two-and-half years have proven anything, it's that solution providers are flexible, agile, and ready to revamp their business models if need be, to better serve their customers." Here's what a few solution providers had to say about how year-long...