The catch is that the billions must be spent on IT infrastructure
Although substantial funding to improve national security is necessary, these dollars must also be put to good use by cybersecurity and IT experts. If anything, the recent TMF proposal served as a great opportunity for small and medium-sized security businesses to reinforce the importance of sound IT and cybersecurity practices.
Take a moment with the decision makers at the organizations you work with to evaluate their security posture and ensure IT solutions are meeting their current needs.
— Bryce, Contributor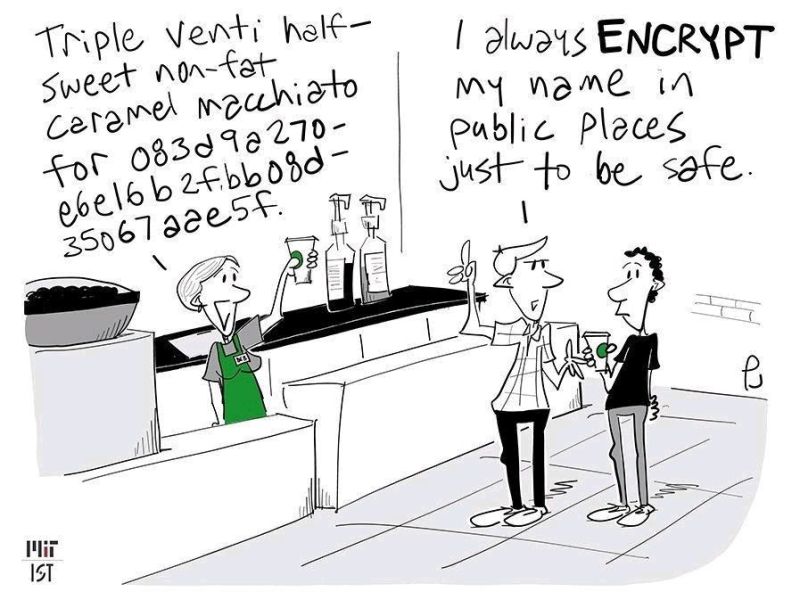 Image via The Cyber Security Hub
🛡  The plan for increasing IT infrastructure…
In the wake of the devastating and far-reaching SolarWinds attack, it has become clear that the United States needs to invest more in its IT infrastructure and cybersecurity to help shield both the federal government and private companies against future attacks.
💰  The money behind it…
"The global Wi-Fi market is projected to grow from $9.437 million in 2020 to reach $25.244 million by 2026". Hardware is expected to hold the largest market share which includes access points, WLAN controllers, wireless hotspot gateways, and more.
✏️  The people behind it…
Daniel is a UK-based network engineer who runs his own network automation blog. He's chronicling his journey with, "solving problems with code and improving the state of the network infrastructure."
🔨  The institutions behind it…
A discussion on infrastructure wouldn't be complete without a nod to the municipalities and ISPs who work together to finance and build these projects.
🗞  The need for it…
Threatpost is a site reporting on the latest cybersecurity news, curated for IT pros. Check out their breaking news reports and analyses as issues unfold.
Stay in the Know on Changes in the Channel
Our once-monthly newsletter is curated for people working in the IT industry. Get your copy today.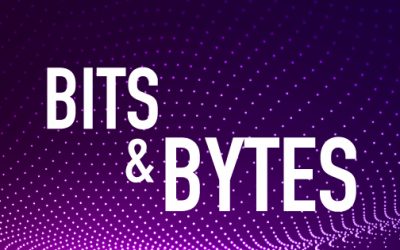 Out of all the weird habits that came out of 2020, binging on podcasts is one that will be here to stay. Recent research has shown that "persons age 13+ now spend 6% or their audio time with podcasts, up from 2% in 2014".Here at ChannelBytes, we've has definitely...