The Beginner's Guide to Network Automation (2019 Edition)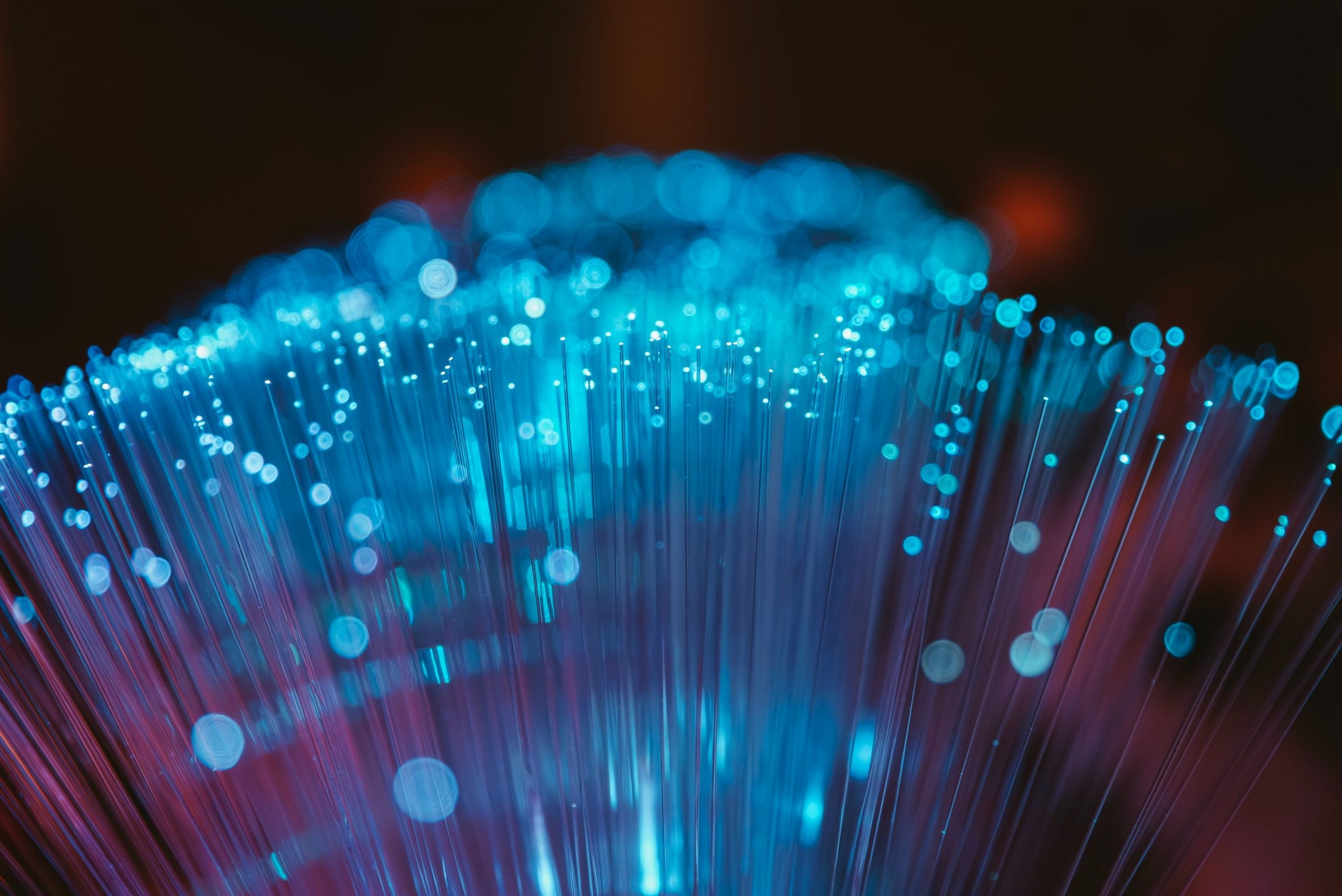 Networks are becoming increasingly complex, requiring more people power to manage and run them than ever before. However, even companies with ample resources only have so many trained IT staff on hand, and may not be looking to hire more help.
That means that many IT teams are struggling to do and manage increasingly complex networks with finite resources, which is where network automation comes in.
What is Network Automation?
Network automation involves automating many aspects of networking, including configuration, management, testing, deployment and the operations of both physical and virtual devices.
Networks can be used to do many things, including updating software, implementing security and compliance, updating and installing routes, setting performance benchmarks, managing bandwidth, and discovering topology. By automating time-consuming, repetitive, or error-prone tasks, network automation frees up time for IT professionals to tackle the more complicated problems that really do require a human touch.
With network automation, IT professionals can automate simple tasks and take on the more management-focused role of orchestration. Automation allows the network to take over simple, repeatable tasks that don't require human intervention. The IT professionals then string these tasks together to create a process or workflow and keep tabs on the big picture.
The Benefits of Automating Your Network
Many companies that still shun automation find themselves hindered because every change needs to be assessed and implemented manually. A poorly planned or executed change can have a cascading effect, potentially crippling other systems. This inability to smoothly adopt and integrate network changes creates a bottleneck, delaying innovation and expansion. Automation can help streamline the entire process in a variety of ways, including:
Lowering Costs
Automation reduces the complexity of your underlying infrastructure, so fewer people hours are needed to configure and manage the network. This simplification of operations also allows you to combine related network services, reduce the amount of floor space your network's hardware requires, cycle underutilized devices out, and save on electricity. A simpler system also means that less staff are required for troubleshooting and repair, which lowers labour costs or allows workers to be deployed onto other tasks that can't be automated.
Increasing Productivity
In addition to requiring less staff to manage and maintain the network, network automation also reduces or entirely removes opportunities for human errors. This means that companies can offer and deliver a higher level of service with more consistency, and dedicate fewer people hours to fixing mistakes. An automated network can detect and correct errors before users even become aware of them, minimizing or eliminating disruptions. Increased productivity also means that organizations can improve and innovate faster, creating new job opportunities for the existing workforce.
Increasing Agility
Automating portions of your network also allow organizations to add new services, test new applications, and fix problems more quickly, all of which increase competitiveness and elasticity. This drives up profits and benefits the organization's bottom line.
Allowing for Greater Insight & Control
Automation allows your IT network to harness analytics and become more responsive to change. This increased visibility into your network's inner workings lets your team understand exactly what is happening on the network, and control or adapt as needed.
Network automation allows a relatively small team of IT professionals with finite resources to manage increasingly complex networks with ease, increasing productivity and reducing costs. It also allows organizations to manage their networks better and add new services and features with ease.
Stay in the Know on Changes in the Channel
Our once-monthly newsletter is curated for people working in the IT industry. Get your copy today.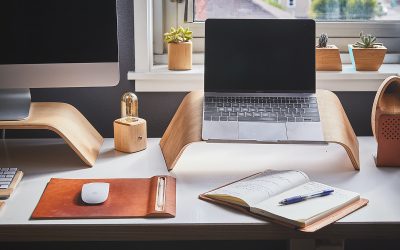 The information technology needs of most IT-Light organizations are usually fairly modest. However, the switch to remote work has caused many IT-related and cybersecurity headaches for many organizations, and these issues are compounded for organizations with minimal...