The average American had personal information stolen at least four times in 2019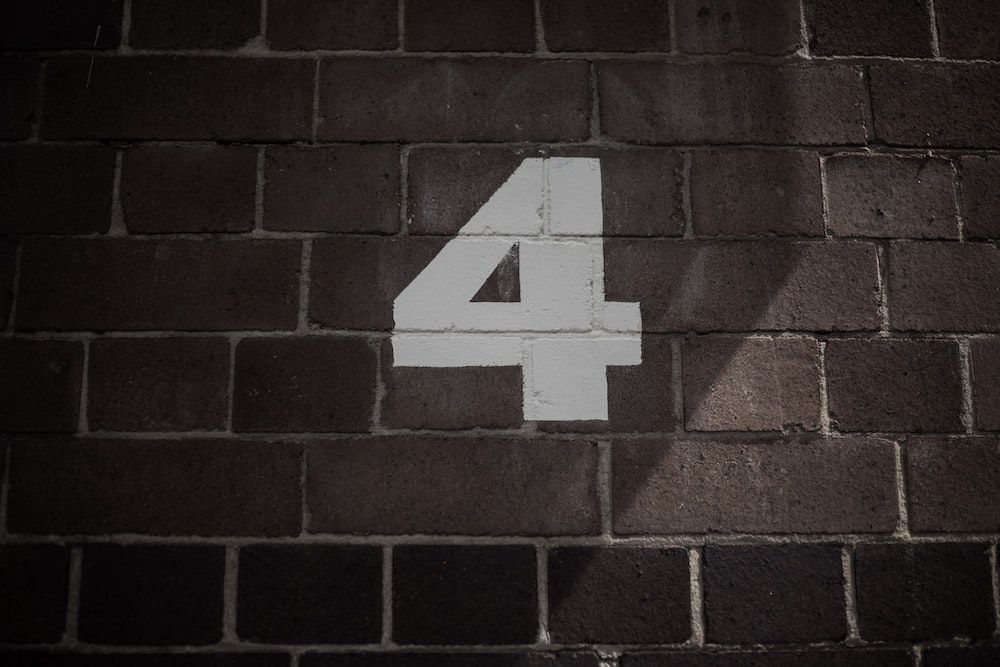 Major data breaches are now more common than ever, but just how often is your data misused? For the average American consumer, it was four times in 2019 which equals a breach every three months.
However, this research does have its limitations as "it's impossible to know the impact and extent to which data breaches are occurring as many almost certainly go unreported."
Take a look at the most prominent breaches that affected millions of Americans in 2019.
Stay in the Know on Changes in the Channel
Our once-monthly newsletter is curated for people working in the IT industry. Get your copy today.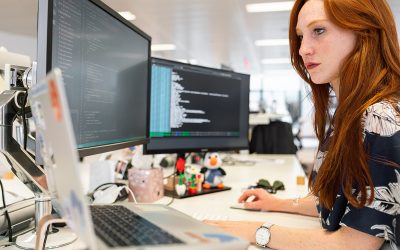 As we mark the first anniversary of the COVID-19 pandemic, remote work and remote learning have both become the norm. Unfortunately, this shift to remote learning brings with it a myriad of cybersecurity concerns that need to be addressed in order to keep your...