The average American had personal information stolen at least four times in 2019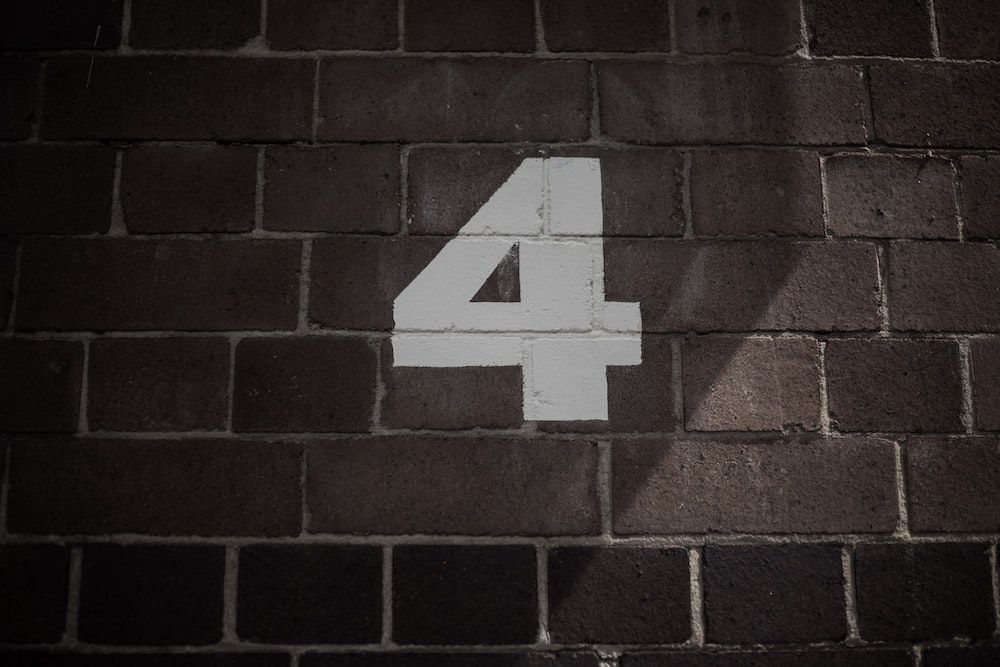 Major data breaches are now more common than ever, but just how often is your data misused? For the average American consumer, it was four times in 2019 which equals a breach every three months.
However, this research does have its limitations as "it's impossible to know the impact and extent to which data breaches are occurring as many almost certainly go unreported."
Take a look at the most prominent breaches that affected millions of Americans in 2019.
Advanced Web Application Firewall (WAF)
Protection for today's new breed of cyber threats. Trusted by Chase Bank, JetBlue, Starbucks, & more.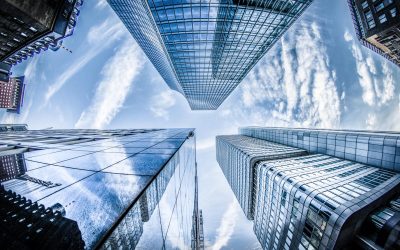 Transforming CAPEX (capital expenses) into OPEX (operational expenses) is a great way to spread expenses out over time. To help our clients achieve this goal while reducing their TCO costs, Rahi Systems now offers our signature ELEVATE services as a subscription-based...