Telehealth, Telemedicine, & Public/Private Entities Working Together
Join us for the next installment of the Beers & Broadband Roundtable Series. This virtual discussion series brings together leaders in the broadband and infrastructure space to share thoughts without egos, agendas or selling.
With this series, Bonfire's goal is to educate, connect, inspire and entertain. The discussion on May 14 will revolve around:
Understanding telehealth
Telemedicine and broadband demand
Public and private entities working together
Silver linings of the "new normal"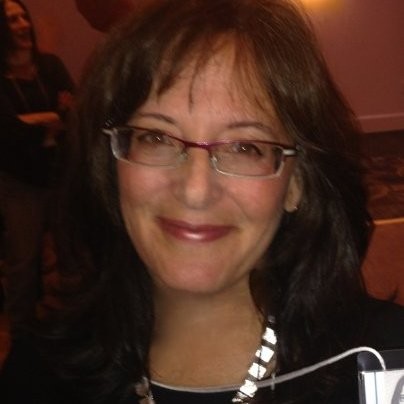 Stay in the Know on Changes in the Channel
Our once-monthly newsletter is curated for people working in the IT industry. Get your copy today.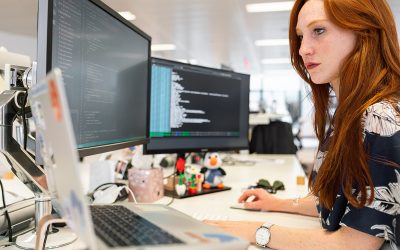 As we mark the first anniversary of the COVID-19 pandemic, remote work and remote learning have both become the norm. Unfortunately, this shift to remote learning brings with it a myriad of cybersecurity concerns that need to be addressed in order to keep your...