Telecom industry faces slump as pandemic slows growth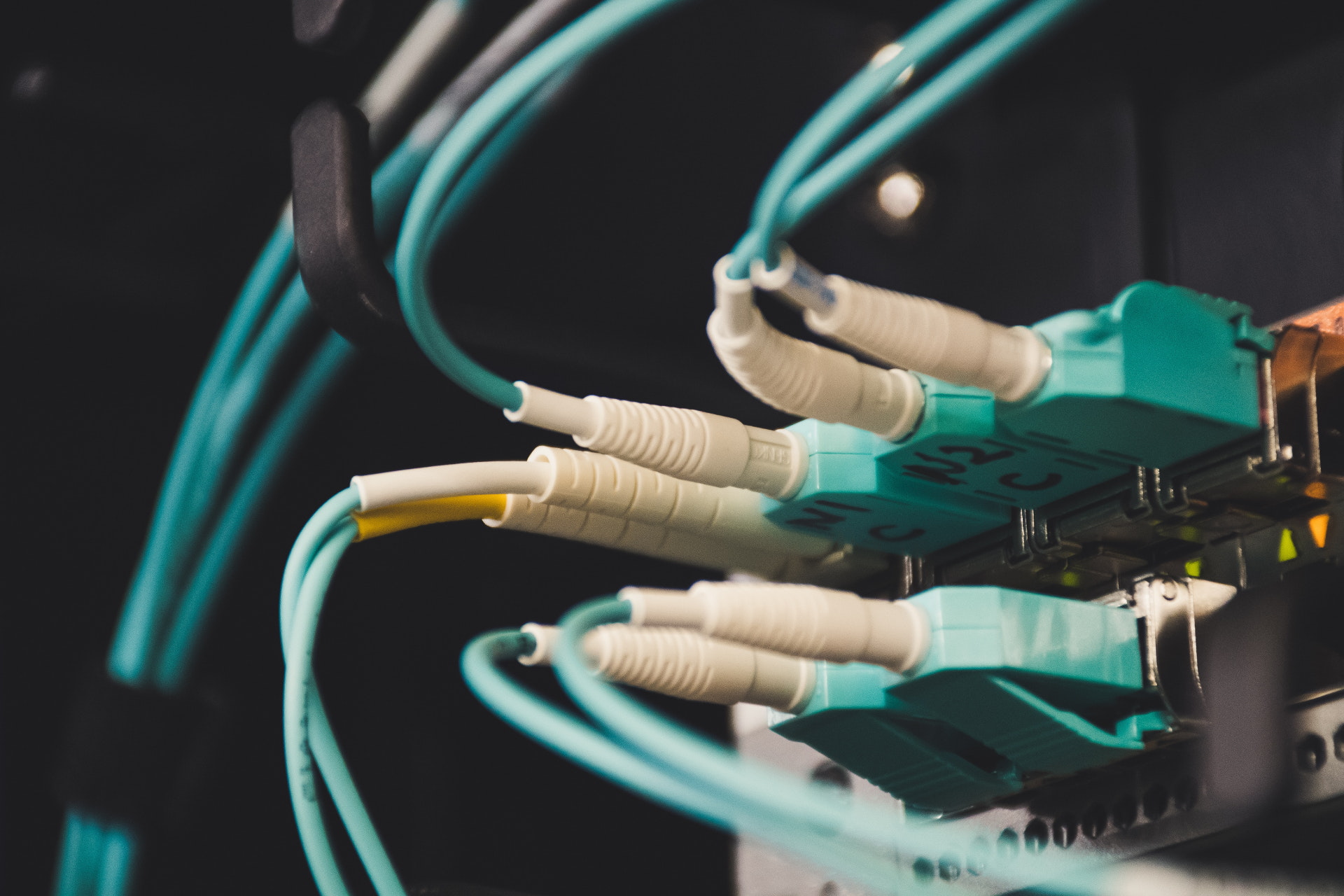 "The loss of roaming revenue could amount to a $400 MM annual hit to Canada's largest national wireless carriers".
Apparently, when people are locked indoors, they don't do much wireless roaming…
Advanced Web Application Firewall (WAF)
Protection for today's new breed of cyber threats. Trusted by Chase Bank, JetBlue, Starbucks, & more.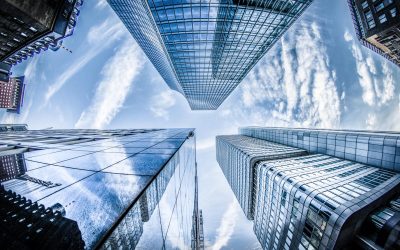 Transforming CAPEX (capital expenses) into OPEX (operational expenses) is a great way to spread expenses out over time. To help our clients achieve this goal while reducing their TCO costs, Rahi Systems now offers our signature ELEVATE services as a subscription-based...