Tech gifts and deals for Father's Day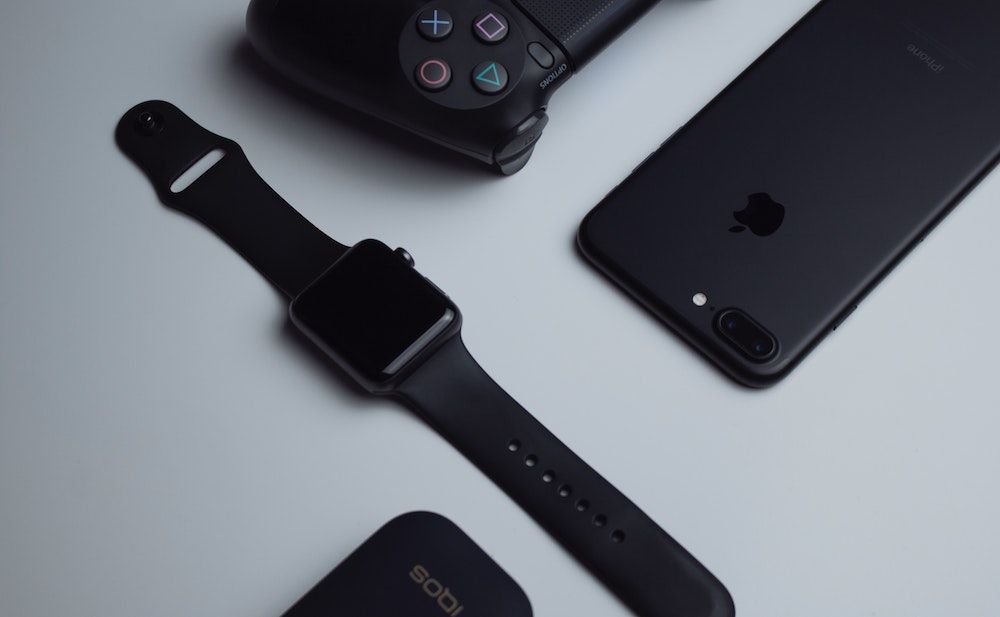 Since most of us will be doing Father's Day shopping online this year, take a look at these gift ideas perfect for your tech-loving dad. From small phone accessories to cameras and drones, this roundup includes some great picks and Father's Day-specific promo codes you can take advantage of.
Stay in the Know on Changes in the Channel
Our once-monthly newsletter is curated for people working in the IT industry. Get your copy today.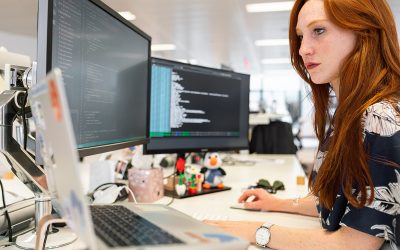 As we mark the first anniversary of the COVID-19 pandemic, remote work and remote learning have both become the norm. Unfortunately, this shift to remote learning brings with it a myriad of cybersecurity concerns that need to be addressed in order to keep your...