Tech gifts and deals for Father's Day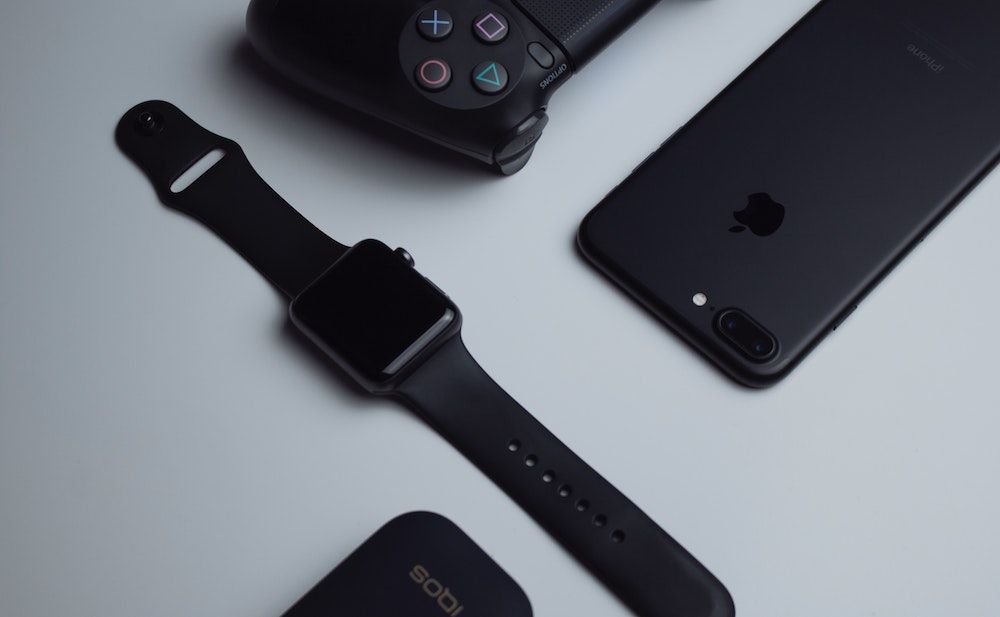 Since most of us will be doing Father's Day shopping online this year, take a look at these gift ideas perfect for your tech-loving dad. From small phone accessories to cameras and drones, this roundup includes some great picks and Father's Day-specific promo codes you can take advantage of.
Advanced Web Application Firewall (WAF)
Protection for today's new breed of cyber threats. Trusted by Chase Bank, JetBlue, Starbucks, & more.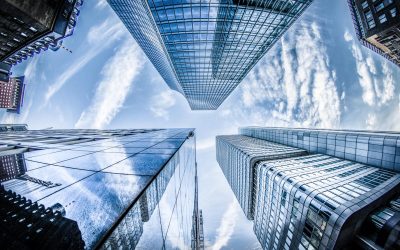 Transforming CAPEX (capital expenses) into OPEX (operational expenses) is a great way to spread expenses out over time. To help our clients achieve this goal while reducing their TCO costs, Rahi Systems now offers our signature ELEVATE services as a subscription-based...