Tech giants will have to play by the rules – at least in San Francisco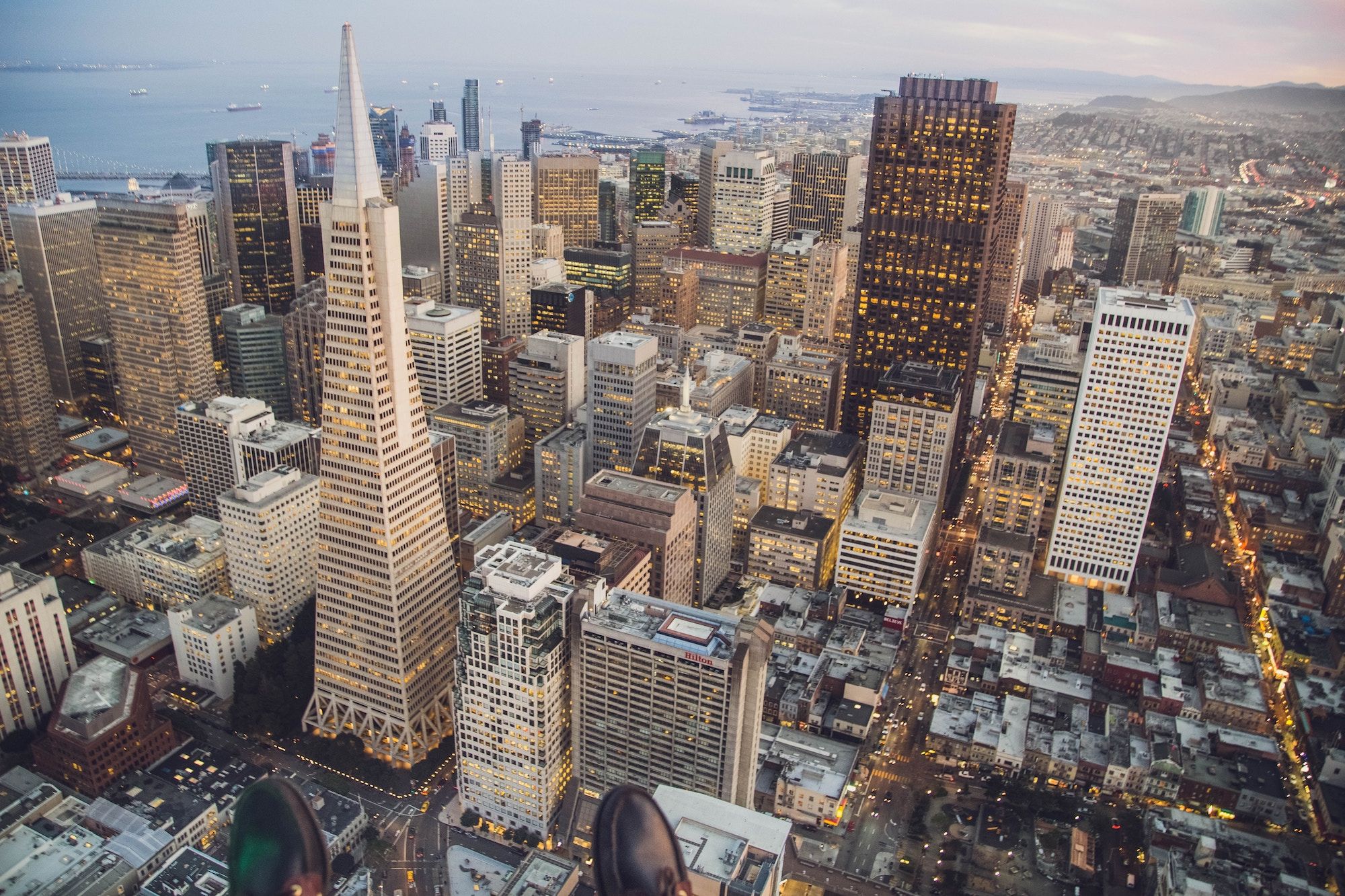 'Reckless' impulses of tech firms are being subdued by a new babysitter – the Office of Emerging Technology. To avoid future out-of-control tech deployments (yes we're looking at you e-scooters) San Francisco has proposed to establish an office to help companies obtain proper permits / licenses, gauge social impact and shut down any bad ideas before unruly tech is unleashed to the unsuspecting public. Although tech startups may complain about the length of time it'll take to deploy new offerings, San Franciscans can rejoice now that they won't be playing guinea pig for too many product rollouts.
Stay in the Know on Changes in the Channel
Our once-monthly newsletter is curated for people working in the IT industry. Get your copy today.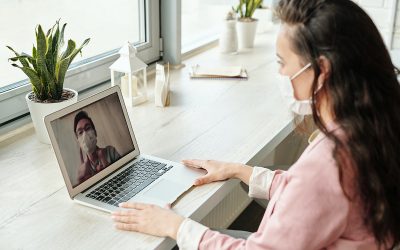 The COVID-19 pandemic has affected how we work, live, learn, and socialize in many ways. Technology has evolved rapidly to facilitate this new way of life, allowing us to swap in-person meetings for video conferencing calls and changing how organizations, including...