Tech giants will have to play by the rules – at least in San Francisco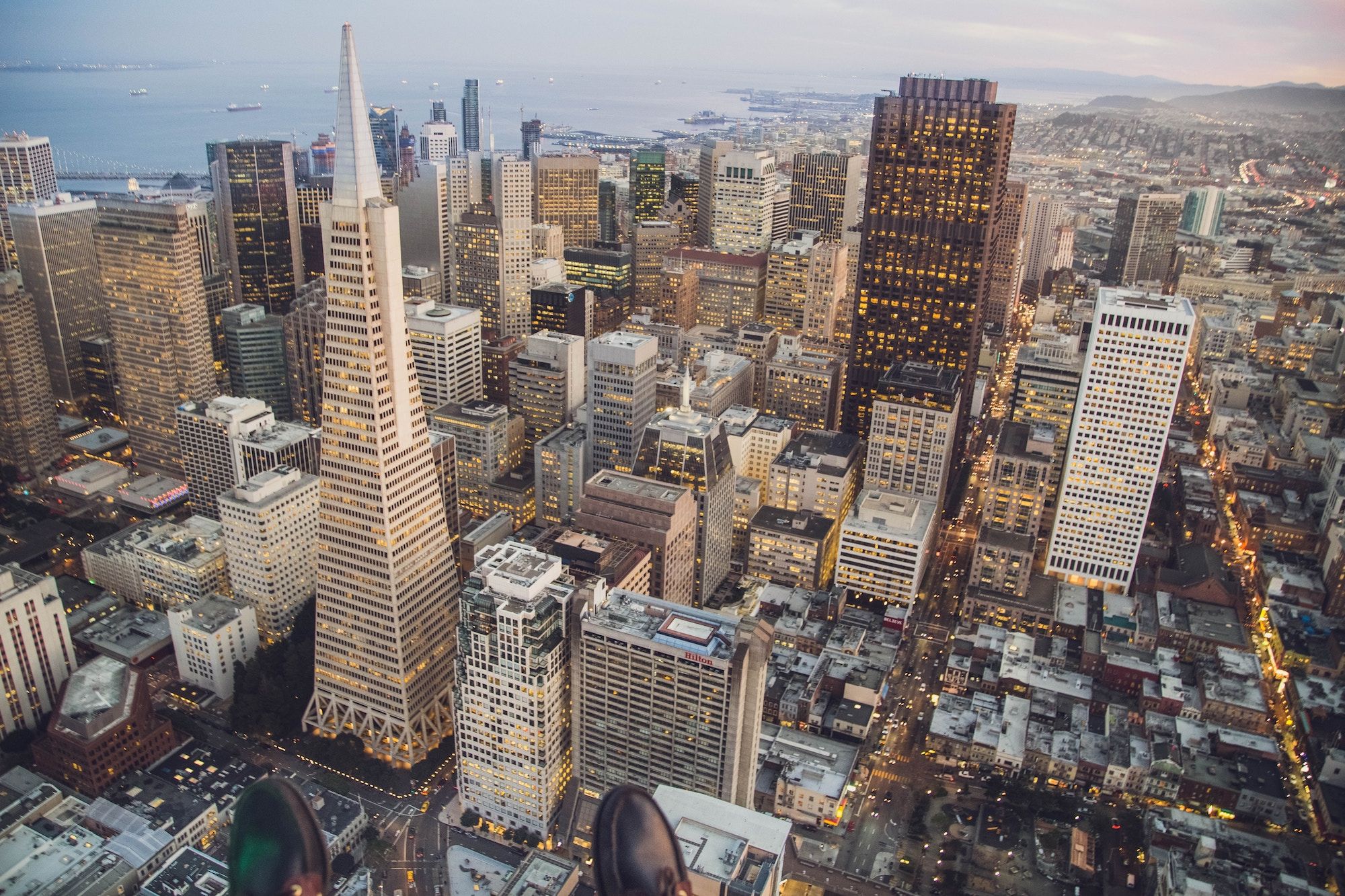 'Reckless' impulses of tech firms are being subdued by a new babysitter – the Office of Emerging Technology. To avoid future out-of-control tech deployments (yes we're looking at you e-scooters) San Francisco has proposed to establish an office to help companies obtain proper permits / licenses, gauge social impact and shut down any bad ideas before unruly tech is unleashed to the unsuspecting public. Although tech startups may complain about the length of time it'll take to deploy new offerings, San Franciscans can rejoice now that they won't be playing guinea pig for too many product rollouts.
Advanced Web Application Firewall (WAF)
Protection for today's new breed of cyber threats. Trusted by Chase Bank, JetBlue, Starbucks, & more.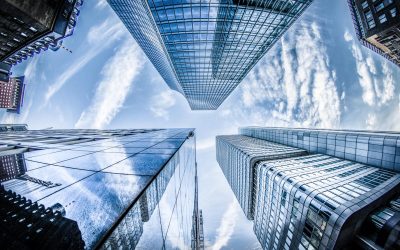 Transforming CAPEX (capital expenses) into OPEX (operational expenses) is a great way to spread expenses out over time. To help our clients achieve this goal while reducing their TCO costs, Rahi Systems now offers our signature ELEVATE services as a subscription-based...