Take the Million Feet of Cable Challenge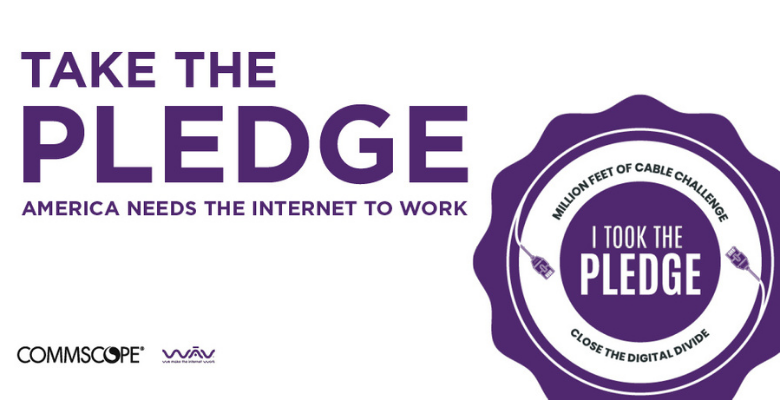 Take the Million Feet of Cable Challenge
WAV, a value-added distributor who "makes the internet work" is asking service providers, integrators, partners and technologists to join the Million Feet of Cable challenge. This challenge asks technology partners to sign a virtual pledge and receive a digital pledge package that will help them to have conversations about bridging the digital divide.
Advanced Web Application Firewall (WAF)
Protection for today's new breed of cyber threats. Trusted by Chase Bank, JetBlue, Starbucks, & more.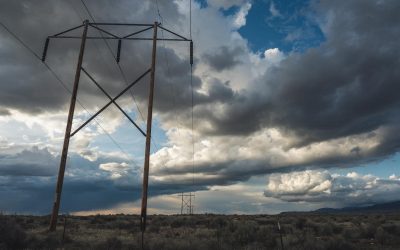 Recent global events have brought the issue of the digital divide to the forefront, highlighting how a reliable, high-speed internet connection has become essential for participation in everyday life.   How the Digital Divide Holds Americans Back   Many Americans...