Summer Reading: 8 New Books for Security Experts
Do you ever take "down time"? You might not read work-related novels in your spare time, but there are plenty of book worms who can't get enough of a good mystery (especially with a good security theme and a focus on tech).
Check out these eight summer fiction reads for cybersecurity pros. Did they miss your favorite novel? Hit 'reply' and let me know which book should have made the list.
— Andrea, Contributor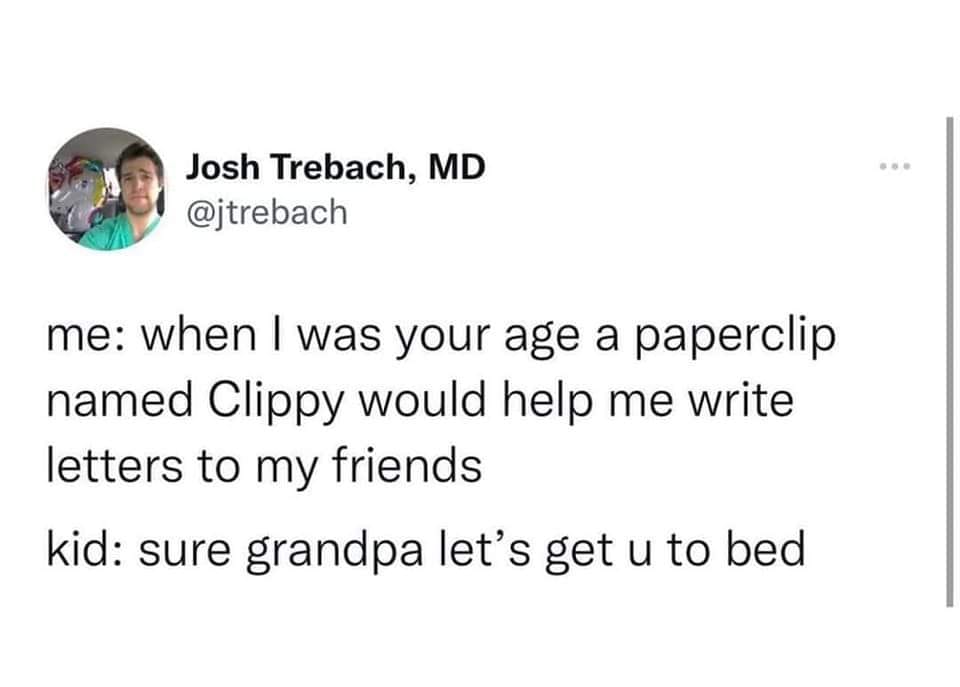 ⏳ Data Vu: Why Breaches Involve the Same Stories Again and Again
"What would you do if you were stuck in one place and every day was exactly the same, and nothing that you did mattered?" — Phil, Groundhog Day
💰 What's the cost of a data breach?
It reached an all-time high of $4.35 million in 2022. That's an increase of 2.6% from a year ago and 12.7% since 2020.
🔒 Hackers leaked two billion usernames and passwords in 2021  
"As this figure continues to grow day by day, it's becoming increasingly clear that passwords are as much a security liability as they are an authentication measure." — VentureBeat
✉️ The biggest cybersecurity threat faced by businesses…
… is business email compromise (the combined total lost to BEC attacks is $43 billion and counting, with attacks reported in at least 177 countries)
⚠️ Hackers scan for vulnerabilities within 15 minutes of disclosure
"A new report shows threat actors scanning for vulnerable endpoints within 15 minutes of a new CVE being publicly disclosed." — Bleeping Computer
Stay in the Know on Changes in the Channel
Our once-monthly newsletter is curated for people working in the IT industry. Get your copy today.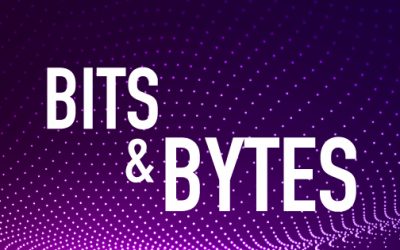 "... if the past two-and-half years have proven anything, it's that solution providers are flexible, agile, and ready to revamp their business models if need be, to better serve their customers." Here's what a few solution providers had to say about how year-long...