Study finds heavy social media users make impaired decisions like addicts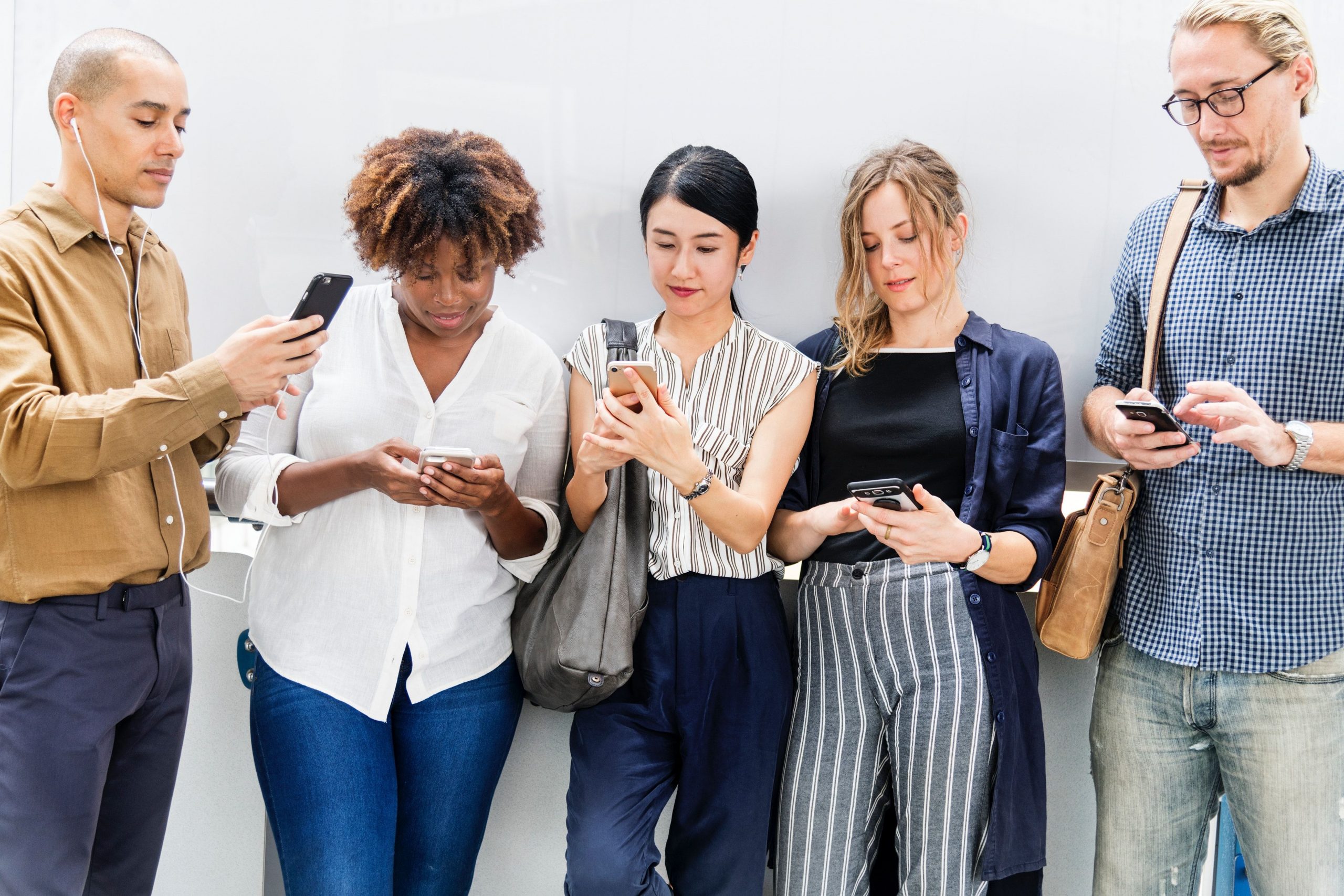 Social media "addiction" is very real and could pose some dangerous implications. According to new research, heavy social media users actually display some behavioral characters similar to someone addicted to cocaine or heroin. Using a research tool called the Iowa Gambling Task, participants of this study first rated their Facebook usage then took the test to evaluate their impaired decision making. Researchers found that those who self-reported as excessive Facebook users performed much worse on the test than their peers However, the question of "why"still remains. What exactly makes Facebook so addicting and how can users manage their addictions?
Stay in the Know on Changes in the Channel
Our once-monthly newsletter is curated for people working in the IT industry. Get your copy today.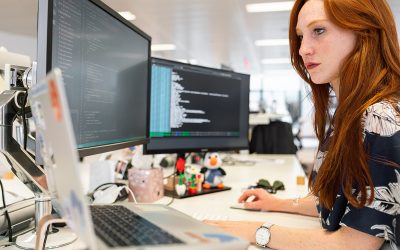 As we mark the first anniversary of the COVID-19 pandemic, remote work and remote learning have both become the norm. Unfortunately, this shift to remote learning brings with it a myriad of cybersecurity concerns that need to be addressed in order to keep your...