Study finds heavy social media users make impaired decisions like addicts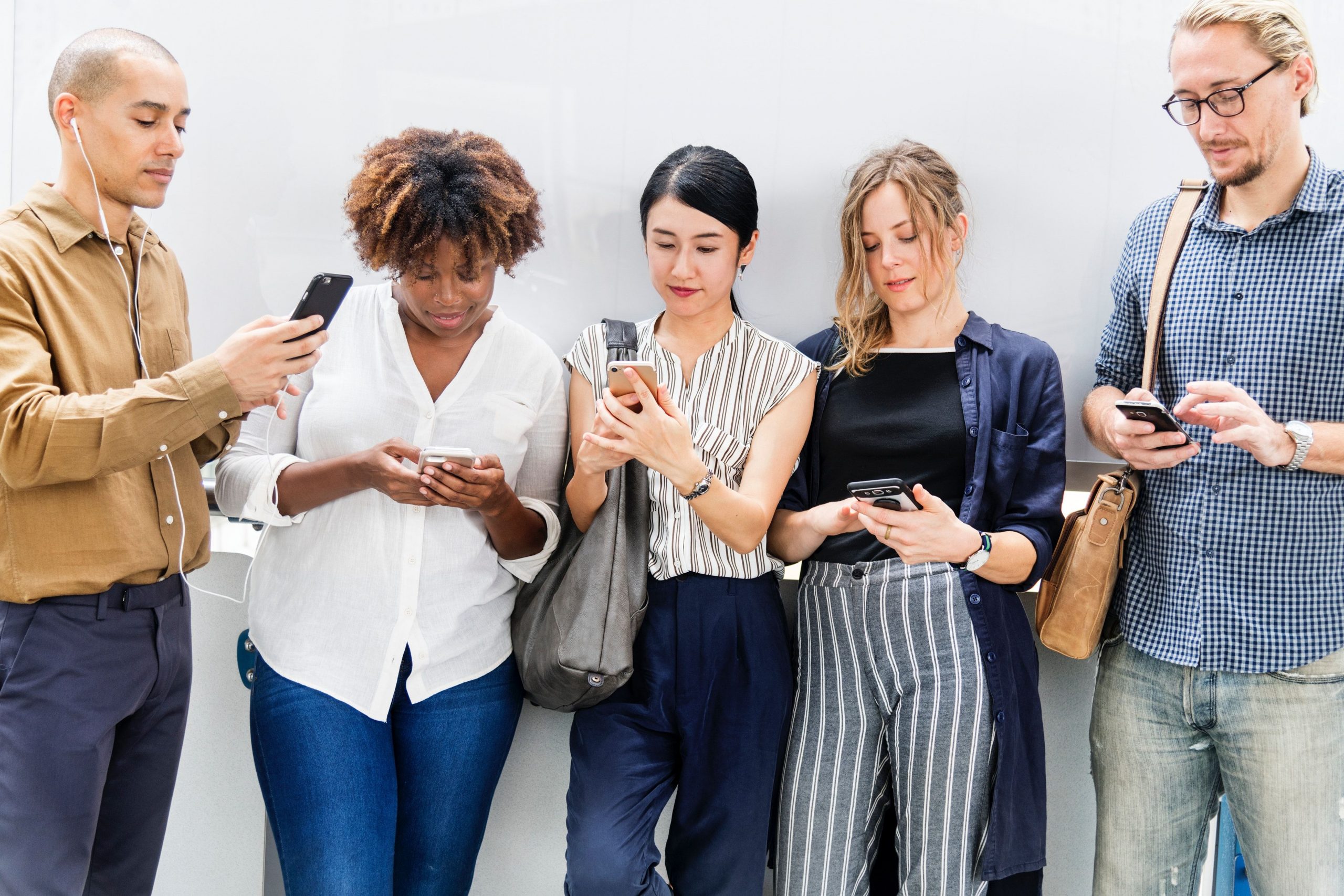 Social media "addiction" is very real and could pose some dangerous implications. According to new research, heavy social media users actually display some behavioral characters similar to someone addicted to cocaine or heroin. Using a research tool called the Iowa Gambling Task, participants of this study first rated their Facebook usage then took the test to evaluate their impaired decision making. Researchers found that those who self-reported as excessive Facebook users performed much worse on the test than their peers However, the question of "why"still remains. What exactly makes Facebook so addicting and how can users manage their addictions?
Advanced Web Application Firewall (WAF)
Protection for today's new breed of cyber threats. Trusted by Chase Bank, JetBlue, Starbucks, & more.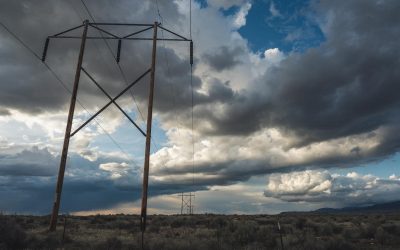 Recent global events have brought the issue of the digital divide to the forefront, highlighting how a reliable, high-speed internet connection has become essential for participation in everyday life.   How the Digital Divide Holds Americans Back   Many Americans...