Students are shaking up the well-established textbook monopoly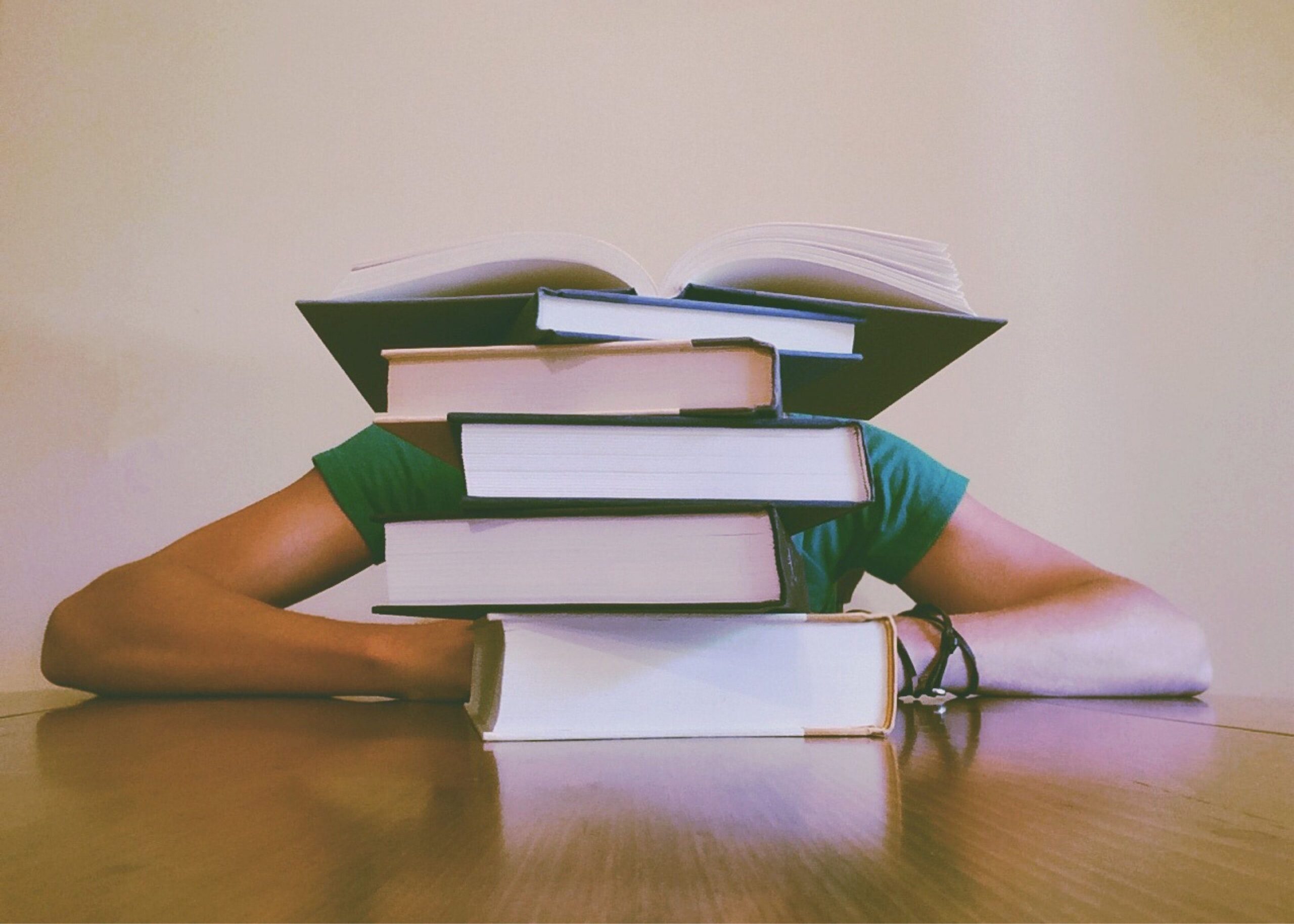 The textbook is evolving. Just like every other industry — rentals are up and ownership has plummeted. Likewise, digital sales are rising and analog is dropping. Although this means postsecondary students can save a few hundred (or thousand) bucks each semester on their expensive required reading materials, it also means that shifts in learning approaches are also taking place. Some educators argue that without physical textbooks, "less deeper learning" will happen and the digital divide will be even more apparent, especially in K-12 learning environments.
Advanced Web Application Firewall (WAF)
Protection for today's new breed of cyber threats. Trusted by Chase Bank, JetBlue, Starbucks, & more.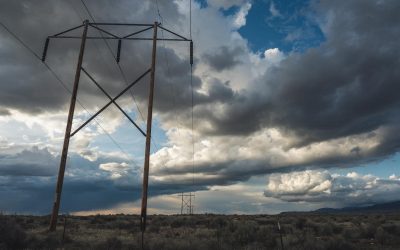 Recent global events have brought the issue of the digital divide to the forefront, highlighting how a reliable, high-speed internet connection has become essential for participation in everyday life.   How the Digital Divide Holds Americans Back   Many Americans...