Students are shaking up the well-established textbook monopoly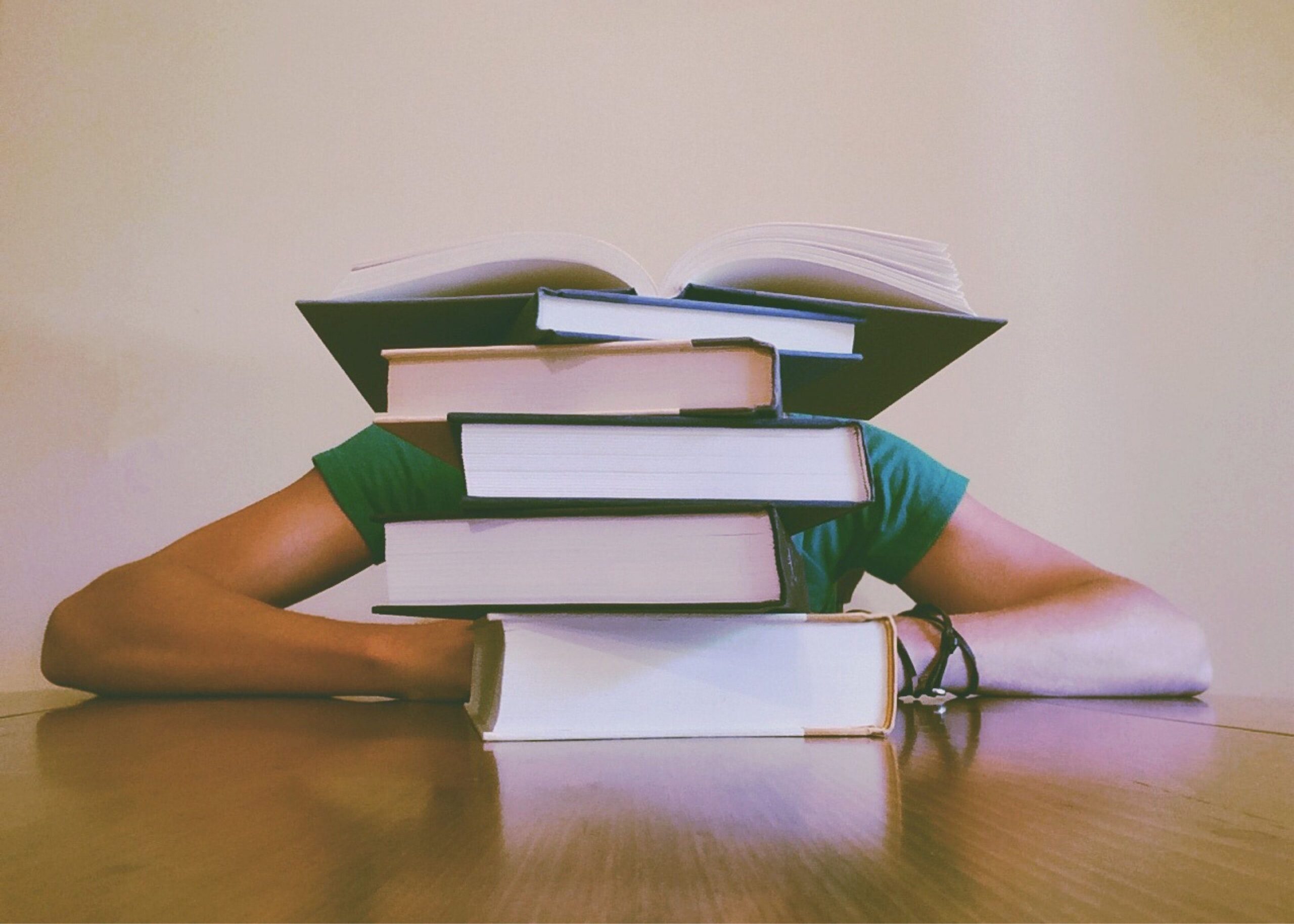 The textbook is evolving. Just like every other industry — rentals are up and ownership has plummeted. Likewise, digital sales are rising and analog is dropping. Although this means postsecondary students can save a few hundred (or thousand) bucks each semester on their expensive required reading materials, it also means that shifts in learning approaches are also taking place. Some educators argue that without physical textbooks, "less deeper learning" will happen and the digital divide will be even more apparent, especially in K-12 learning environments.
Stay in the Know on Changes in the Channel
Our once-monthly newsletter is curated for people working in the IT industry. Get your copy today.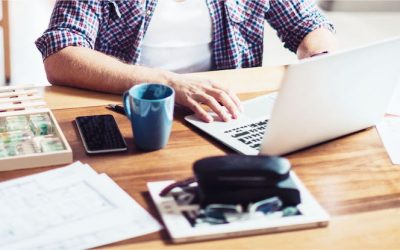 Episode SummaryOver the past two weeks, tech professionals globally have had to rapidly react and implement Work From Home (WFH) solutions due to the COVID-19 pandemic. With workplaces everywhere encouraging teams to practice social distancing and work remotely,...