Start saving now! Flying cars will be here by 2025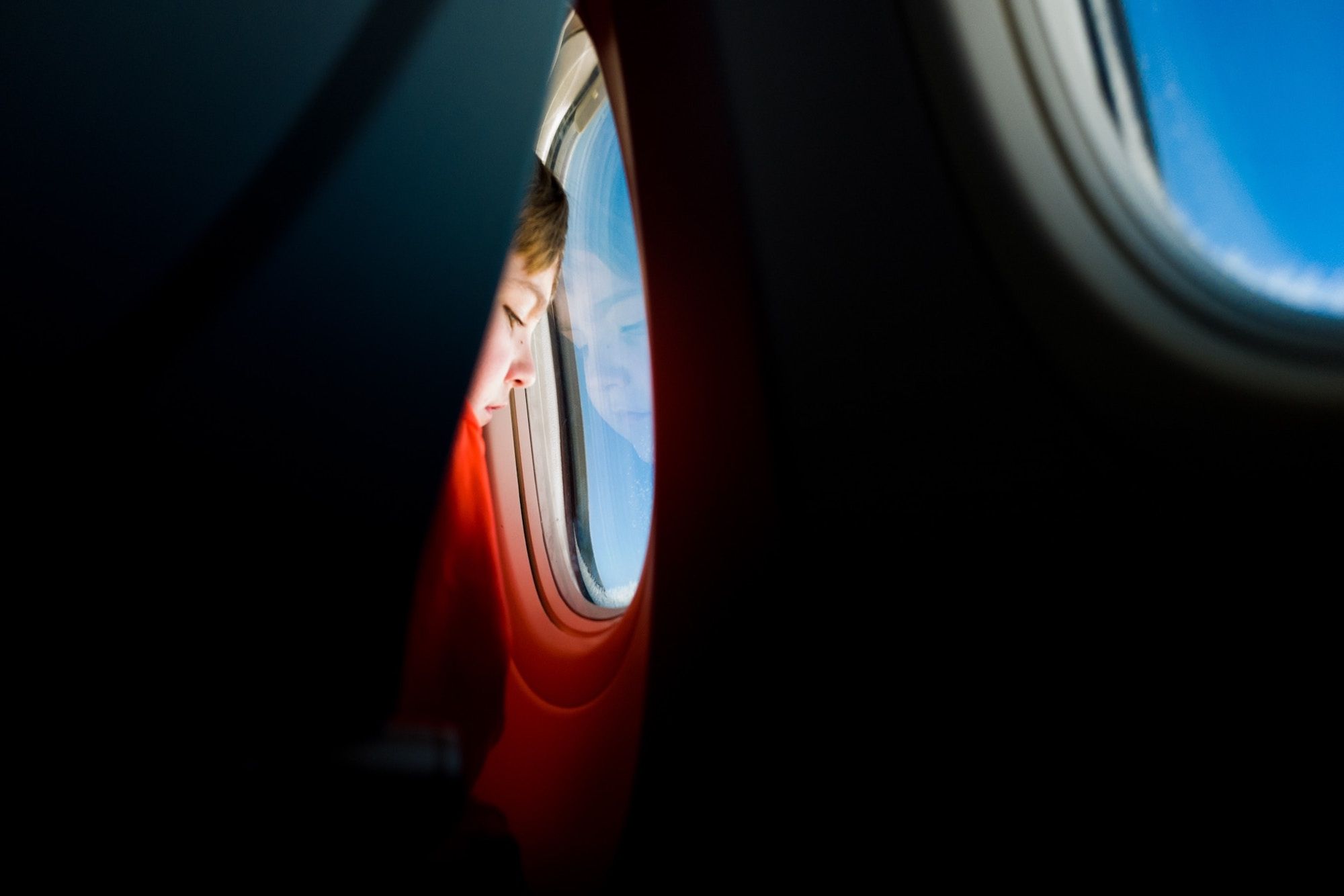 Have you been dreaming about driving (or I guess piloting) a flying car since you were a kid? One German startup is working hard to make this dream a reality – and is aiming to mass produce their "autonomous passenger air vehicles" by 2025. Although test flights are just taking off now, significant progress to make this new form of transportation a reality are taking shape.
"Unlike traditional drones and UAVs, which rely on between one and four motors to stay airborne, Lilium's craft boasts a staggering 36 separate motors integrated across its four wings. It has no tail, no rudder, no oil circuits, no gearboxes, and no variable-pitch fan blades."
No word yet on how many passengers these vehicles can hold, the cost or if you need a special license to operate one, but it's certainly a step in the right direction.
Advanced Web Application Firewall (WAF)
Protection for today's new breed of cyber threats. Trusted by Chase Bank, JetBlue, Starbucks, & more.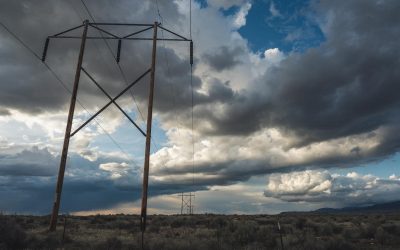 Recent global events have brought the issue of the digital divide to the forefront, highlighting how a reliable, high-speed internet connection has become essential for participation in everyday life.   How the Digital Divide Holds Americans Back   Many Americans...