Spam calls have increased by 18% globally in 2019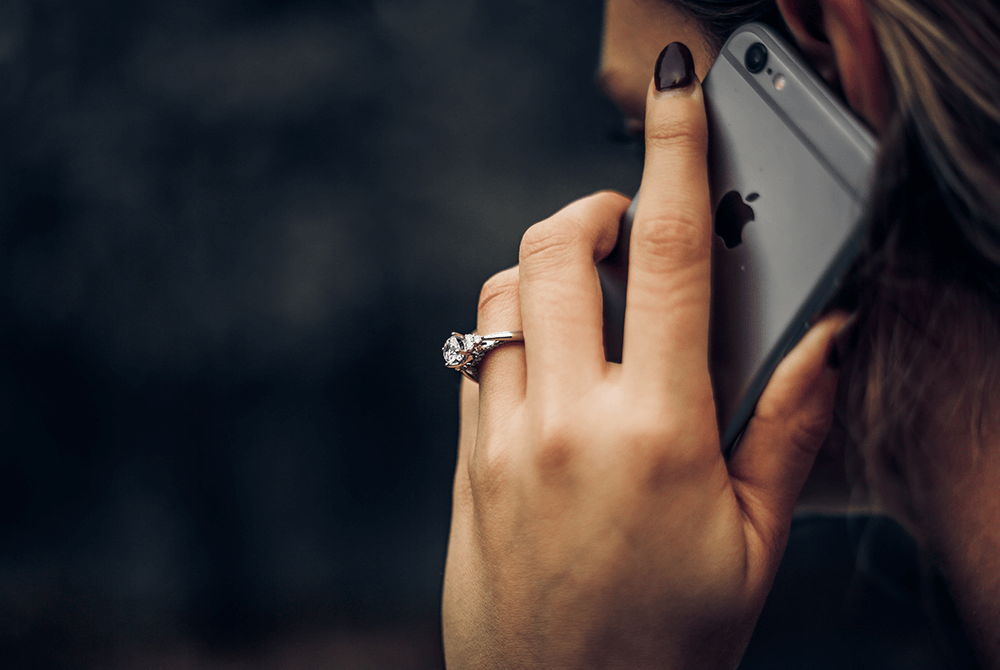 If you feel like 2019 has been a bad year for spam calls, you're not wrong. New research has found that the volume of spam calls grew by 18% globally in 2019. In fact, 26 billion calls worldwide were received between January and October 2019 which is up from 17.7 billion during the same period in 2018.
The US still remains the eighth "most spammed" country where the volume of robocalls actually increased by 35% this year.
Not only are these calls annoying, but they're also dangerous. An estimated 43 million Americans were scammed last year and lost about $10.5 billion.
Advanced Web Application Firewall (WAF)
Protection for today's new breed of cyber threats. Trusted by Chase Bank, JetBlue, Starbucks, & more.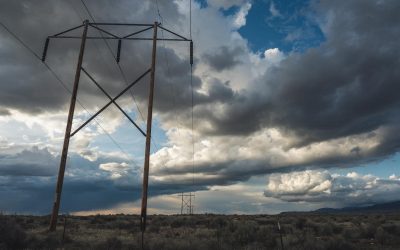 Recent global events have brought the issue of the digital divide to the forefront, highlighting how a reliable, high-speed internet connection has become essential for participation in everyday life.   How the Digital Divide Holds Americans Back   Many Americans...