Spam calls have increased by 18% globally in 2019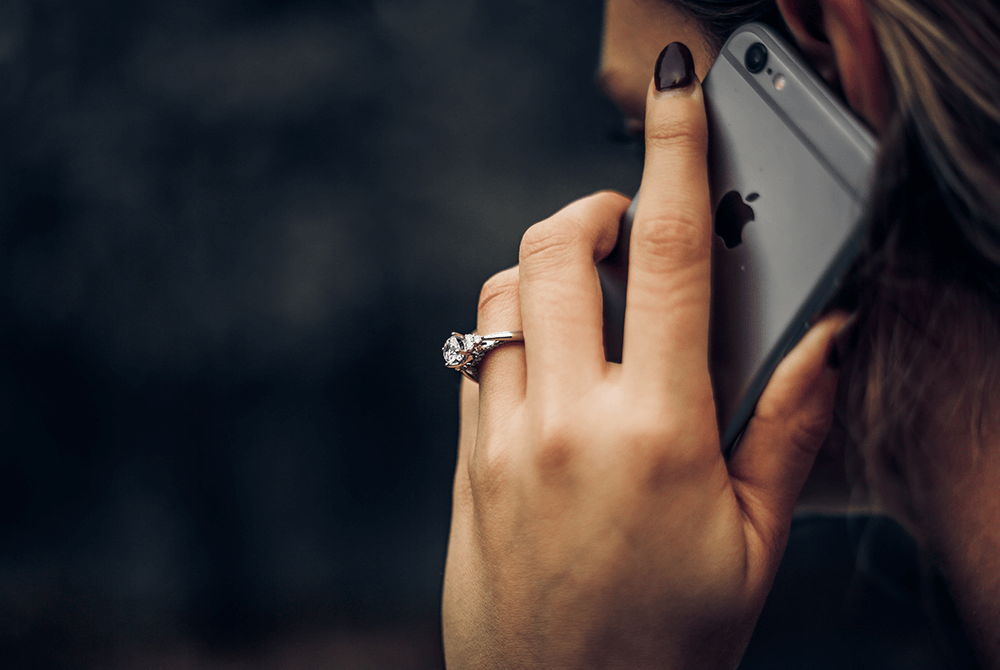 If you feel like 2019 has been a bad year for spam calls, you're not wrong. New research has found that the volume of spam calls grew by 18% globally in 2019. In fact, 26 billion calls worldwide were received between January and October 2019 which is up from 17.7 billion during the same period in 2018.
The US still remains the eighth "most spammed" country where the volume of robocalls actually increased by 35% this year.
Not only are these calls annoying, but they're also dangerous. An estimated 43 million Americans were scammed last year and lost about $10.5 billion.
Stay in the Know on Changes in the Channel
Our once-monthly newsletter is curated for people working in the IT industry. Get your copy today.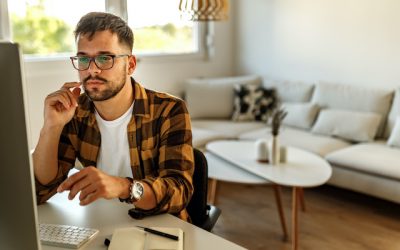 By: Chris Lee  Before 2020, most students learned in classrooms alongside their peers. However, as the COVID-19 pandemic pushed students out of schools and into the world of remote learning, how educators and students connect and the resources educators use to support...