SonicWall Layers on Security Excellence for Partners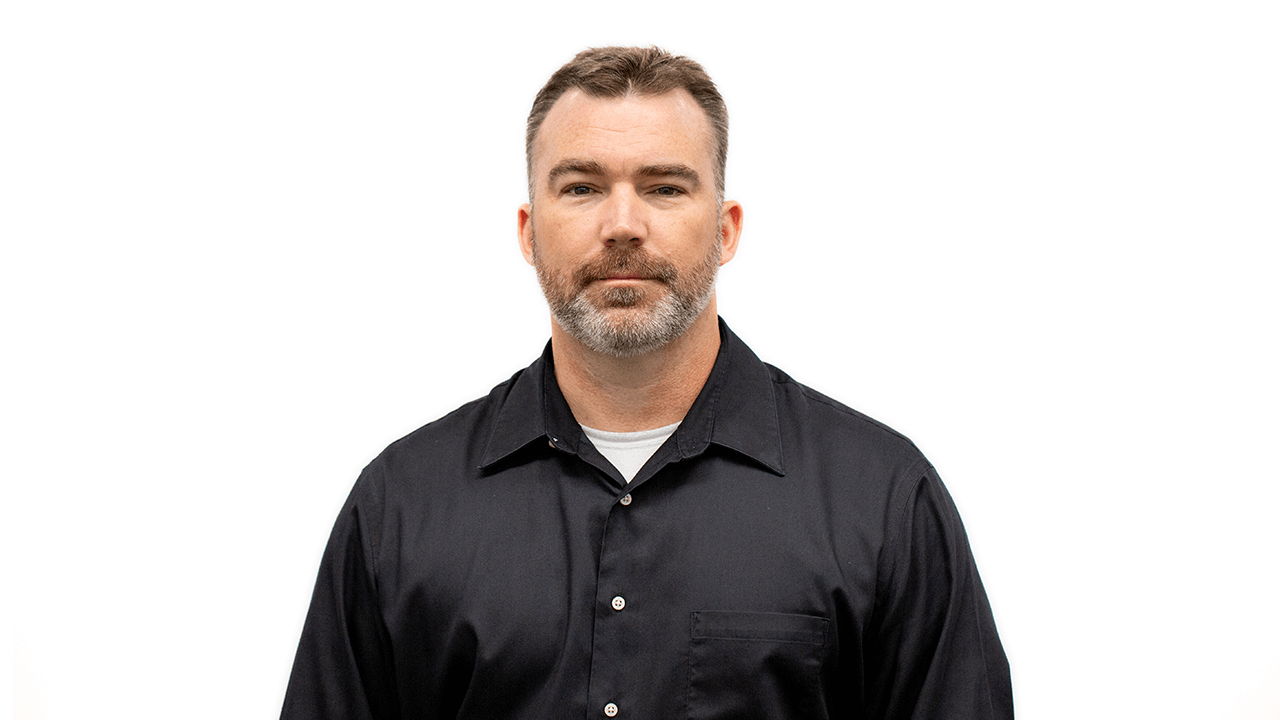 For partners needing an end-to-end, layered security solution for their clients, it's time to take another look at SonicWall. More than just your small business firewalls, SonicWall's security expertise, proven track record, and enterprise-level solutions can be a game changer for partners who are used to filling in gaps from other vendors' offerings. SonicWall's Rob Krug recently outlined his stance on this in this video — it's worth the two minutes of your time, and might just change your view of SonicWall!
Advanced Web Application Firewall (WAF)
Protection for today's new breed of cyber threats. Trusted by Chase Bank, JetBlue, Starbucks, & more.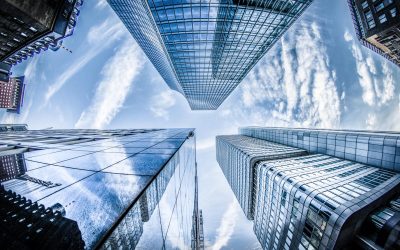 Transforming CAPEX (capital expenses) into OPEX (operational expenses) is a great way to spread expenses out over time. To help our clients achieve this goal while reducing their TCO costs, Rahi Systems now offers our signature ELEVATE services as a subscription-based...