SonicWall Layers on Security Excellence for Partners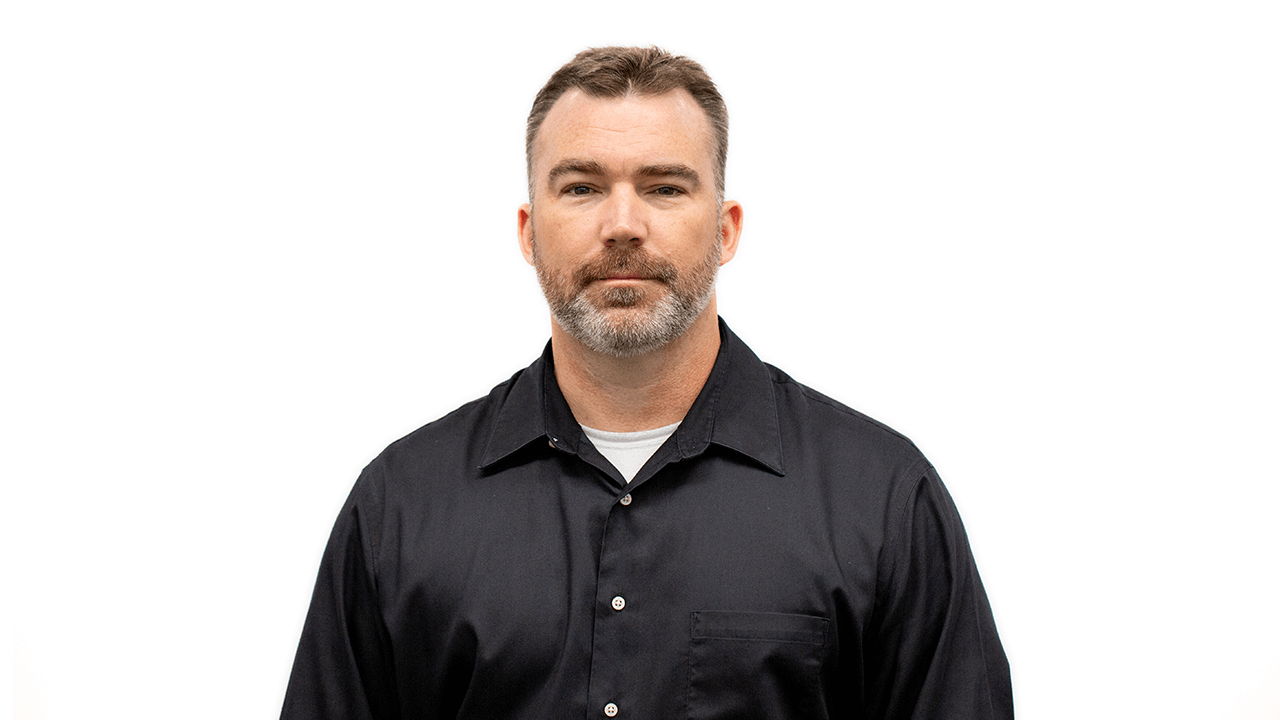 For partners needing an end-to-end, layered security solution for their clients, it's time to take another look at SonicWall. More than just your small business firewalls, SonicWall's security expertise, proven track record, and enterprise-level solutions can be a game changer for partners who are used to filling in gaps from other vendors' offerings. SonicWall's Rob Krug recently outlined his stance on this in this video — it's worth the two minutes of your time, and might just change your view of SonicWall!
Stay in the Know on Changes in the Channel
Our once-monthly newsletter is curated for people working in the IT industry. Get your copy today.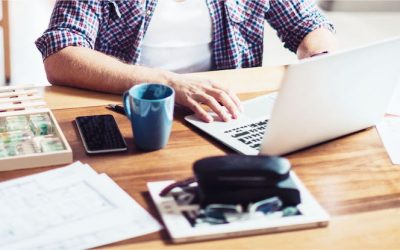 Episode SummaryOver the past two weeks, tech professionals globally have had to rapidly react and implement Work From Home (WFH) solutions due to the COVID-19 pandemic. With workplaces everywhere encouraging teams to practice social distancing and work remotely,...