SMB Myth Busting: Do smaller organizations face different cyberattacks?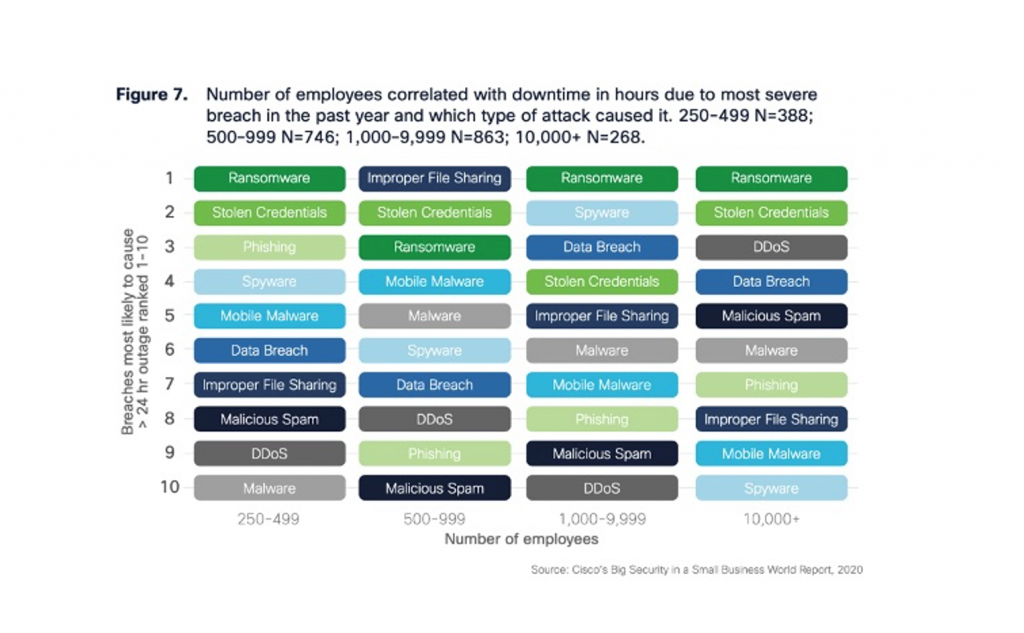 Cisco just put up an interesting blog that drills into the data behind the types of cyberattacks that SMB's (orgs with under 500 employees) are facing. It's an interesting read, for sure!
TL/DR: they aren't that much different compared to what enterprises get to deal with. 
Stay in the Know on Changes in the Channel
Our once-monthly newsletter is curated for people working in the IT industry. Get your copy today.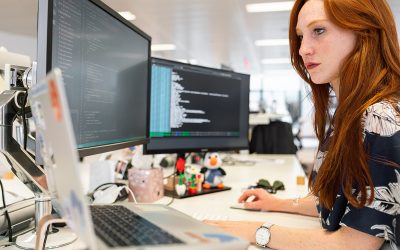 As we mark the first anniversary of the COVID-19 pandemic, remote work and remote learning have both become the norm. Unfortunately, this shift to remote learning brings with it a myriad of cybersecurity concerns that need to be addressed in order to keep your...