SMB Myth Busting: Do smaller organizations face different cyberattacks?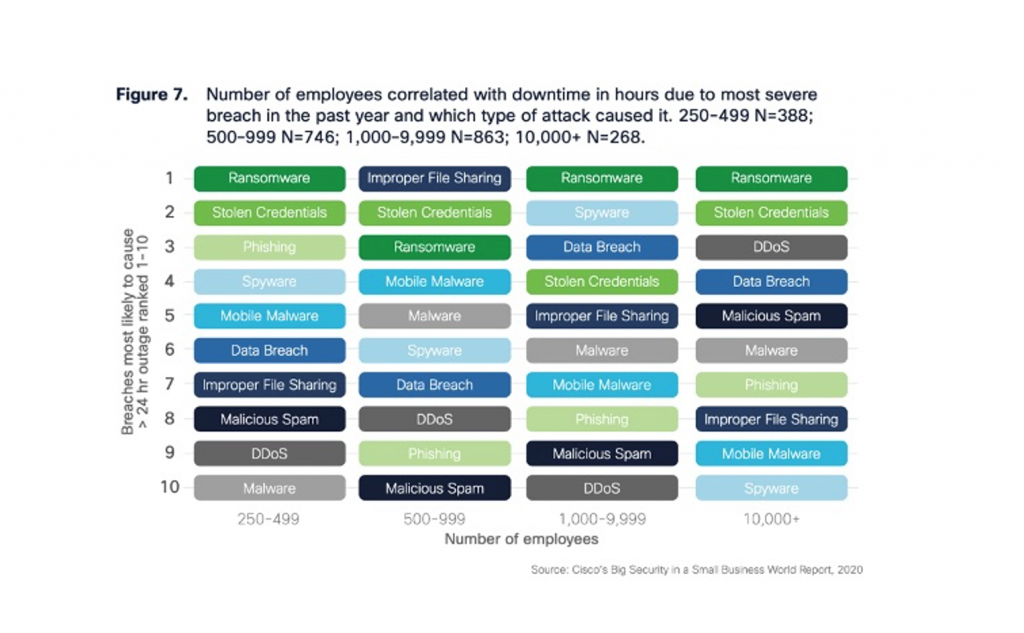 Cisco just put up an interesting blog that drills into the data behind the types of cyberattacks that SMB's (orgs with under 500 employees) are facing. It's an interesting read, for sure!
TL/DR: they aren't that much different compared to what enterprises get to deal with. 
Advanced Web Application Firewall (WAF)
Protection for today's new breed of cyber threats. Trusted by Chase Bank, JetBlue, Starbucks, & more.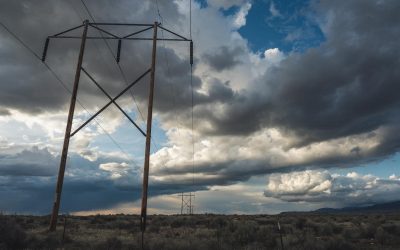 Recent global events have brought the issue of the digital divide to the forefront, highlighting how a reliable, high-speed internet connection has become essential for participation in everyday life.   How the Digital Divide Holds Americans Back   Many Americans...