Smartphone tracking is spreading with COVID-19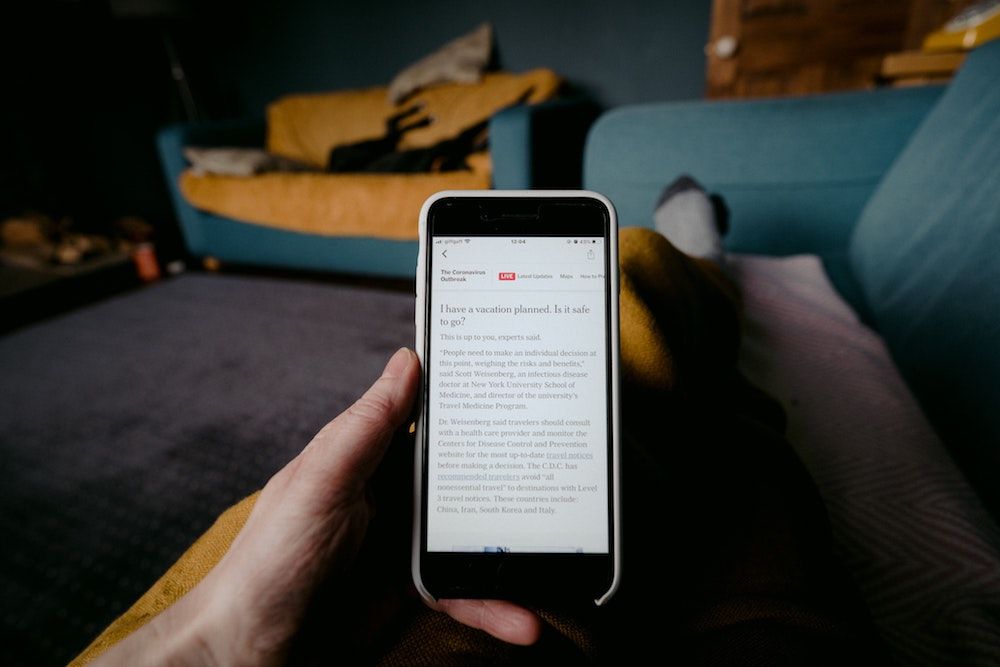 As COVID-19 spread globally seemingly overnight, so did cellphone tracking. According to reports, tens of millions of people globally were placed under surveillance by governments, corporations and scientists in just a few short months to track health and habits – all often without their consent.
Interestingly enough, objections to surveillance practices seem to be geographically-based with increased debate in Europe and the U.S. According to the Pew Research Center, most Americans don't think surveillance will make an impact in the fight against COVID-19 and are fairly evenly split on whether or not these practices are acceptable.
Advanced Web Application Firewall (WAF)
Protection for today's new breed of cyber threats. Trusted by Chase Bank, JetBlue, Starbucks, & more.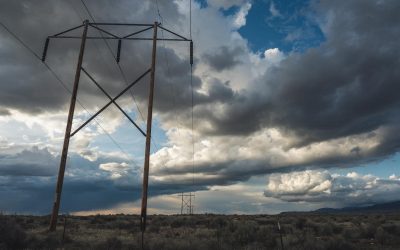 Recent global events have brought the issue of the digital divide to the forefront, highlighting how a reliable, high-speed internet connection has become essential for participation in everyday life.   How the Digital Divide Holds Americans Back   Many Americans...