SIEM's Evolution Toward SOCSaas (& Why That's a Great Thing for SMBs)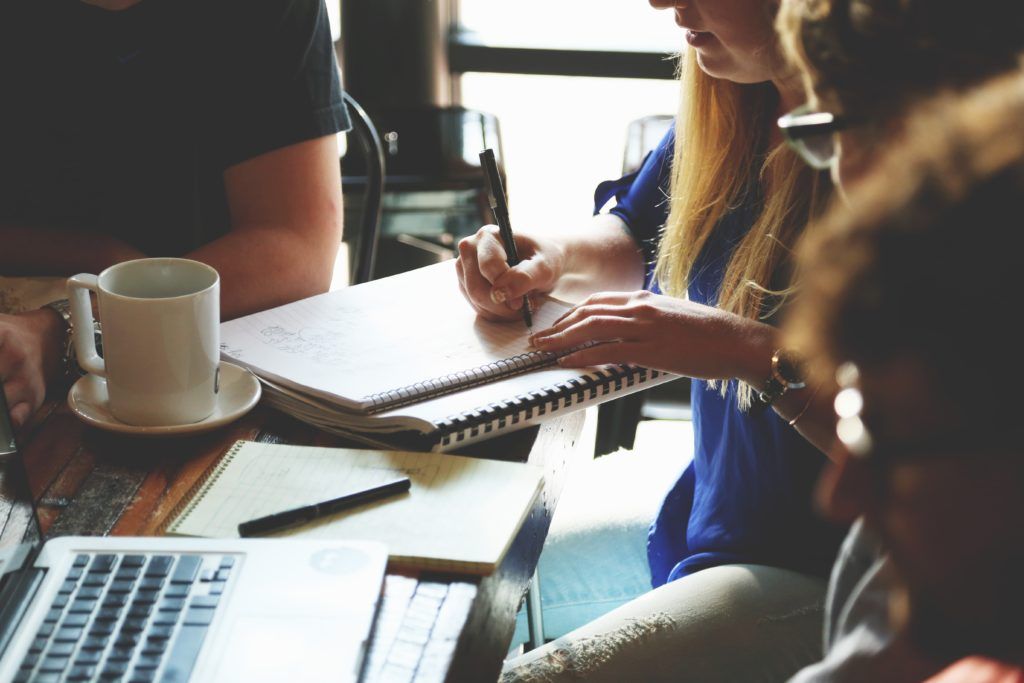 Network protection is especially important for small-to-medium sized businesses, since over half of all cyber attacks are aimed at them. That's mostly because smaller businesses are less likely to successfully implement effective cybersecurity systems. Security Information and Event Management (or SIEM) systems are a perfect example of the kind of technology that would help these companies protect their networks — if only it was a more realistic option for them.
Stay in the Know on Changes in the Channel
Our once-monthly newsletter is curated for people working in the IT industry. Get your copy today.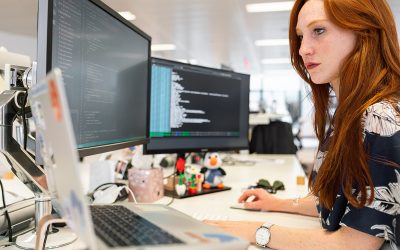 As we mark the first anniversary of the COVID-19 pandemic, remote work and remote learning have both become the norm. Unfortunately, this shift to remote learning brings with it a myriad of cybersecurity concerns that need to be addressed in order to keep your...