SIEM's Evolution Toward SOCSaas (& Why That's a Great Thing for SMBs)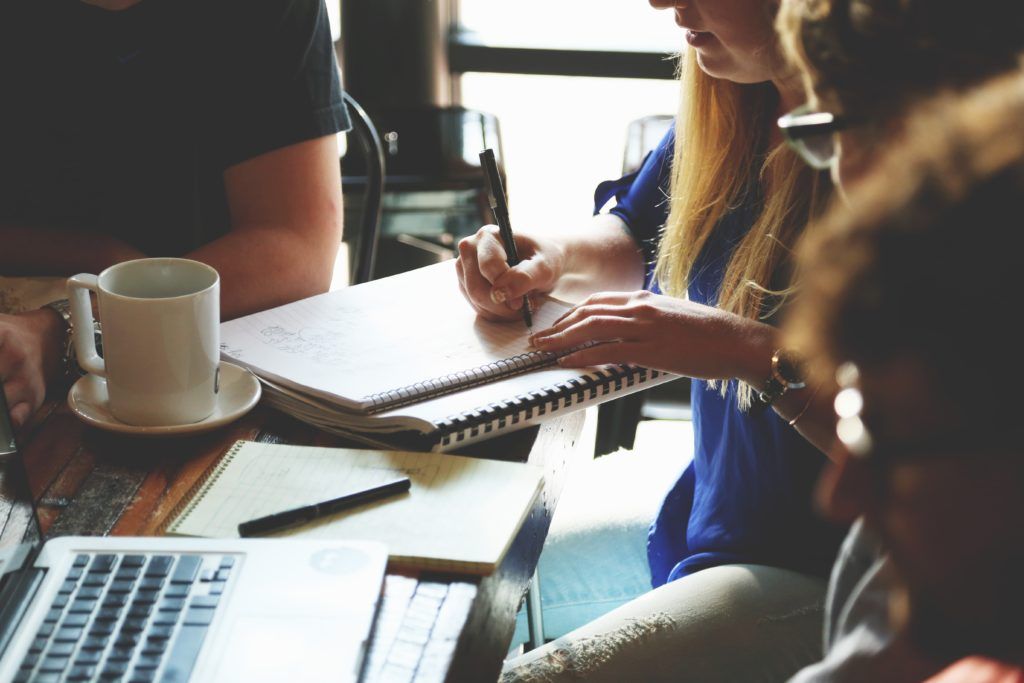 Network protection is especially important for small-to-medium sized businesses, since over half of all cyber attacks are aimed at them. That's mostly because smaller businesses are less likely to successfully implement effective cybersecurity systems. Security Information and Event Management (or SIEM) systems are a perfect example of the kind of technology that would help these companies protect their networks — if only it was a more realistic option for them.
Advanced Web Application Firewall (WAF)
Protection for today's new breed of cyber threats. Trusted by Chase Bank, JetBlue, Starbucks, & more.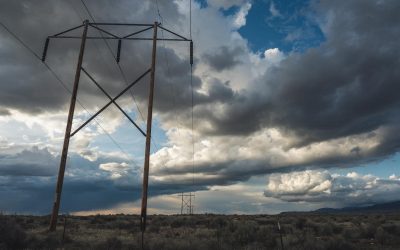 Recent global events have brought the issue of the digital divide to the forefront, highlighting how a reliable, high-speed internet connection has become essential for participation in everyday life.   How the Digital Divide Holds Americans Back   Many Americans...