Out of all the weird habits that came out of 2020, binging on podcasts is one that will be here to stay. Recent research has shown that "persons age 13+ now spend 6% or their audio time with podcasts, up from 2% in 2014".

Here at ChannelBytes, we've has definitely jumped head first into the realm of podcasting. Not only as a new medium, but in our personal lives too. From true crime stories to crypto tips—if you've started a podcast sharing your best sourdough recipes, we're probably a fan.

— Andrea, Contributor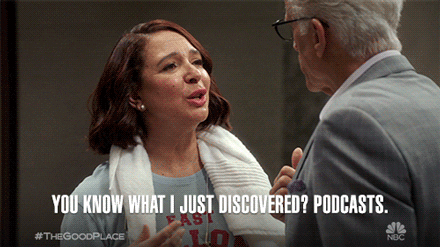 Image via Giphy.
🖥

 

The 18 best tech podcasts (that aren't 'Reply All')…
"Let's take the chance to broaden our horizons and check out some of the other fantastic shows that maybe didn't get as much attention because Reply All soaked up so much of the genre's limelight."

 

via Mashable.

📶  The Wireless Works podcast from Cambium Networks…
Time for our shameless plug. Check out

 

the latest episode

 

on Terragraph MESH and let us know your thoughts on the series.

🎉

 

The fun stuff…
Looking to start your own podcast or livestream? First you get to go gadget shopping (lucky you). Here's a list of the best gear for great audio and video

 

via Wired.



🔮

 

The future of work…
"You can't show empathy over email". Learn why internal podcasts are being toted as the next big thing to stay connected with teams

 

via Digiday.



🎧  The push towards audio…
Will live conversations

 

actually

 

be the "new" social?

 

via CNBC.



Stay in the Know on Changes in the Channel
Our once-monthly newsletter is curated for people working in the IT industry. Get your copy today.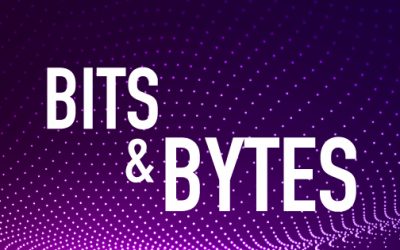 Have you been working like crazy over the past few weeks? If your answer is YES, you're not alone. Between return-to-work / school, an uptick in software deployments and a global hardware backlog, there are some serious factors impacting your workload....