Security + Tech Education + SonicWall Roadmap + Lunch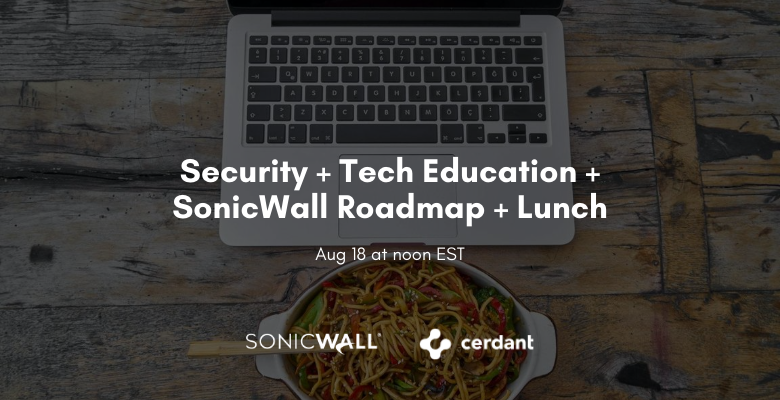 On August 18 we're connecting tech veterans from Cerdant and SonicWall as we discuss topics on security, tech education, the recent SonicWall roadmap, and how we can survive the rest of 2020 and beyond.
We'd like to not only invite you to join us… but we'd also like to buy you lunch! Register below and we'll send you a $25 GrubHub gift card to enjoy lunch with us during the event.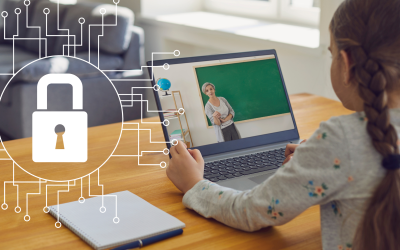 In the rapidly evolving landscape of education, where digital technology has become integral to learning, the importance of network security cannot be overstated. This report sheds light on the compelling need to fortify educational institutions against cyber threats...