Security + Tech Education + SonicWall Roadmap + Lunch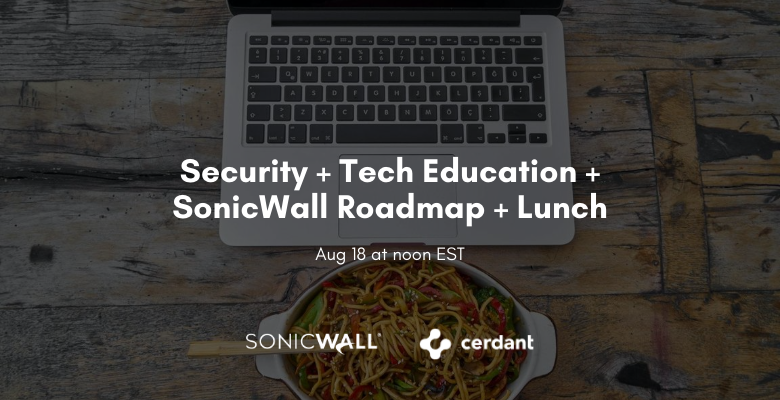 On August 18 we're connecting tech veterans from Cerdant and SonicWall as we discuss topics on security, tech education, the recent SonicWall roadmap, and how we can survive the rest of 2020 and beyond.
We'd like to not only invite you to join us… but we'd also like to buy you lunch! Register below and we'll send you a $25 GrubHub gift card to enjoy lunch with us during the event.
Stay in the Know on Changes in the Channel
Our once-monthly newsletter is curated for people working in the IT industry. Get your copy today.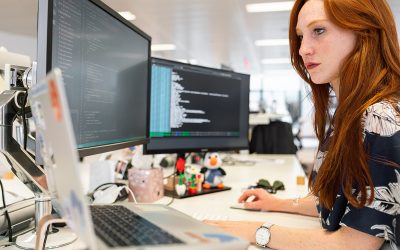 As we mark the first anniversary of the COVID-19 pandemic, remote work and remote learning have both become the norm. Unfortunately, this shift to remote learning brings with it a myriad of cybersecurity concerns that need to be addressed in order to keep your...