Security + Tech Education + SonicWall Roadmap + Lunch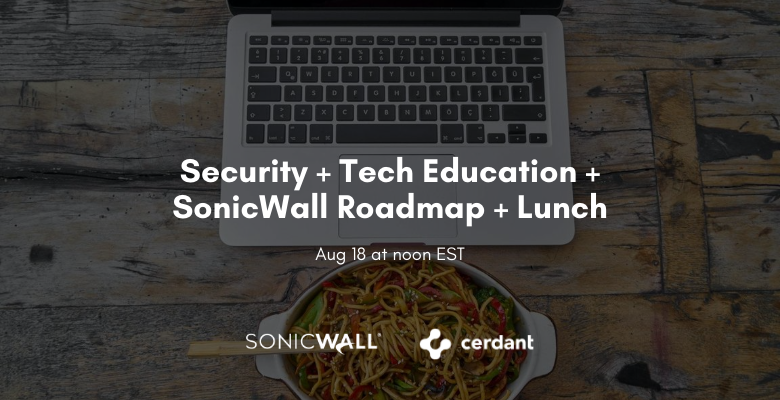 On August 18 we're connecting tech veterans from Cerdant and SonicWall as we discuss topics on security, tech education, the recent SonicWall roadmap, and how we can survive the rest of 2020 and beyond.
We'd like to not only invite you to join us… but we'd also like to buy you lunch! Register below and we'll send you a $25 GrubHub gift card to enjoy lunch with us during the event.
Advanced Web Application Firewall (WAF)
Protection for today's new breed of cyber threats. Trusted by Chase Bank, JetBlue, Starbucks, & more.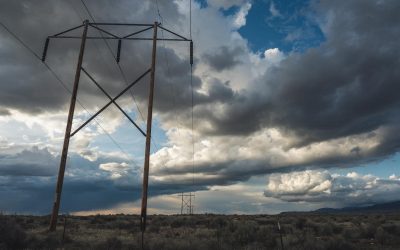 Recent global events have brought the issue of the digital divide to the forefront, highlighting how a reliable, high-speed internet connection has become essential for participation in everyday life.   How the Digital Divide Holds Americans Back   Many Americans...