Security Risks & Challenges with a Remote Workforce in a Hybrid SaaS World
Over the past two weeks, tech professionals globally have had to rapidly react and implement Work From Home (WFH) solutions due to the COVID-19 pandemic. With workplaces everywhere encouraging teams to practice social distancing and work remotely, businesses have been left vulnerable due to inadequate home office setups.
Join SynerComm and ChannelBytes for a free live webinar focused on:
Reducing your risks with your remote access solutions
Validating your O365 security configurations
Reducing risk and gain visibility into your network
Featuring special guest Lisa Niles, Director of Solutions Integration at SynerComm Inc.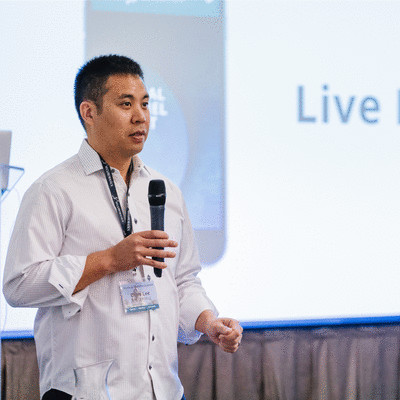 Chris Lee, Host
President, ReelAxis
Chris has spent his career working in the Channel, working with vendors, distributors, and partners to support their marketing goals. His experience ranges from internal marketing strategy at leading technology distributors to creating custom marketing strategies for tech businesses of all sizes.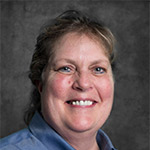 Lisa Niles, Guest
Director of Solutions Integration, SynerComm Inc.
Lisa has more than 25-years of experience in IT and managed cybersecurity solutions and works closely with key SynerComm clients and partners.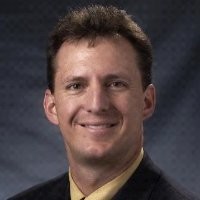 Jeff Lemmermann, Guest
Information Assurance Auditor & Consultant, SynerComm Inc.
Experienced information security consultant. Member of the AssureIT Information Assurance team, providing assurance, validation and risk analysis for clients nationwide.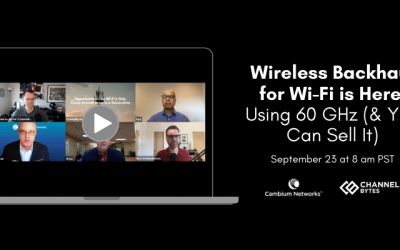 Episode Summary60GHZ represents the continued evolution of the Wi-Fi 802.11 standard, dubbed 802.11ay. This "new" protocol is making big promises. Like all things tech, 60GHZ went from idea to implementation very quickly, and many people – partners, MSPs, and VARs –...