Security Risks & Challenges with a Remote Workforce in a Hybrid SaaS World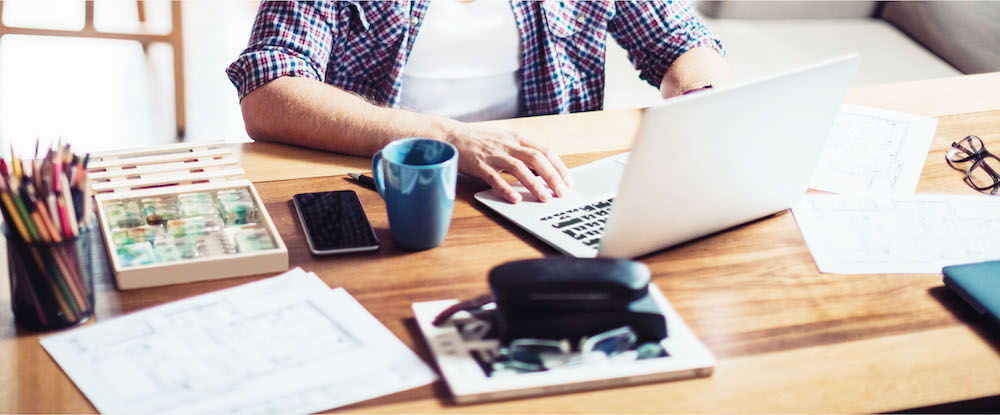 Over the past two weeks, tech professionals globally have had to rapidly react and implement Work From Home (WFH) solutions due to the COVID-19 pandemic. With workplaces everywhere encouraging teams to practice social distancing and work remotely, businesses have been left vulnerable due to inadequate home office setups.
Join SynerComm and ChannelBytes for a free live webinar focused on:
Reducing your risks with your remote access solutions
Validating your O365 security configurations
Reducing risk and gain visibility into your network
Featuring special guest Lisa Niles, Director of Solutions Integration at SynerComm Inc.
Advanced Web Application Firewall (WAF)
Protection for today's new breed of cyber threats. Trusted by Chase Bank, JetBlue, Starbucks, & more.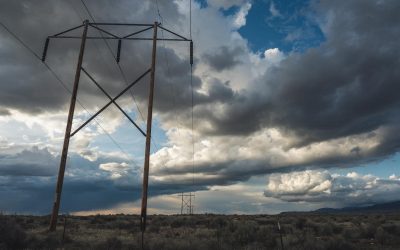 Recent global events have brought the issue of the digital divide to the forefront, highlighting how a reliable, high-speed internet connection has become essential for participation in everyday life.   How the Digital Divide Holds Americans Back   Many Americans...