Santa… I mean hackers… are always watching!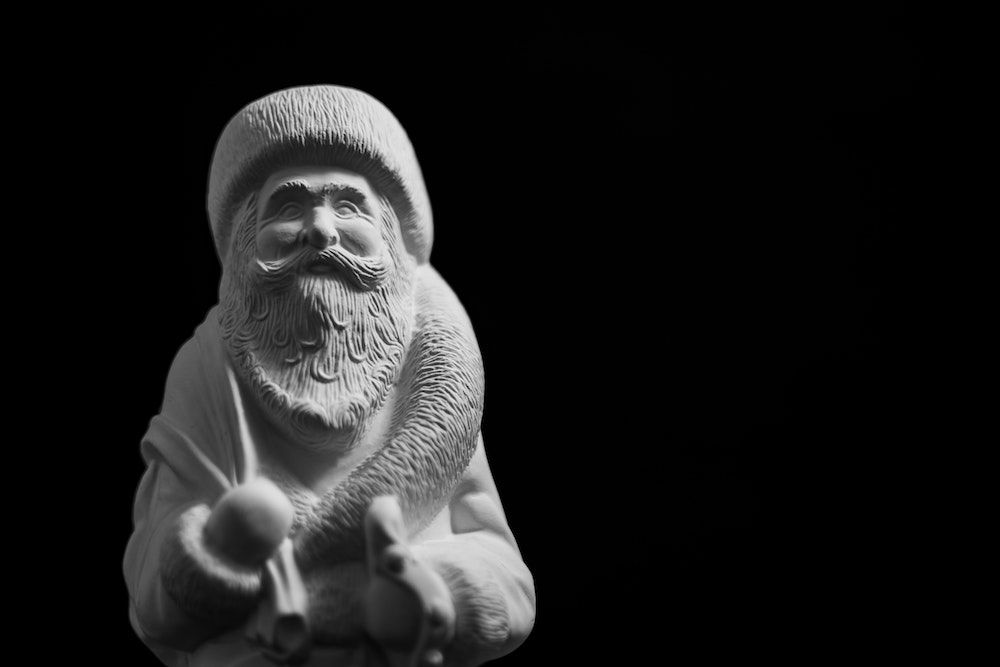 Although Ring cameras can allow people to keep an eye on what's happening in their homes, hackers can easily bypass basic security measures to hack into any camera connected to the internet. One incident was recently caught on video where a hacker spoke to a young girl in her bedroom saying: "It's Santa. It's your best friend."
If not properly secured with two-factor authentication, any camera is an easy target for hackers to gain access using password stuffing methods.
One security expert says, "This is a stark reminder that connected devices can be compromised if users don't take basic precautions."
#creepy
Advanced Web Application Firewall (WAF)
Protection for today's new breed of cyber threats. Trusted by Chase Bank, JetBlue, Starbucks, & more.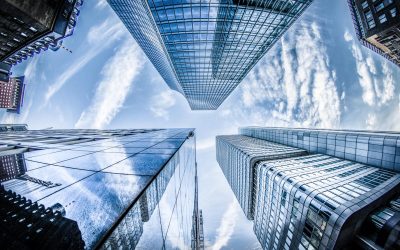 Transforming CAPEX (capital expenses) into OPEX (operational expenses) is a great way to spread expenses out over time. To help our clients achieve this goal while reducing their TCO costs, Rahi Systems now offers our signature ELEVATE services as a subscription-based...