Santa… I mean hackers… are always watching!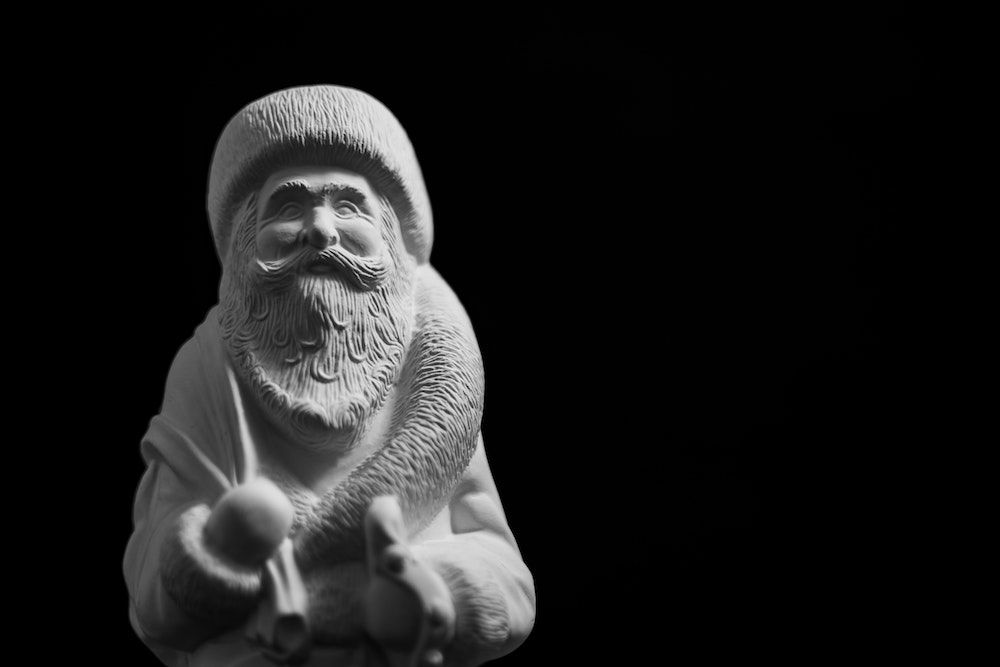 Although Ring cameras can allow people to keep an eye on what's happening in their homes, hackers can easily bypass basic security measures to hack into any camera connected to the internet. One incident was recently caught on video where a hacker spoke to a young girl in her bedroom saying: "It's Santa. It's your best friend."
If not properly secured with two-factor authentication, any camera is an easy target for hackers to gain access using password stuffing methods.
One security expert says, "This is a stark reminder that connected devices can be compromised if users don't take basic precautions."
#creepy
Stay in the Know on Changes in the Channel
Our once-monthly newsletter is curated for people working in the IT industry. Get your copy today.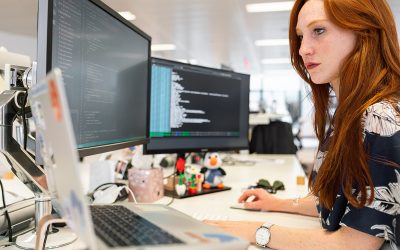 As we mark the first anniversary of the COVID-19 pandemic, remote work and remote learning have both become the norm. Unfortunately, this shift to remote learning brings with it a myriad of cybersecurity concerns that need to be addressed in order to keep your...