Ruckus Networks Trades Dog for GOAT.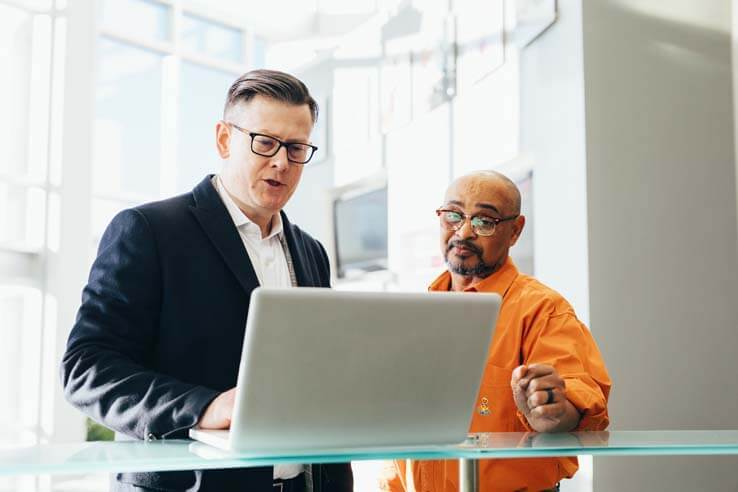 We're not saying Ruckus Networks is the Greatest Of All Time. We're just saying that the top dog of networking has announced the successful mitigation of new tariffs by adjusting their supply chain outside of China. What this means for Ruckus Ready Partners is they can breathe easy knowing their business won't be impacted by new costs or price jumps due to tariff costs. If you're not a Ruckus Ready Partner, there's no better time than now to fix that and start enjoying the benefits. Visit https://partners.ruckuswireless.com/apply today to get started.
Advanced Web Application Firewall (WAF)
Protection for today's new breed of cyber threats. Trusted by Chase Bank, JetBlue, Starbucks, & more.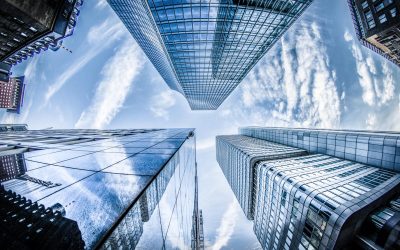 Transforming CAPEX (capital expenses) into OPEX (operational expenses) is a great way to spread expenses out over time. To help our clients achieve this goal while reducing their TCO costs, Rahi Systems now offers our signature ELEVATE services as a subscription-based...