Ruckus Networks Trades Dog for GOAT.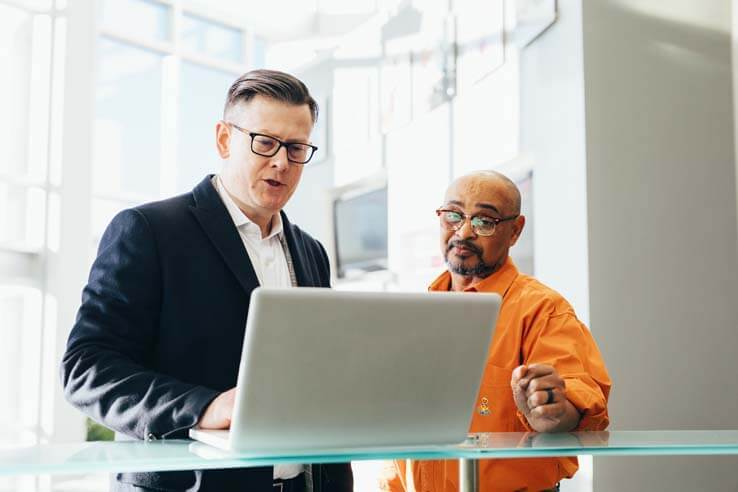 We're not saying Ruckus Networks is the Greatest Of All Time. We're just saying that the top dog of networking has announced the successful mitigation of new tariffs by adjusting their supply chain outside of China. What this means for Ruckus Ready Partners is they can breathe easy knowing their business won't be impacted by new costs or price jumps due to tariff costs. If you're not a Ruckus Ready Partner, there's no better time than now to fix that and start enjoying the benefits. Visit https://partners.ruckuswireless.com/apply today to get started.
Stay in the Know on Changes in the Channel
Our once-monthly newsletter is curated for people working in the IT industry. Get your copy today.
No Results Found
The page you requested could not be found. Try refining your search, or use the navigation above to locate the post.