Ready to put your security to the test?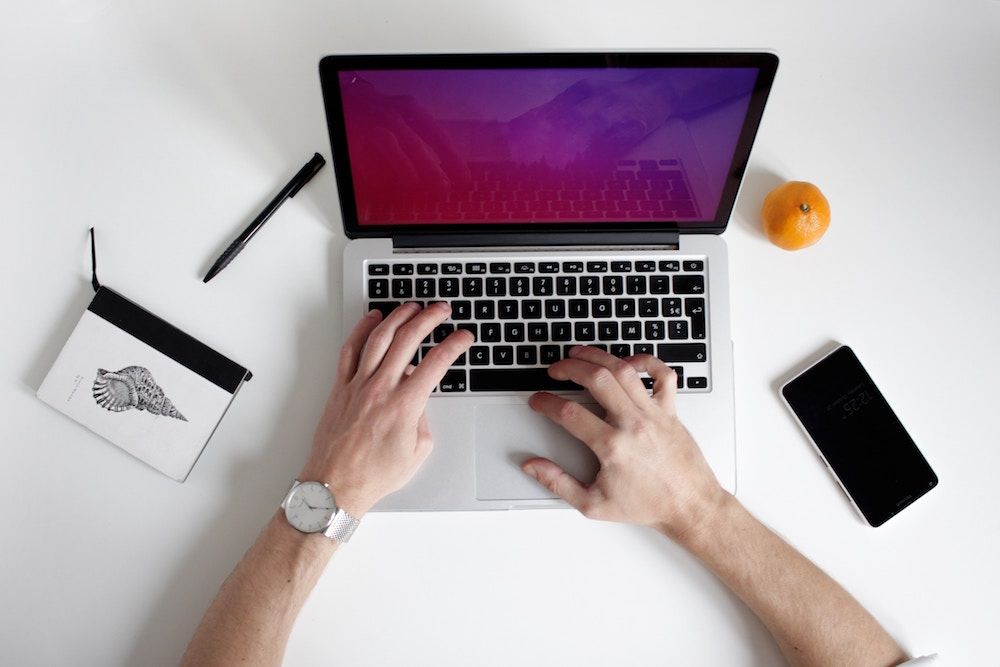 A typical business firewall will experience dozens of configuration changes per year. But, rarely are these changes examined by a security professional before being made. Cerdant is a MSSP that has spent the past 18+ years becoming experts in all things firewalls and networking.
Now, Cerdant is offering SonicWall firewall users the chance to tap into their extensive pool of knowledge by providing reviews, analysis & recommendations about the current state of an organization's firewall configuration.
Improve your security posture without undue burden on your staff or your budget.
Advanced Web Application Firewall (WAF)
Protection for today's new breed of cyber threats. Trusted by Chase Bank, JetBlue, Starbucks, & more.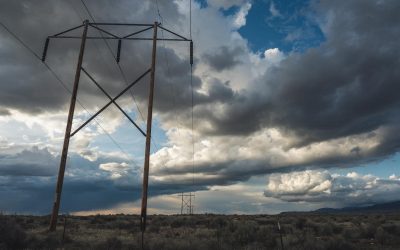 Recent global events have brought the issue of the digital divide to the forefront, highlighting how a reliable, high-speed internet connection has become essential for participation in everyday life.   How the Digital Divide Holds Americans Back   Many Americans...