Ransomware attacks are growing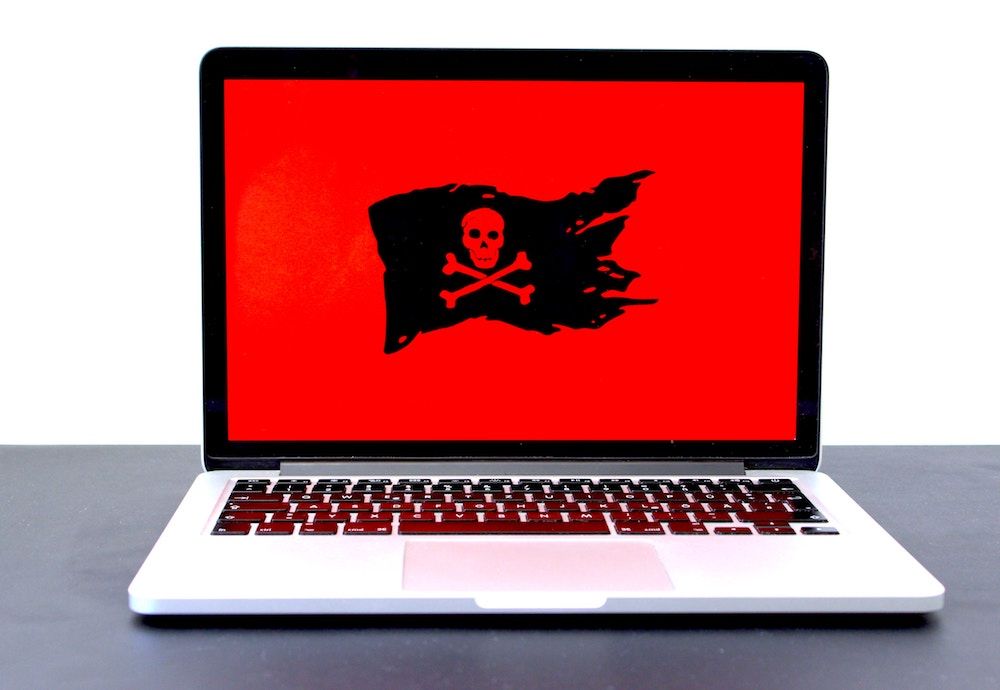 According to The New York Times, ransomware attacks are on the rise. The online assaults, where hackers lock down entire networks and demand payments for their release, have forced the closure of small businesses, disrupted factories and crippled governments globally.
In 2019, 205,280 organizations reported hacks which is up 41% from 2018. Also on the rise is the average payment demanded to release files, hitting $84,115 last quarter (which is more than double the previous quarter). The FBI warns ransomware attacks are becoming more targeted, sophisticated and costly.
Stay in the Know on Changes in the Channel
Our once-monthly newsletter is curated for people working in the IT industry. Get your copy today.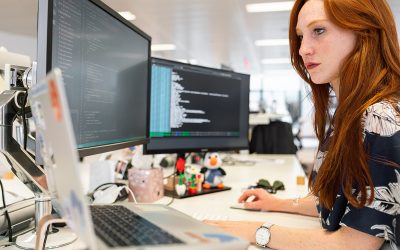 As we mark the first anniversary of the COVID-19 pandemic, remote work and remote learning have both become the norm. Unfortunately, this shift to remote learning brings with it a myriad of cybersecurity concerns that need to be addressed in order to keep your...