Ransomware attacks are growing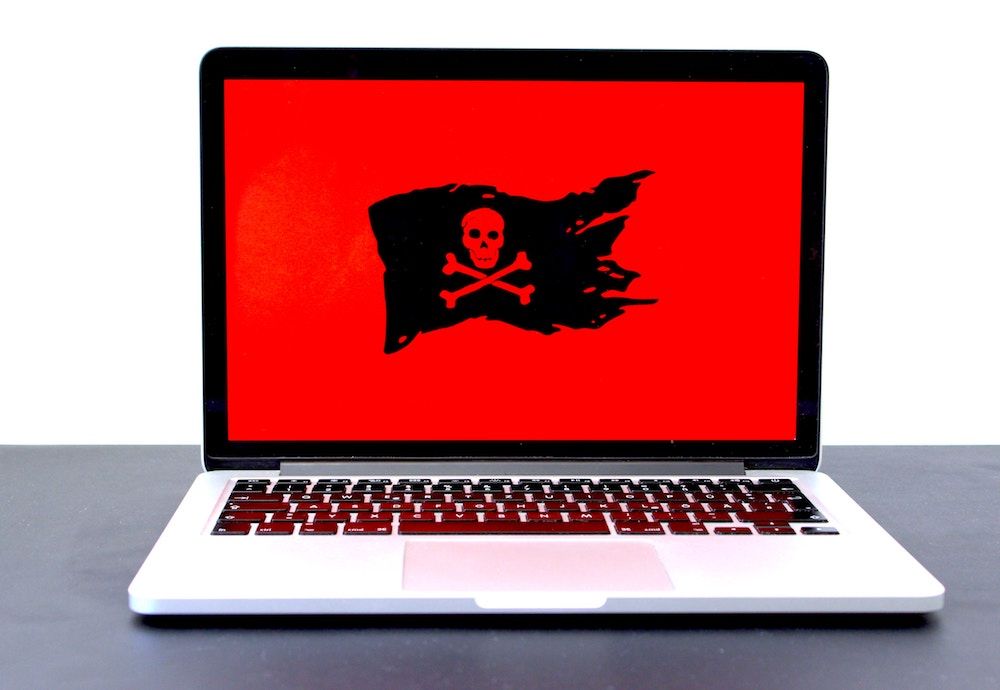 According to The New York Times, ransomware attacks are on the rise. The online assaults, where hackers lock down entire networks and demand payments for their release, have forced the closure of small businesses, disrupted factories and crippled governments globally.
In 2019, 205,280 organizations reported hacks which is up 41% from 2018. Also on the rise is the average payment demanded to release files, hitting $84,115 last quarter (which is more than double the previous quarter). The FBI warns ransomware attacks are becoming more targeted, sophisticated and costly.
Advanced Web Application Firewall (WAF)
Protection for today's new breed of cyber threats. Trusted by Chase Bank, JetBlue, Starbucks, & more.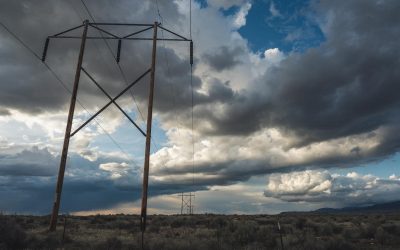 Recent global events have brought the issue of the digital divide to the forefront, highlighting how a reliable, high-speed internet connection has become essential for participation in everyday life.   How the Digital Divide Holds Americans Back   Many Americans...