Play Tetris with… your sleeve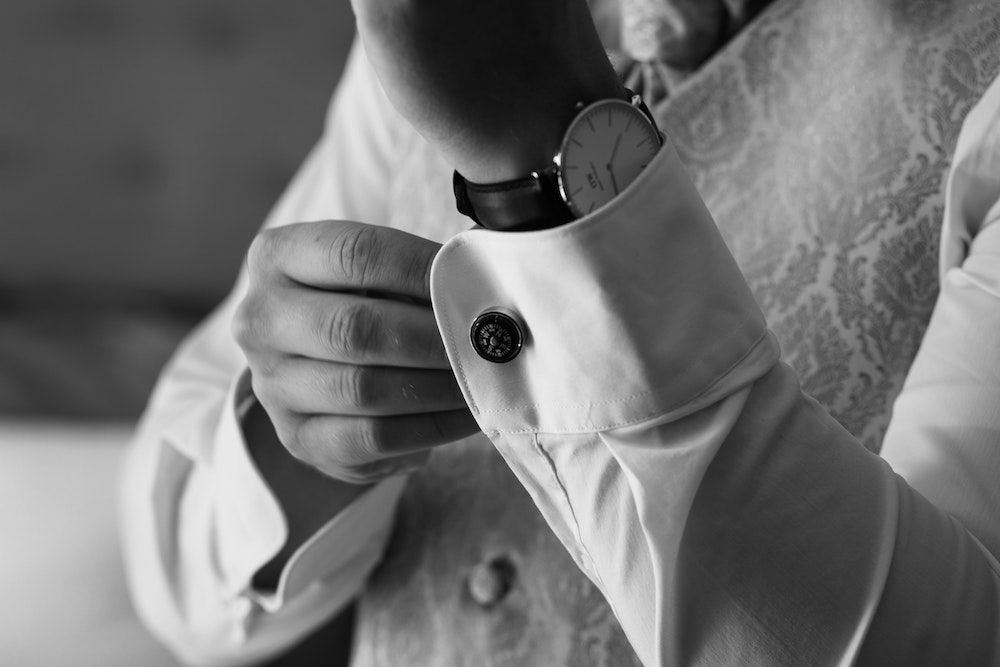 What better way to test a breakthrough in stretchable electronic material than playing Tetris with it?!
Researchers from North Carolina State University have created an "ultrathin, stretchable electronic material that is gas permeable, or breathable." Due to its simple scalability, applications for biomedical and wearable technologies are limitless.
"To create this material, the researchers used a technique called the breath figure method. They created a stretchable polymer film with evenly distributed holes. They coated the film by dipping it into a solution full of silver nanowires and then heat-pressed the material to seal the nanowires in place."
Advanced Web Application Firewall (WAF)
Protection for today's new breed of cyber threats. Trusted by Chase Bank, JetBlue, Starbucks, & more.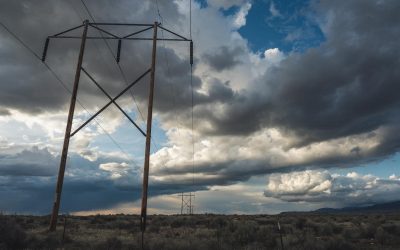 Recent global events have brought the issue of the digital divide to the forefront, highlighting how a reliable, high-speed internet connection has become essential for participation in everyday life.   How the Digital Divide Holds Americans Back   Many Americans...