Phone Review: Is the Light Phone 2 worth the hefty price tag?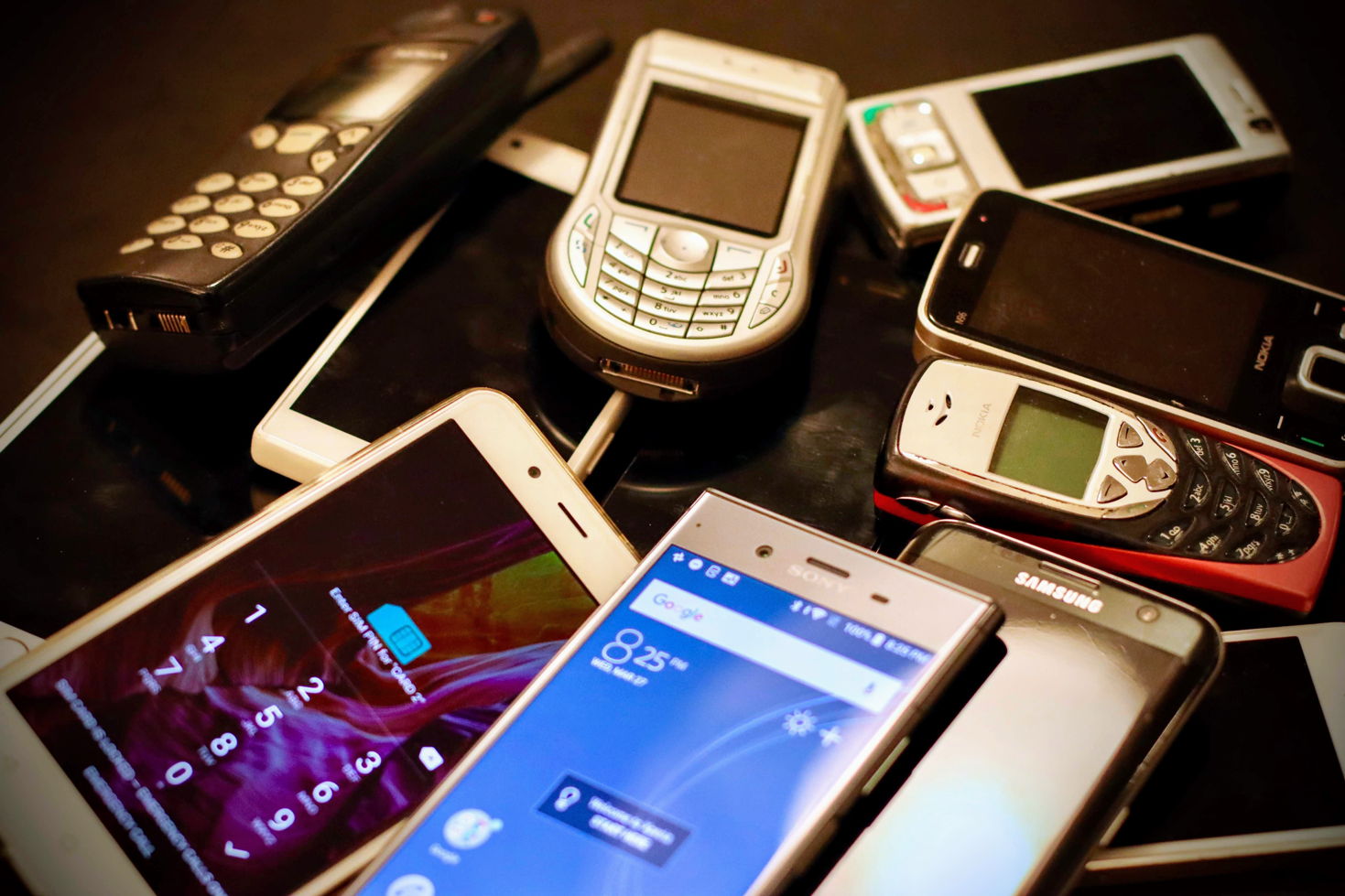 If you're looking to Marie Kondo your gadgets, the Light Phone 2 may be the perfect solution for you. However, with a hefty price tag of $350 USD it's still a tough pill to swallow to cure your smartphone addiction. The Light Phone 2 is a 4G feature phone (affectionally known as a "dumbphone") which can only place calls and send texts. That's it. The problem is that there are still plenty of feature phones on the market for under $100. Does this mean good ol' Nokia phones will start to make a comeback?
Advanced Web Application Firewall (WAF)
Protection for today's new breed of cyber threats. Trusted by Chase Bank, JetBlue, Starbucks, & more.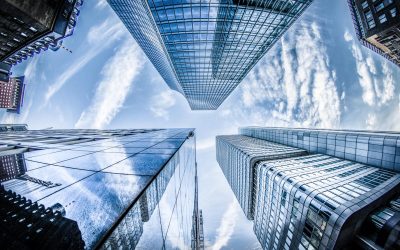 Transforming CAPEX (capital expenses) into OPEX (operational expenses) is a great way to spread expenses out over time. To help our clients achieve this goal while reducing their TCO costs, Rahi Systems now offers our signature ELEVATE services as a subscription-based...