Over a third of people say weak internet has prevented them from doing their work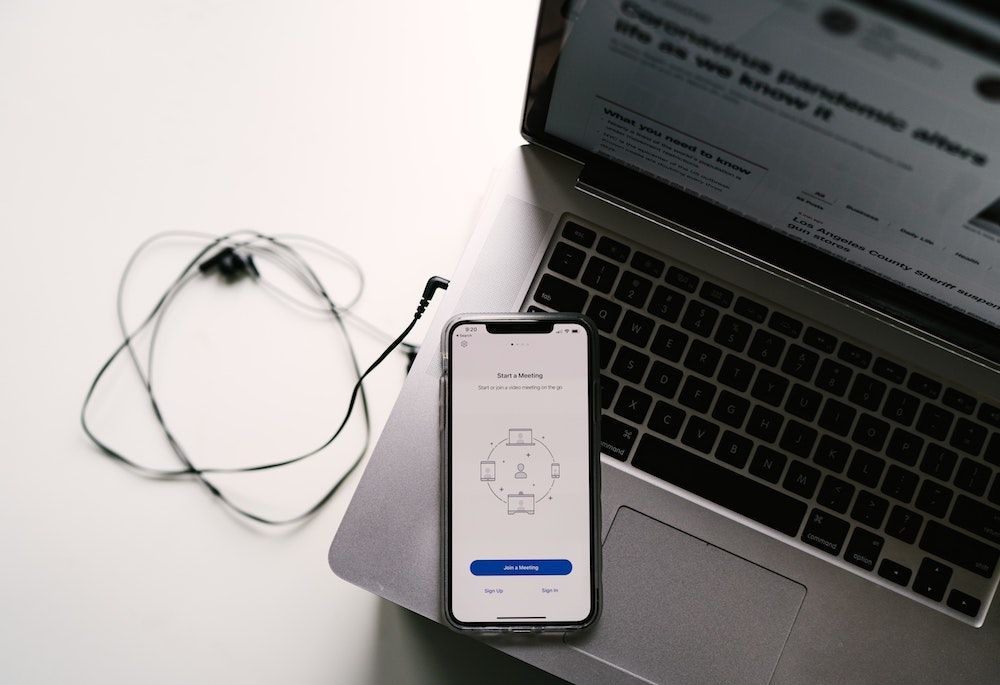 Over 35 per cent of respondents from a recent survey have reported that a weak internet connection has prevented them from doing their work. The survey also discovered that 65 per cent of people have had video calls drop or freeze from a weak connection.
Due to recent increased demand in a work from home (WFH) environment, "There is already evidence that broadband internet connections are slowing down and that many people don't have access to the kind of connections they need."
Another interesting fact is that 43 per cent of respondents have been forced to use their phone as a hotspot. You gotta do what you gotta do.
Stay in the Know on Changes in the Channel
Our once-monthly newsletter is curated for people working in the IT industry. Get your copy today.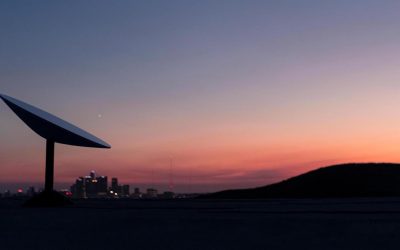 Having access to fast, reliable, and affordable broadband has become essential, particularly during the ongoing global pandemic. However, according to the FCC's Eighth Broadband Progress Report, 19 million Americans (approximately 6% of the population) still lack...