Over a third of people say weak internet has prevented them from doing their work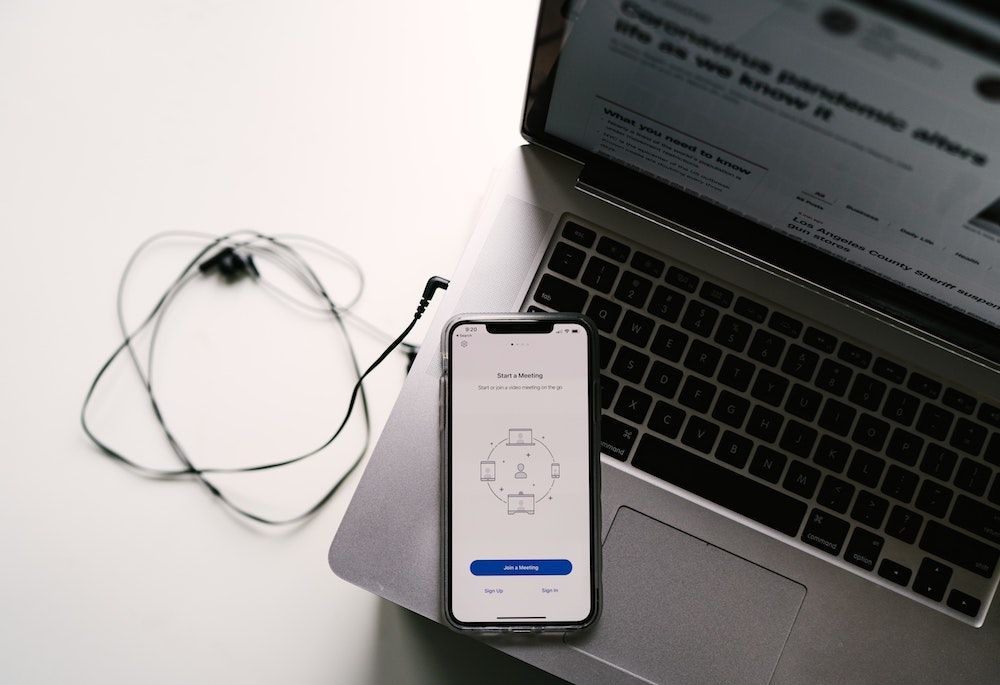 Over 35 per cent of respondents from a recent survey have reported that a weak internet connection has prevented them from doing their work. The survey also discovered that 65 per cent of people have had video calls drop or freeze from a weak connection.
Due to recent increased demand in a work from home (WFH) environment, "There is already evidence that broadband internet connections are slowing down and that many people don't have access to the kind of connections they need."
Another interesting fact is that 43 per cent of respondents have been forced to use their phone as a hotspot. You gotta do what you gotta do.
Advanced Web Application Firewall (WAF)
Protection for today's new breed of cyber threats. Trusted by Chase Bank, JetBlue, Starbucks, & more.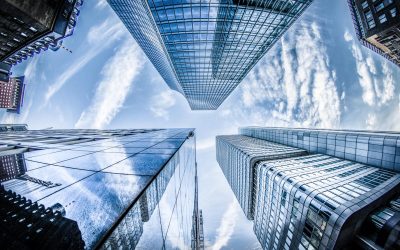 Transforming CAPEX (capital expenses) into OPEX (operational expenses) is a great way to spread expenses out over time. To help our clients achieve this goal while reducing their TCO costs, Rahi Systems now offers our signature ELEVATE services as a subscription-based...