Over a third of people say weak internet has prevented them from doing their work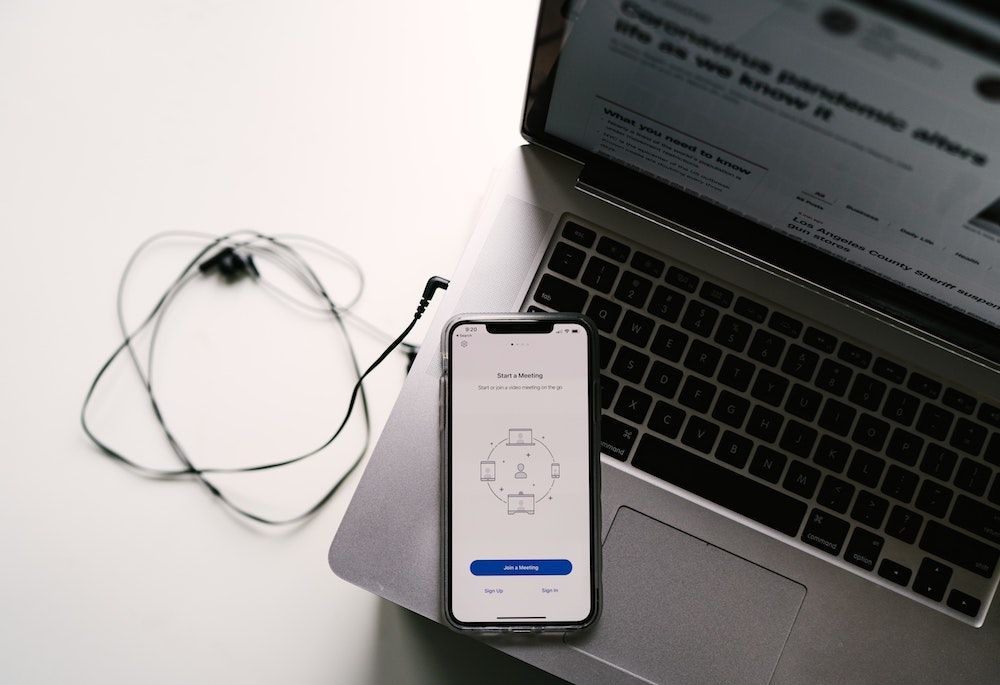 Over 35 per cent of respondents from a recent survey have reported that a weak internet connection has prevented them from doing their work. The survey also discovered that 65 per cent of people have had video calls drop or freeze from a weak connection.
Due to recent increased demand in a work from home (WFH) environment, "There is already evidence that broadband internet connections are slowing down and that many people don't have access to the kind of connections they need."
Another interesting fact is that 43 per cent of respondents have been forced to use their phone as a hotspot. You gotta do what you gotta do.
Stay in the Know on Changes in the Channel
Our once-monthly newsletter is curated for people working in the IT industry. Get your copy today.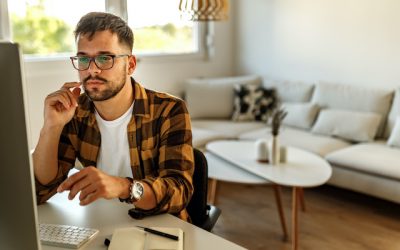 By: Chris Lee  Before 2020, most students learned in classrooms alongside their peers. However, as the COVID-19 pandemic pushed students out of schools and into the world of remote learning, how educators and students connect and the resources educators use to support...