Opportunities Like Wi-Fi 6 Only Come Around Once in a Generation
WiFi 6 represents big growth opportunities for our current & prospective partners as the evolution to WiFi 6 takes place over the coming weeks, months, and years.
Cambium Networks has created a WiFi 6 ecosystem that ties in industry-leading performance, ease of setup/maintenance, and an unbeatable total cost of ownership.
Join us on June 25 at 8 am PST to break down the opportunity in WiFi 6 & how we can all benefit from it.
Discussion Takeaways:
What the evolution to Wi-Fi 6 looks like from a timing and milestone point of view
Help our partners realize this opportunity and achieve revenue goals
Showcase how partners can make money with Wi-Fi 6 in the wake of COVID-19 and its impacts on the economy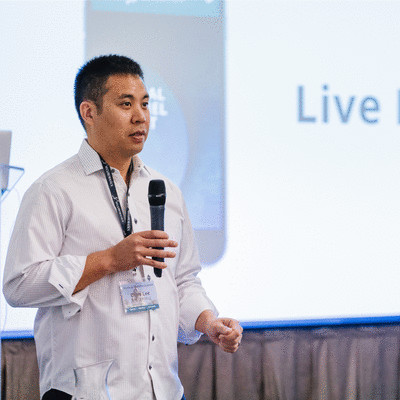 Chris Lee, Host
President, ReelAxis
Chris has spent his career working in the Channel, working with vendors, distributors, and partners to support their marketing goals. His experience ranges from internal marketing strategy at leading technology distributors to creating custom marketing strategies for tech businesses of all sizes.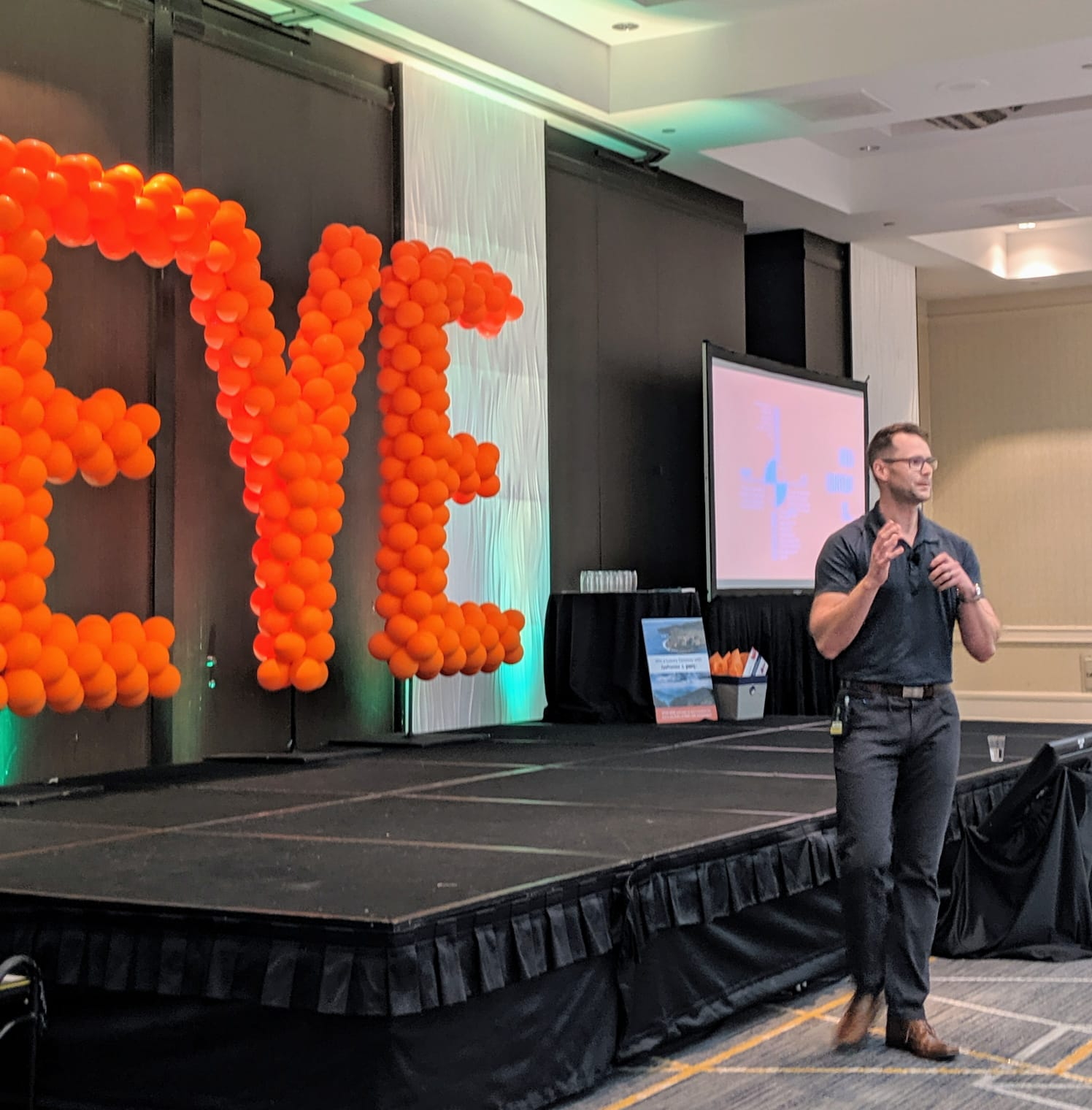 Cameron Martel, Host
Product Manager & SEO Specialist, ReelAxis
Cameron has a passion for technology and loves to explore how companies can integrate tech into their content and marketing strategies. His specialty is in website strategy, UX, SEO, and content strategy.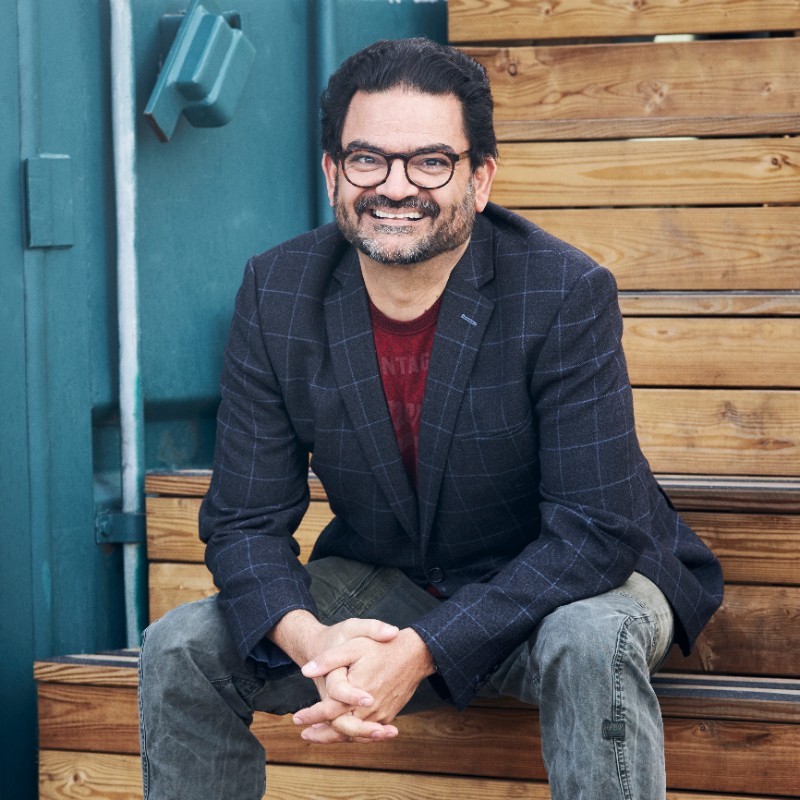 Claus Hetting, Guest
CEO & Chairman. Wi-Fi Now
Claus draws on more than 25-years of experience in the mobile communications and wireless industries, and is now a leader and technology evangelist in the promotion of Wi-Fi adoption.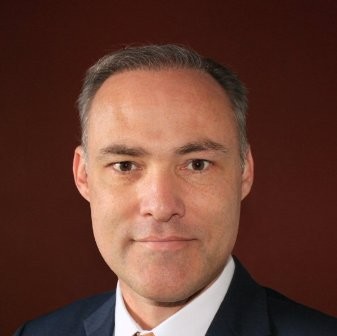 Daran Hermans, Guest
Technology Evangelist
Daran has spent his career in risk-taking "startup cultures", assuming several senior leadership and product management roles at Motorola, Nokia, and others.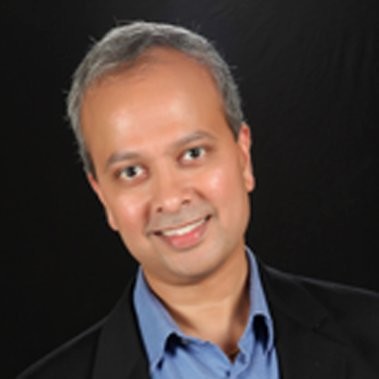 Rad Sethuraman
Vice President of Product Management, Cambium Networks
Since 1998 Rad has set the standard in product leadership with established tech giants to emerging technology companies.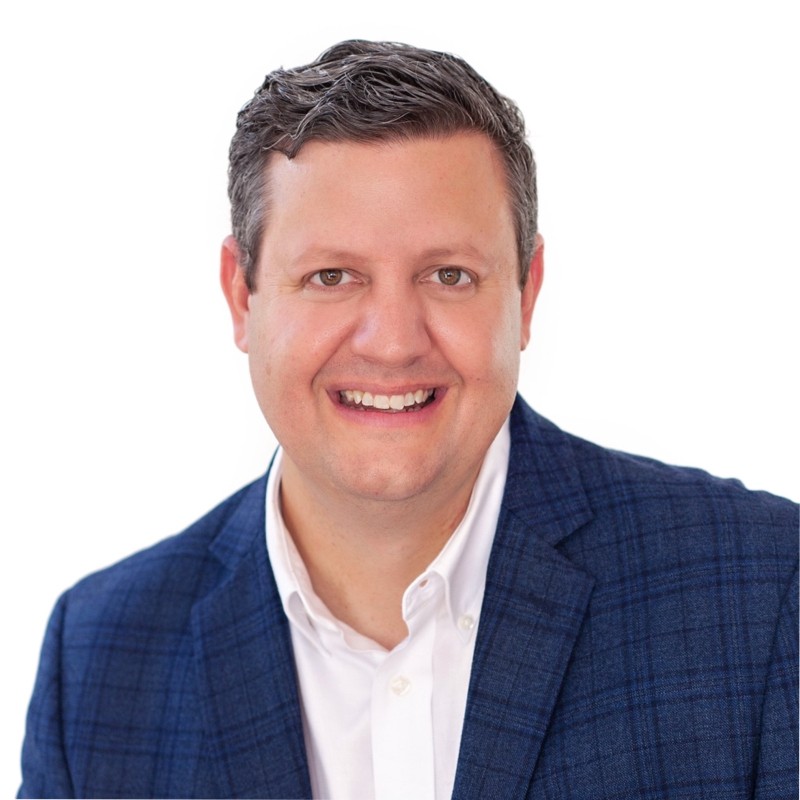 Drew Lentz, Guest
Consultant & Technology Entrepreneur
Jon is an experienced Senior Sales Director with a demonstrated history of working in the networking and security industry.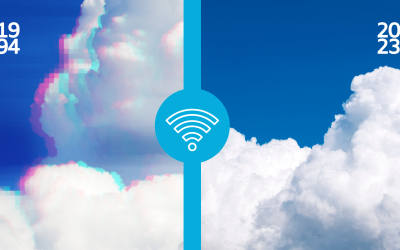 In the ever-evolving world of tech, we're always on the lookout for better ways to stay connected. You know those moments when your video call freezes, or your movie starts buffering? Well, we're talking about Wi-Fi 6E, and it's here to make all those annoying...