Opportunities Like Wi-Fi 6 Only Come Around Once in a Generation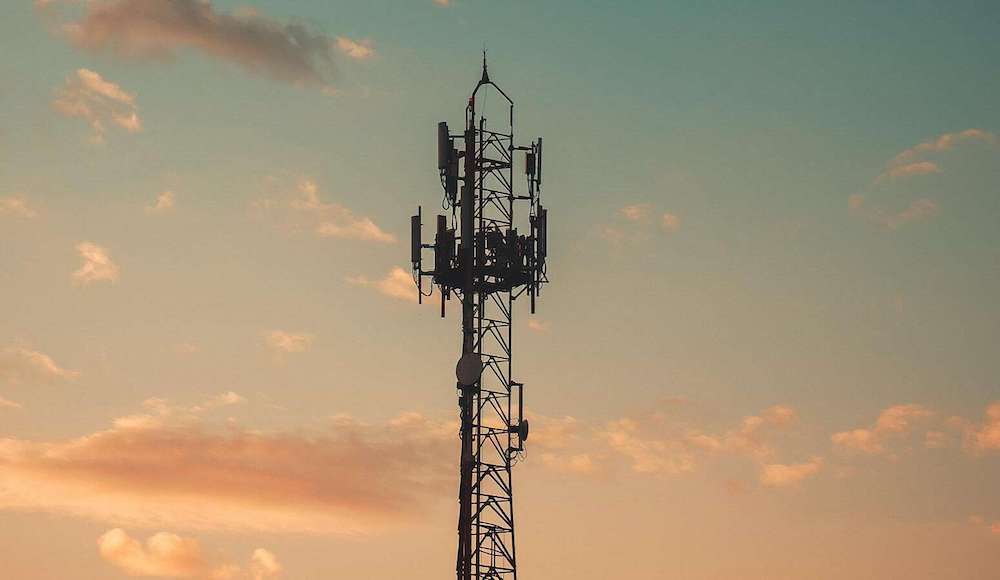 WiFi 6 represents big growth opportunities for our current & prospective partners as the evolution to WiFi 6 takes place over the coming weeks, months, and years.
Cambium Networks has created a WiFi 6 ecosystem that ties in industry-leading performance, ease of setup/maintenance, and an unbeatable total cost of ownership.
Join us on June 25 at 8 am PST to break down the opportunity in WiFi 6 & how we can all benefit from it. The goals of the discussion include:
Showcase what the evolution to Wi-Fi 6 looks like from a timing and milestone point of view
Help our partners realize this opportunity and achieve revenue goals
Showcase how partners can make money with Wi-Fi 6 in the wake of COVID-19 and its impacts on the economy
We're also giving away three $50 GrubHub gift cards and one Cambium Networks e410 Access Point at the end of the session. Register below!
Advanced Web Application Firewall (WAF)
Protection for today's new breed of cyber threats. Trusted by Chase Bank, JetBlue, Starbucks, & more.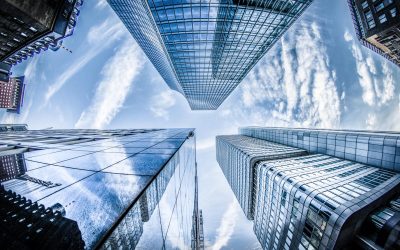 Transforming CAPEX (capital expenses) into OPEX (operational expenses) is a great way to spread expenses out over time. To help our clients achieve this goal while reducing their TCO costs, Rahi Systems now offers our signature ELEVATE services as a subscription-based...