Opportunities Being Created by the Biden Administration's IT Infrastructure Push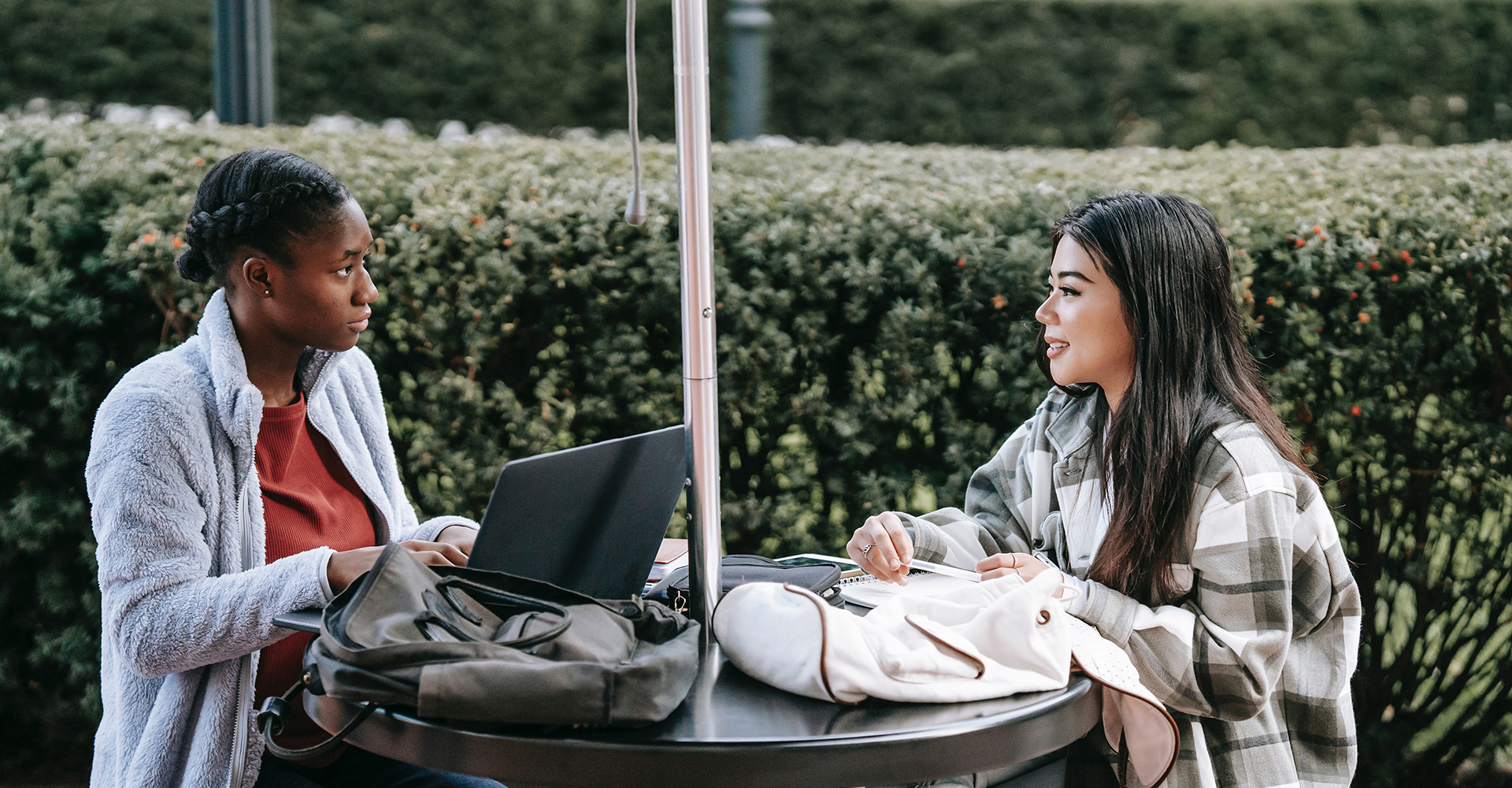 President Joe Biden plans on investing $10 billion in US IT infrastructure and security as part of his proposed $1.9 trillion COVID-19 relief plan. In the wake of the devastating and far-reaching SolarWinds attack, it has become clear that the United States needs to invest more in its IT infrastructure and cybersecurity to help shield both the federal government and private companies against future attacks. 
President
Biden's Plan
Increase Funding for the TMF
Biden recently announced plans to modernize the federal government's IT infrastructure in an effort to help improve national security. As part of his COVID-19 relief proposal to congress, Biden plans to request $9 billion for the TMF (Technology Modernization Fund), a %36000 increase over the fund's 2020 budget of $25 million, and suggest the fund's reimbursement structure be changed so it can better fund more innovative and impactful projects. 
This funding change could be a game-changer as the requirement to pay back the TMF fund has constrained the program in previous years. Though it is not yet clear if this reimbursement model will change, there is a lot of discussion surrounding this topic in the federal community. 
By changing this funding model, the OMB (Office of Management and Budget) and the GSA (General Service Administration) could use these funds for large-scale, enterprise–level IT modernization efforts across many or even all federal agencies while still offering targeted funds to individual agency programs. Changing the reimbursement rules would also ensure modernization funds can be deployed quickly to deal with high-priority tech initiatives while also helping fuel the COVID-19 recovery. 
No-year Funding for GSA
In addition to investing in the TMF, Biden has proposed another $300 million for IT modernization initiatives, which are to be led by the General Services Administration's Technology Transformation Services (TTS). This no-year funding (which provides funds for an indefinite period with no fiscal year limitations) will be earmarked to "drive secure IT projects forward without the need of reimbursement from agencies". 
The TTS houses the 18F organization (which partners with agencies to improve government services UX by purchasing and building technology) as well as the IT Modernization Centers of Excellence (CoE) and is partially funded through the Federal Citizen Service Fund as well as agency fees for services. It also received $55 million in 2021, which was $3 million less than the administration requested. This no-year funding will allow the 18F and CoEs to assist more agencies with their modernization efforts without having to worry about unspent funds vanishing at the end of 2021. 
Funds to Bolster Cybersecurity
Biden's plan also requests $690 million for the Cybersecurity and Infrastructure Security Agency (CISA) and the Department of Homeland Security to "bolster cybersecurity across federal civilian networks, and support the piloting of new shared security and cloud computing services." 
This funding would come in addition to the $2 billion lawmakers have already given CISA, which includes $1.2 billion for cybersecurity and the protection of civilian federal networks. This funding bill also includes $716 million for the National Cybersecurity Protection System, as well as an extra $40 million for the Continuous Diagnostics and Mitigation (CDM) program, with total funding adding up to $214 million. 
Hiring Cybersecurity & IT Experts
Funding is all well and good, but the government requires cybersecurity and IT experts to put those funds to good use. That is why Biden's administration is also requesting an additional $200 million to hire cybersecurity and engineering experts. 
The proposal suggests giving the money to the Information Technology Oversight and Reform (ITOR) fund, which will use it to rapidly hire hundreds of experts to support both the federal chief information security officer and the US Digital Service. These funds could potentially be used to either hiring individual experts or hire companies in the technology sphere. 
Opportunities Being Created
This large influx of funding poses an excellent opportunity for many vendors in the technology sphere, particularly companies that offer zero-trust and DevSecOps tools. This could be a huge boon for businesses of all sizes, including small and medium-sized businesses in the technology, cybersecurity, and utility spheres. 
Some experts predict that this modernization will allow federal agencies to pivot to newer, more agile technologies, including the cloud, analytics, and automation, while also improving cybersecurity through zero-trust models. 
Even organizations whose services, products, and expertise are not used by the administration may benefit as this initiative shines a light on the importance of good IT and cybersecurity. This may prompt organizations of all sizes to evaluate their current cybersecurity posture and current IT products and services to ensure they are best meeting their needs. 
Stay in the Know on Changes in the Channel
Our once-monthly newsletter is curated for people working in the IT industry. Get your copy today.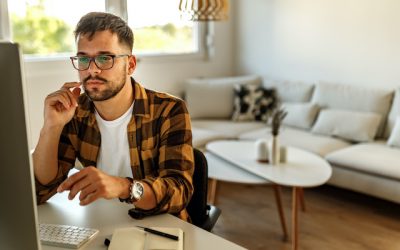 By: Chris Lee  Before 2020, most students learned in classrooms alongside their peers. However, as the COVID-19 pandemic pushed students out of schools and into the world of remote learning, how educators and students connect and the resources educators use to support...