Open-source 3D-printed ventilator prototype is entering the validation process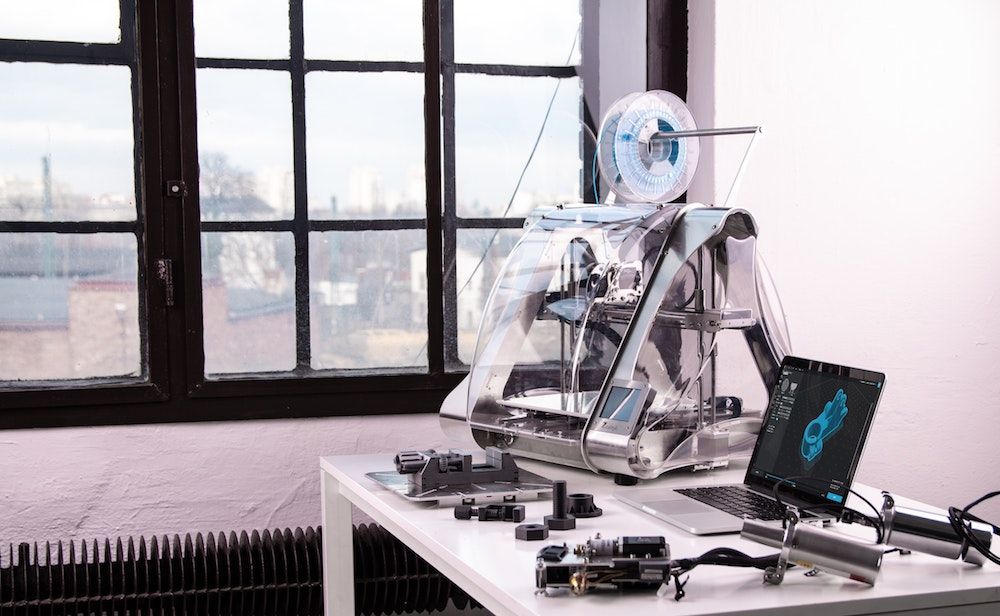 A Facebook group of +300 engineers and medical experts from around the world joined forces to design and produce an open-source ventilator using 3D-printed materials and other common items.
According to experts, "… there are only 10,000 ventilators in the country's strategic reserve, which, while it doesn't take into account the stock of equipment in hospitals or healthcare facilities around the country, likely won't address the overall needs of medical professionals in case some of the more serious projections about the infection come true."
Now the work of the Open Source COVID19 Medical Supplies group isn't over yet. They're now turning their attention to other needed medical supplies like masks and sanitizers.
Advanced Web Application Firewall (WAF)
Protection for today's new breed of cyber threats. Trusted by Chase Bank, JetBlue, Starbucks, & more.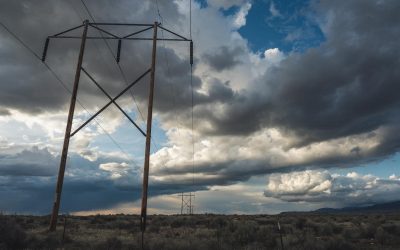 Recent global events have brought the issue of the digital divide to the forefront, highlighting how a reliable, high-speed internet connection has become essential for participation in everyday life.   How the Digital Divide Holds Americans Back   Many Americans...