On The Move: Jennifer Judy is Poly's New Sr. Director, Partner Experience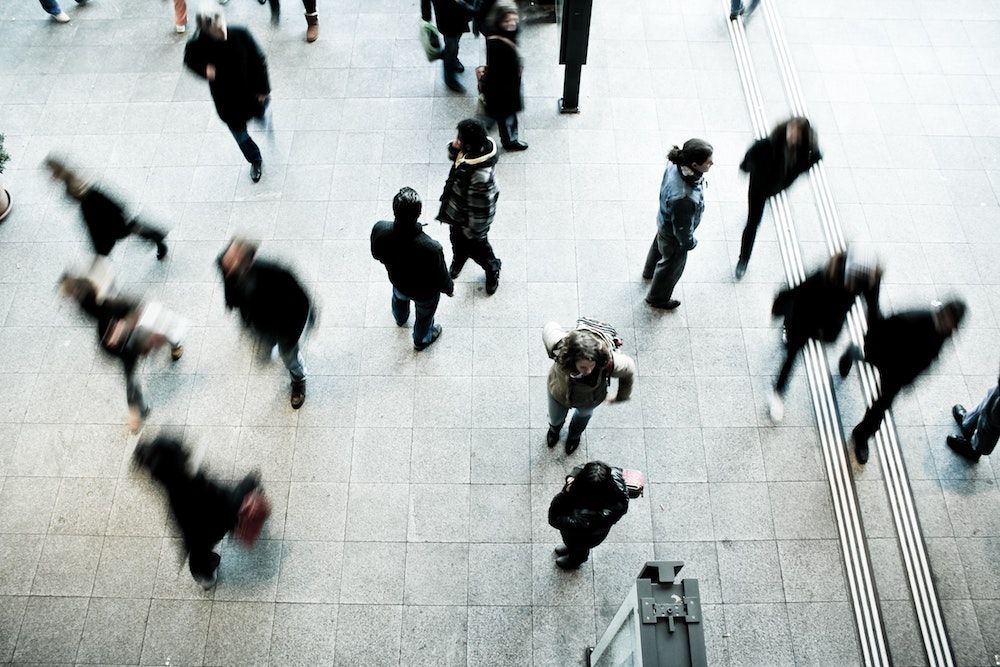 Following over 20 years of channel experience (not to mention an award-winning strategy on motivating and driving channel success), Jennifer Judy has been appointed as Poly's new Senior Director of Global Partner Experience.
As a two-time winner of CRN's Women in the Channel Award and a member of the 100 People You Don't Know But Should list, Judy is both passionate and energetic about her new role at Poly.
"I want partners to know I'm in their corner. Partners are the life blood of our business," she said. "Without them, none of us succeed. We're going to bring a new experience to our partners – one that will allow us to build a foundation that will help us capitalize on the great market opportunities that lie before us."
Advanced Web Application Firewall (WAF)
Protection for today's new breed of cyber threats. Trusted by Chase Bank, JetBlue, Starbucks, & more.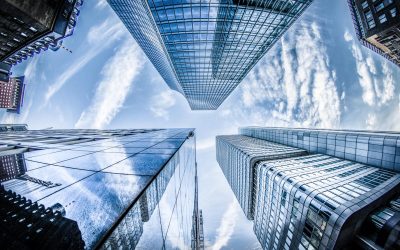 Transforming CAPEX (capital expenses) into OPEX (operational expenses) is a great way to spread expenses out over time. To help our clients achieve this goal while reducing their TCO costs, Rahi Systems now offers our signature ELEVATE services as a subscription-based...