"Off-the-shelf" patch heals damaged hearts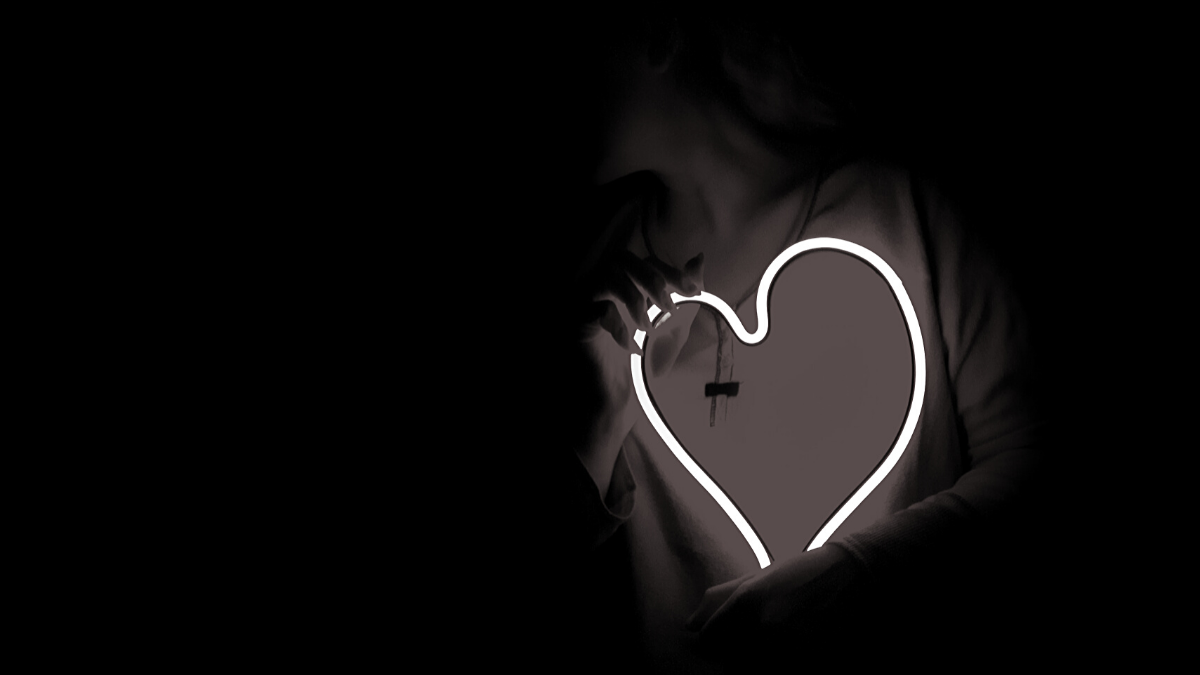 Researchers have developed a synthetic cardiac patch that can help repair damaged tissue from a heart attack. The patch, which uses decellularized pig heart tissue and synthetic cardiac cells, increased cardiac function by 50% and reduced scarring by 30% in a rat model in just three weeks.
But why synthetic? Using living cells can result in tumors and immune system rejections from heart attack patients.
Stay in the Know on Changes in the Channel
Our once-monthly newsletter is curated for people working in the IT industry. Get your copy today.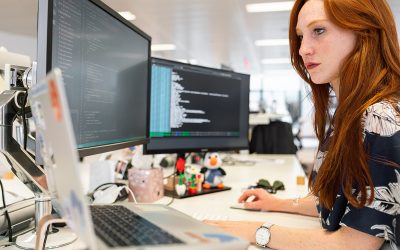 As we mark the first anniversary of the COVID-19 pandemic, remote work and remote learning have both become the norm. Unfortunately, this shift to remote learning brings with it a myriad of cybersecurity concerns that need to be addressed in order to keep your...