"Off-the-shelf" patch heals damaged hearts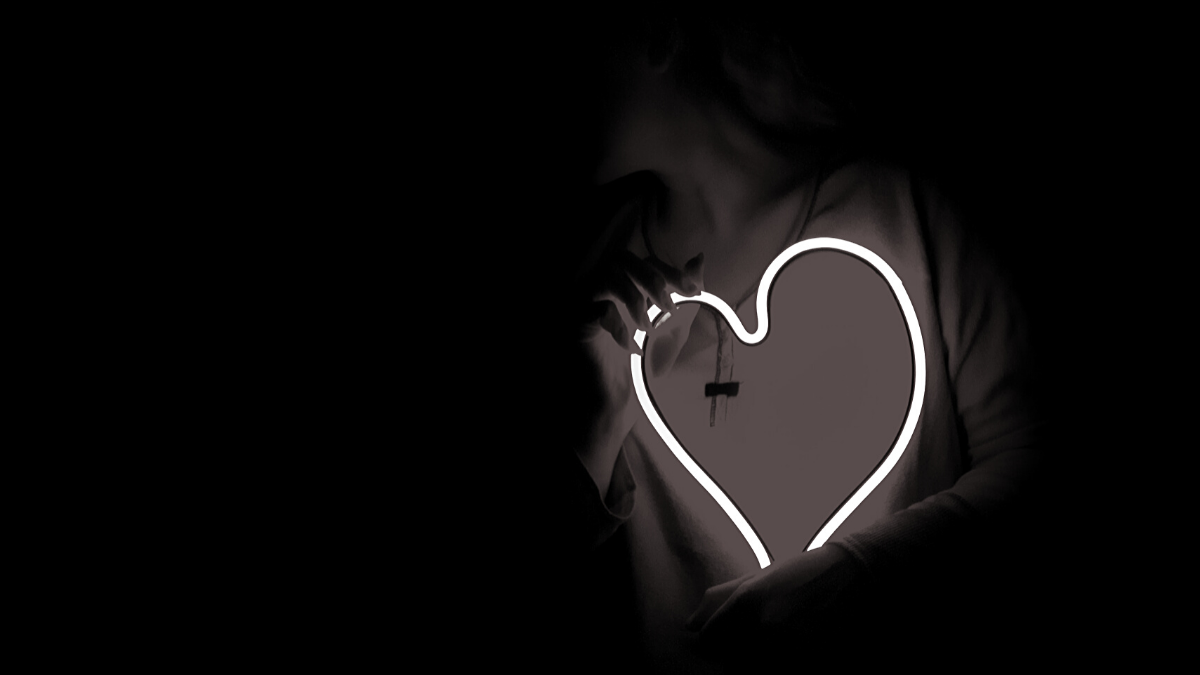 Researchers have developed a synthetic cardiac patch that can help repair damaged tissue from a heart attack. The patch, which uses decellularized pig heart tissue and synthetic cardiac cells, increased cardiac function by 50% and reduced scarring by 30% in a rat model in just three weeks.
But why synthetic? Using living cells can result in tumors and immune system rejections from heart attack patients.
Advanced Web Application Firewall (WAF)
Protection for today's new breed of cyber threats. Trusted by Chase Bank, JetBlue, Starbucks, & more.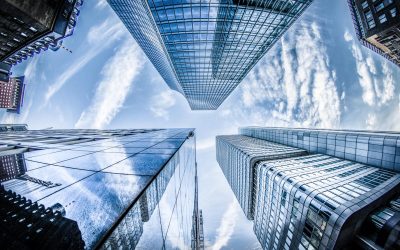 Transforming CAPEX (capital expenses) into OPEX (operational expenses) is a great way to spread expenses out over time. To help our clients achieve this goal while reducing their TCO costs, Rahi Systems now offers our signature ELEVATE services as a subscription-based...