Obtain your Cyber Threat Assessment Report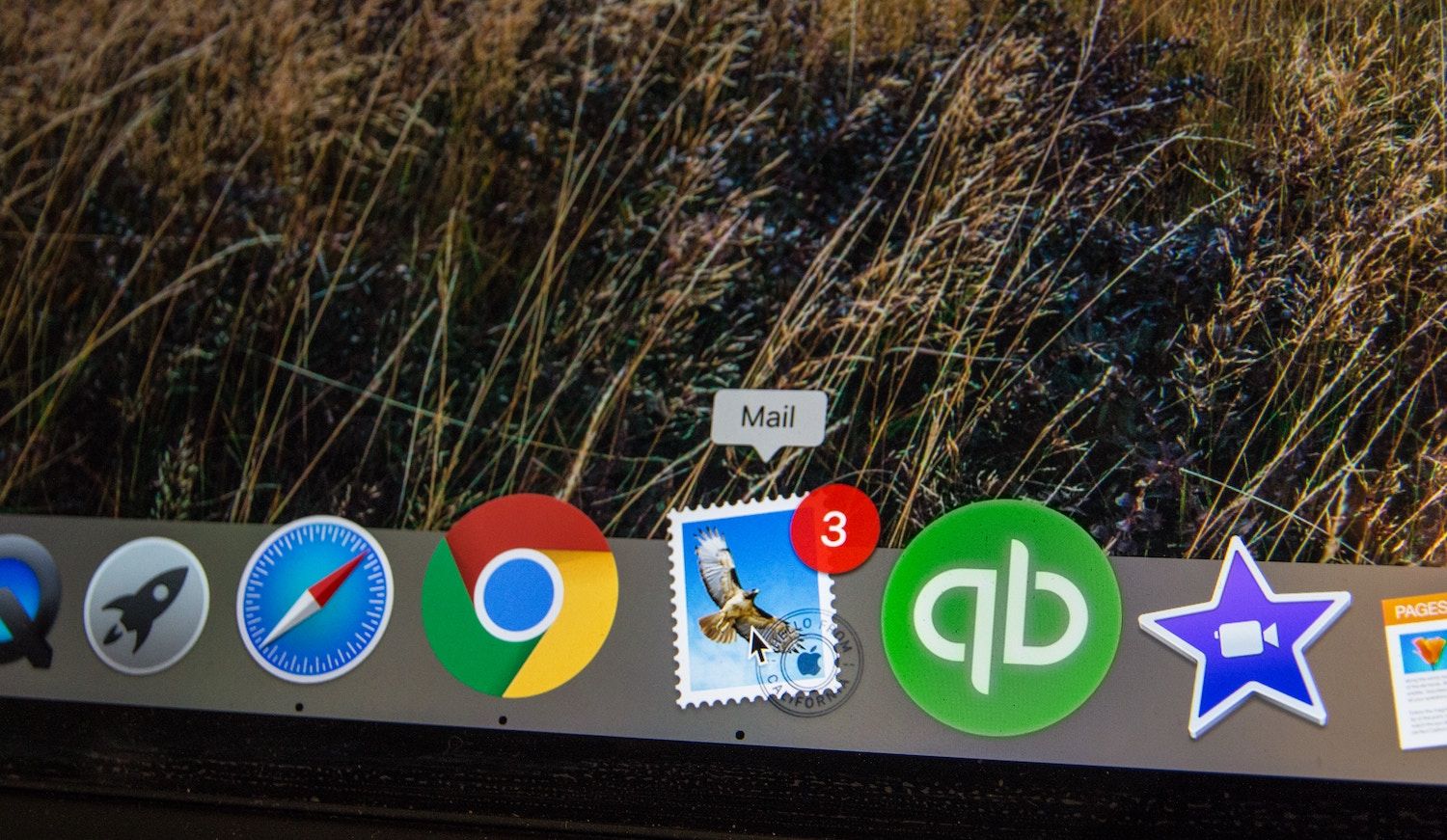 A 2018 data breach study conducted by the Poneman Institute showed that the average cost to companies for lost and stolen records is $3.86 million. With 49% of successfully installed malware being delivered by email, keeping tabs on your company's email security effectiveness is crucial to mitigating threats and optimizing email performance.
Fortinet's Cyber Threat Assessment Report provides a detailed analysis divided into three sections:
Security

Attachment-based attacks detected
Malicious URL link analysis
Impersonation-based threats

Productivity

Spam and top spam sender breakdown
Newsletter domains identified
Spam to valid email ratio

Utilization

Email bandwidth used per day/hour
Total email counts by day/hour
Email size and impact analysis
Register for a FREE email risk assessment today!
Stay in the Know on Changes in the Channel
Our once-monthly newsletter is curated for people working in the IT industry. Get your copy today.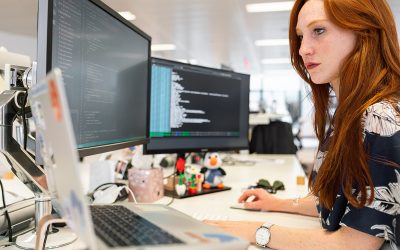 As we mark the first anniversary of the COVID-19 pandemic, remote work and remote learning have both become the norm. Unfortunately, this shift to remote learning brings with it a myriad of cybersecurity concerns that need to be addressed in order to keep your...