Obtain your Cyber Threat Assessment Report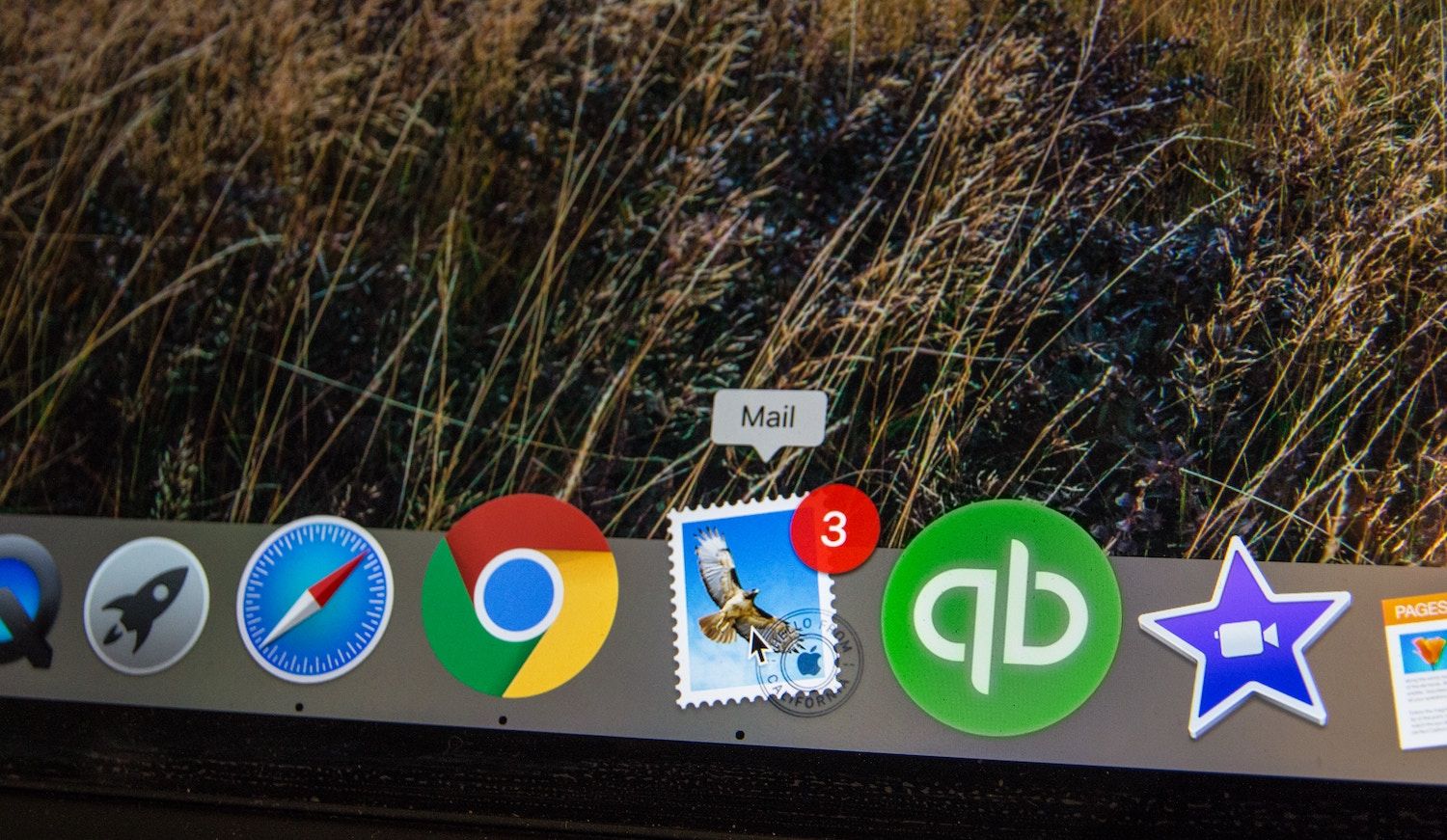 A 2018 data breach study conducted by the Poneman Institute showed that the average cost to companies for lost and stolen records is $3.86 million. With 49% of successfully installed malware being delivered by email, keeping tabs on your company's email security effectiveness is crucial to mitigating threats and optimizing email performance.
Fortinet's Cyber Threat Assessment Report provides a detailed analysis divided into three sections:
Security

Attachment-based attacks detected
Malicious URL link analysis
Impersonation-based threats

Productivity

Spam and top spam sender breakdown
Newsletter domains identified
Spam to valid email ratio

Utilization

Email bandwidth used per day/hour
Total email counts by day/hour
Email size and impact analysis
Register for a FREE email risk assessment today!
Advanced Web Application Firewall (WAF)
Protection for today's new breed of cyber threats. Trusted by Chase Bank, JetBlue, Starbucks, & more.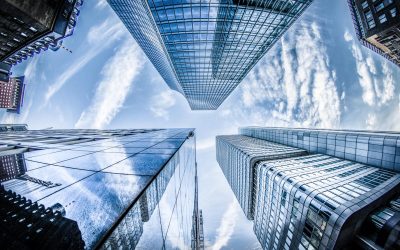 Transforming CAPEX (capital expenses) into OPEX (operational expenses) is a great way to spread expenses out over time. To help our clients achieve this goal while reducing their TCO costs, Rahi Systems now offers our signature ELEVATE services as a subscription-based...