Now the paint color isn't the only thing green on your Porsche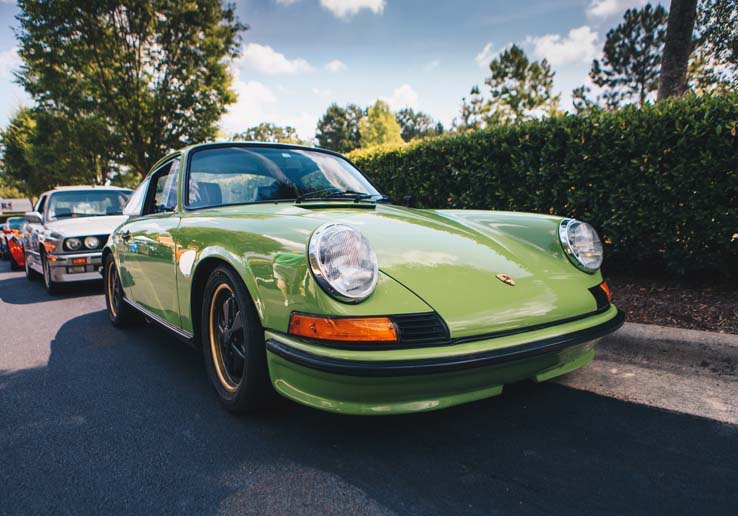 Want to help the forests in Zimbabwe? How about improving water quality in Vietnam? What about supporting the booming solar industry in Latin America? If you answered 'yes' to any of these questions, you may need to purchase a Porsche. Their new tool, Porsche Impact, allows owners to offset their carbon footprint through tracking their annual mileage and its observed fuel economy. You can then pick from four different international environmentalism projects, ranging from forestry protection to water conservation, to allocate your carbon-offset donation to.
Advanced Web Application Firewall (WAF)
Protection for today's new breed of cyber threats. Trusted by Chase Bank, JetBlue, Starbucks, & more.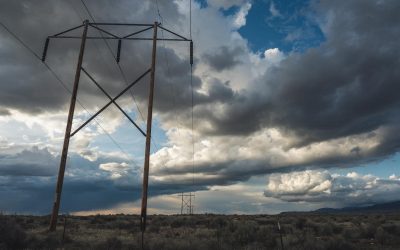 Recent global events have brought the issue of the digital divide to the forefront, highlighting how a reliable, high-speed internet connection has become essential for participation in everyday life.   How the Digital Divide Holds Americans Back   Many Americans...