Now the paint color isn't the only thing green on your Porsche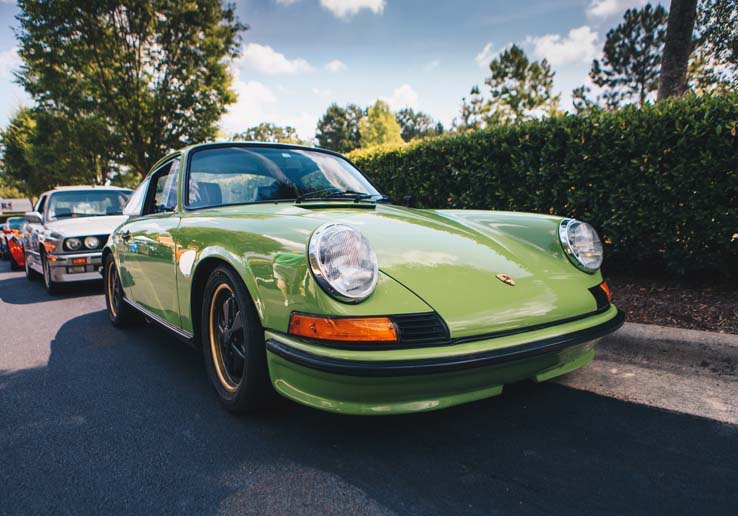 Want to help the forests in Zimbabwe? How about improving water quality in Vietnam? What about supporting the booming solar industry in Latin America? If you answered 'yes' to any of these questions, you may need to purchase a Porsche. Their new tool, Porsche Impact, allows owners to offset their carbon footprint through tracking their annual mileage and its observed fuel economy. You can then pick from four different international environmentalism projects, ranging from forestry protection to water conservation, to allocate your carbon-offset donation to.
Stay in the Know on Changes in the Channel
Our once-monthly newsletter is curated for people working in the IT industry. Get your copy today.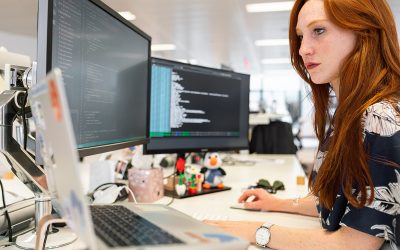 As we mark the first anniversary of the COVID-19 pandemic, remote work and remote learning have both become the norm. Unfortunately, this shift to remote learning brings with it a myriad of cybersecurity concerns that need to be addressed in order to keep your...