No technology that's connected to the internet is unhackable
Have you been working like crazy over the past few weeks? If your answer is YES, you're not alone. Between return-to-work / school, an uptick in software deployments and a global hardware backlog, there are some serious factors impacting your workload. Specifically, there's an anticipated +$93 billion behind the increase in enterprise channel sales this year. Things are looking good. Really good.

— Andrea, Contributor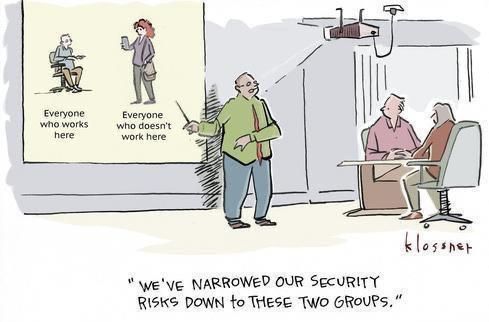 Image via The Cyber Security Hub™
🔐  Practice what you preach…
"Numerous MSP-targeted cyberattacks have driven home the need for improved internal security practices. Here's how MSPs can secure their operations."
🎓  Your skills are in high demand…
Have education in network security? Looks like you're set.
💸  Costs are rising…
Cybersecurity insurance firms are starting to force MSPs to pay more, and more, and more.
📊  Data, data, data…
Read up on navigating the complexities of the "data era" with as-a-service data management.
😳  You don't know what you don't know…
+50% of organizations can't tell when a malicious insider is preparing to steal data or launch a cyberattack.
Stay in the Know on Changes in the Channel
Our once-monthly newsletter is curated for people working in the IT industry. Get your copy today.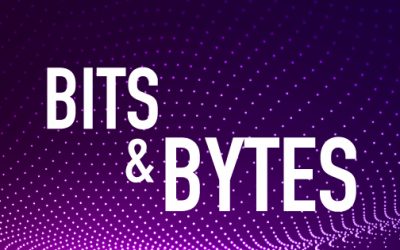 CRN's 'hot gadget summer' includes smart umbrellas, augmented reality sunglasses and even ice cream machines (we agree these are all vital purchases). Check out their list of the top 10 cool new gadgets for summer 2022 — from wearables, IoT and more. Did they miss...