New Changes With 3.5Ghz CBRS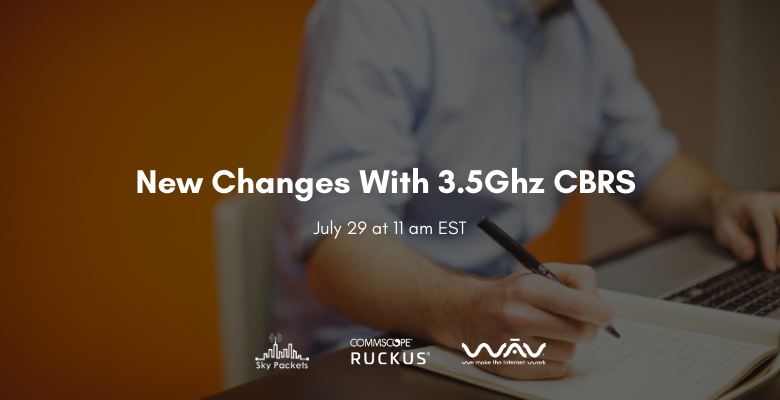 Join SkyPackets, Commscope RUCKUS and WAV for an informative update on the developing 3.5Ghz CBRS wireless standard that stands to shake-up the world of in-building cellular and private LTE.
This exciting webinar will include industry experts Shawn Lucas (Sr Director of Solutions Architecture, Commscope) and Henry Quintin (CEO at SkyPackets) who will share the latest on CBRS including: deployment requirements, uses cases, comparisons to other wireless, quality of service, security and solution applications.
Advanced Web Application Firewall (WAF)
Protection for today's new breed of cyber threats. Trusted by Chase Bank, JetBlue, Starbucks, & more.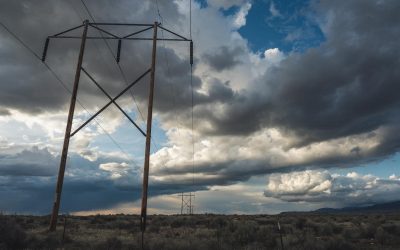 Recent global events have brought the issue of the digital divide to the forefront, highlighting how a reliable, high-speed internet connection has become essential for participation in everyday life.   How the Digital Divide Holds Americans Back   Many Americans...