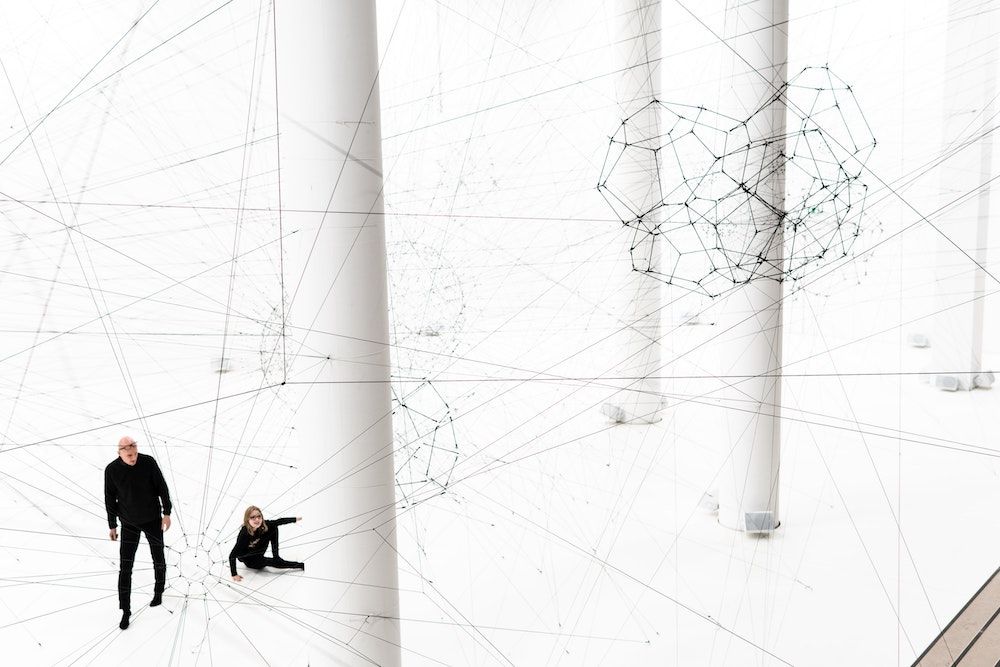 uniper Networks SVP Sujai Hajela says customers choose his company's Mist AI-driven Wi-Fi technology over Cisco Meraki more than 80% of the time.
"It really comes down to two companies: Cisco Meraki or Mist," he said. "If you are looking for a real cloud, and AI-engine, our win rate is even higher than 70% to 80%."
Today, Mist serves as the heart of Juniper's AI-driven enterprise strategy and Marvis, the AI engine, serves as the brain.
"For us, AI was born of a necessity to handle end user experience," says Hajela. "So we grew into the journey of AI rather than starting from AI and saying what do we need to do."
Stay in the Know on Changes in the Channel
Our once-monthly newsletter is curated for people working in the IT industry. Get your copy today.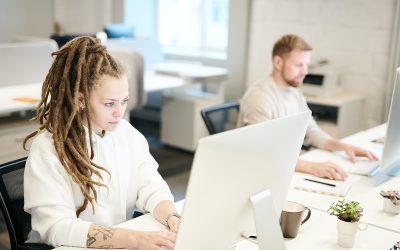 Episode SummaryThe work from home era has changed how employees around the world go about their daily work tasks. As many of us continue to swap our offices for our kitchen tables and spare bedrooms, how organizations approach cybersecurity needs to adapt to this new...