Making Sense of the CARES Act for Channel Technology Companies
The webinar, hosted by ChannelBytes and sponsored by Securematics, featured Jordan Conley, President of ObsidianHR, and walked attendees through what the CARES act really means for MSSPs, VARs, resellers, integrators, and partners.
Discussion Takeaways:
How Paycheck Protection Program (CARES) impacts your business and financial obligations
Your obligations as an employee surrounding COVID19 and employee leave (FFCRA)
Where financial and structural relief is coming from
We'd like to extend a big thanks to Jordan Conley and the team at Securematics for working with us to put this webinar on.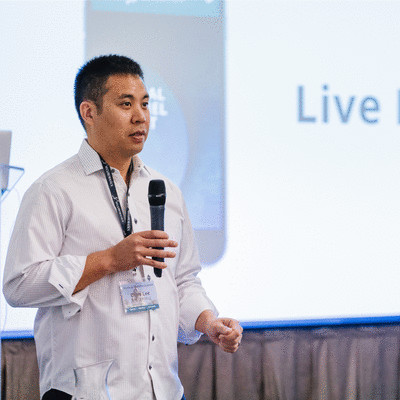 Chris Lee, Host
President, ReelAxis
Chris has spent his career working in the Channel, working with vendors, distributors, and partners to support their marketing goals. His experience ranges from internal marketing strategy at leading technology distributors to creating custom marketing strategies for tech businesses of all sizes.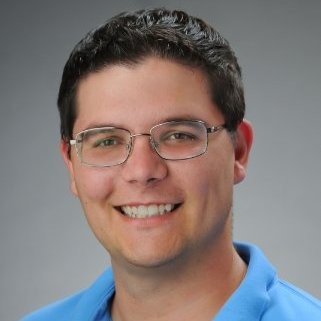 Jordan Conley, Guest
President, Obsidian HR
Jordan is an experienced human resources executive, with more than 15-years of experience in senior leadership roles.
Stay in the Know on Changes in the Channel
Our once-monthly newsletter is curated for people working in the IT industry. Get your copy today.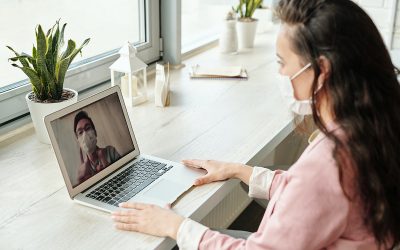 The COVID-19 pandemic has affected how we work, live, learn, and socialize in many ways. Technology has evolved rapidly to facilitate this new way of life, allowing us to swap in-person meetings for video conferencing calls and changing how organizations, including...