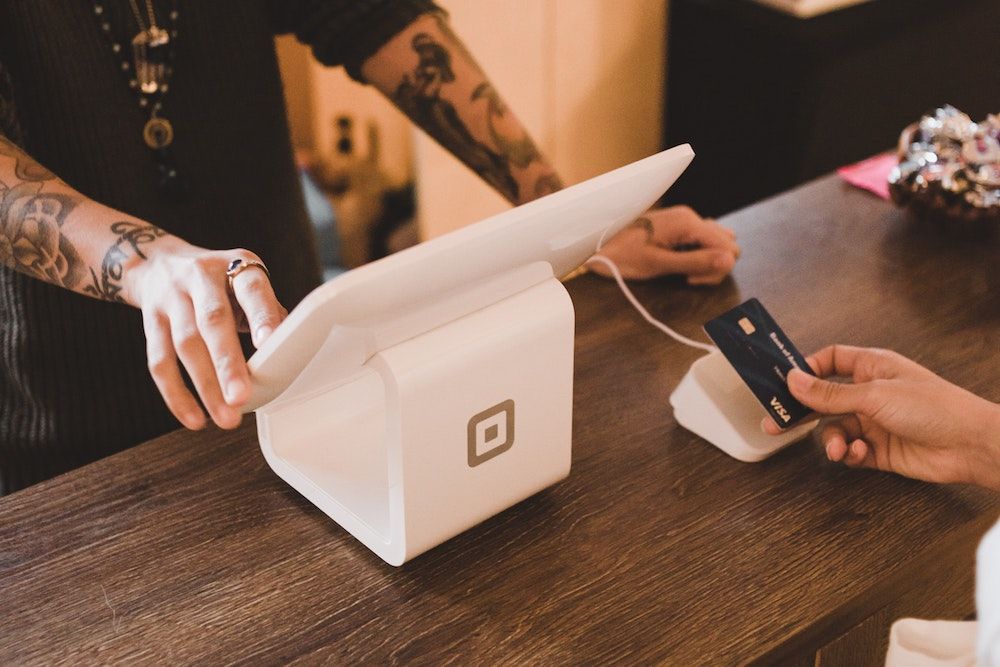 With every surface a potential risk during a global pandemic, credit card terminal keypads have become particularly scary. While contactless payment hasn't taken off in the U.S. quite yet, its popularity is expected to surge over the next few months.
Use of services such as Apple Pay and Google Pay have increased, while many local restaurants encourage patrons to pay-ahead. This shift is also expected to benefit personal transfer services such as Venmo, PayPal and Zelle.
Stay in the Know on Changes in the Channel
Our once-monthly newsletter is curated for people working in the IT industry. Get your copy today.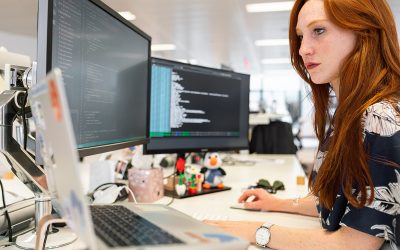 As we mark the first anniversary of the COVID-19 pandemic, remote work and remote learning have both become the norm. Unfortunately, this shift to remote learning brings with it a myriad of cybersecurity concerns that need to be addressed in order to keep your...