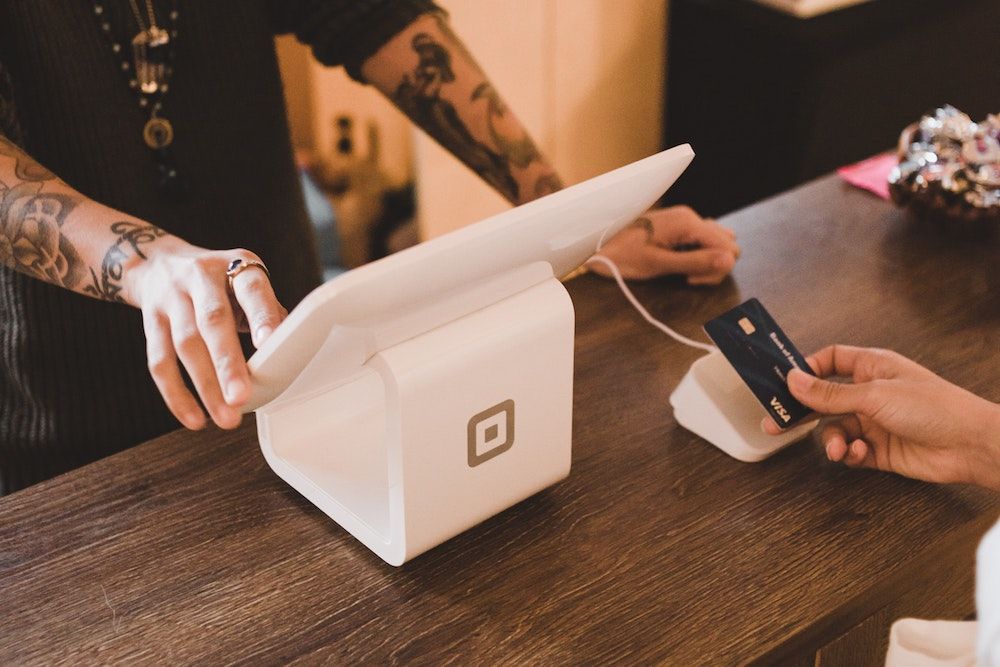 With every surface a potential risk during a global pandemic, credit card terminal keypads have become particularly scary. While contactless payment hasn't taken off in the U.S. quite yet, its popularity is expected to surge over the next few months.
Use of services such as Apple Pay and Google Pay have increased, while many local restaurants encourage patrons to pay-ahead. This shift is also expected to benefit personal transfer services such as Venmo, PayPal and Zelle.
Advanced Web Application Firewall (WAF)
Protection for today's new breed of cyber threats. Trusted by Chase Bank, JetBlue, Starbucks, & more.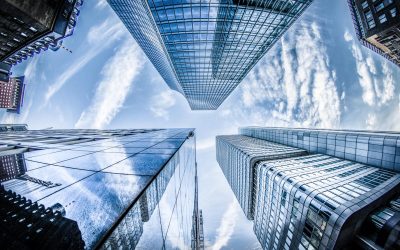 Transforming CAPEX (capital expenses) into OPEX (operational expenses) is a great way to spread expenses out over time. To help our clients achieve this goal while reducing their TCO costs, Rahi Systems now offers our signature ELEVATE services as a subscription-based...