Let's play "spot the manipulation"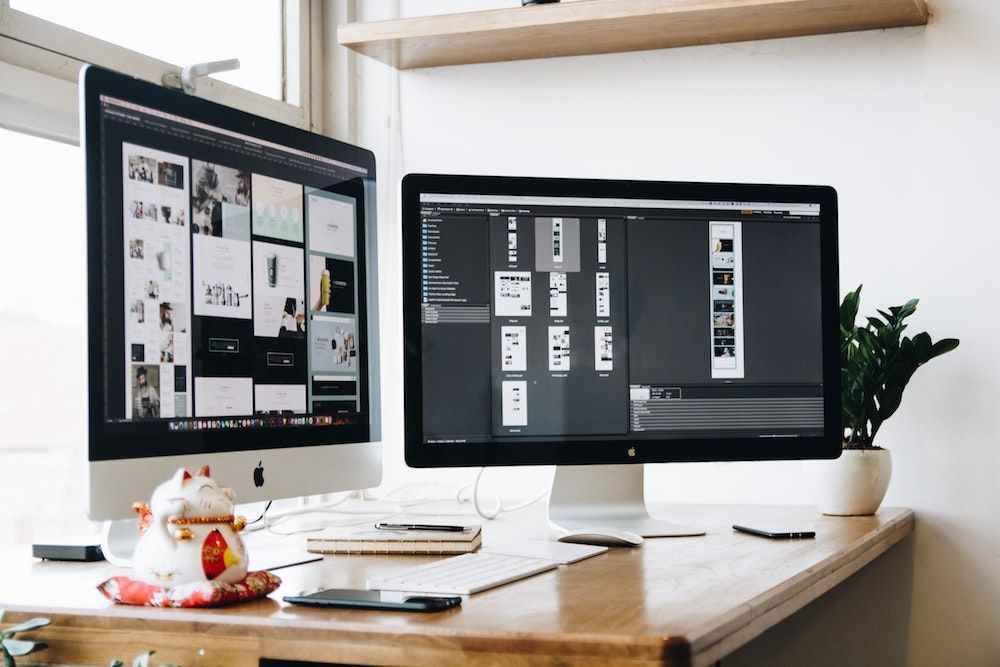 It's not always easy to tell the difference between real and fake photographs, but the pressure on journalists to "get it right" is a vital issue with the rise in false political content. A new tool has been released to help journalists spot manipulated photographs. Plus it even has the ability to identify images that have been created with the help of AI.
"We observed an evolution in how disinformation was being used to manipulate elections, wage war and disrupt civil society," Jared Cohen, Jigsaw's chief executive, wrote in a blog post about Assembler. "But as the tactics of disinformation were evolving, so too were the technologies used to detect and ultimately stop disinformation."
Although detectors can't completely solve the problem of misinformation, it's a great first step in slowing the spread of doctored images.
Advanced Web Application Firewall (WAF)
Protection for today's new breed of cyber threats. Trusted by Chase Bank, JetBlue, Starbucks, & more.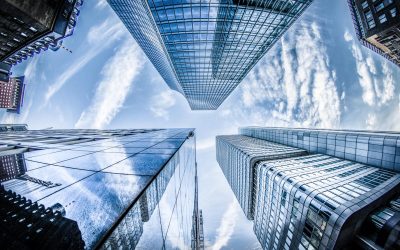 Transforming CAPEX (capital expenses) into OPEX (operational expenses) is a great way to spread expenses out over time. To help our clients achieve this goal while reducing their TCO costs, Rahi Systems now offers our signature ELEVATE services as a subscription-based...