Let's plant one trillion trees by 2030 via drone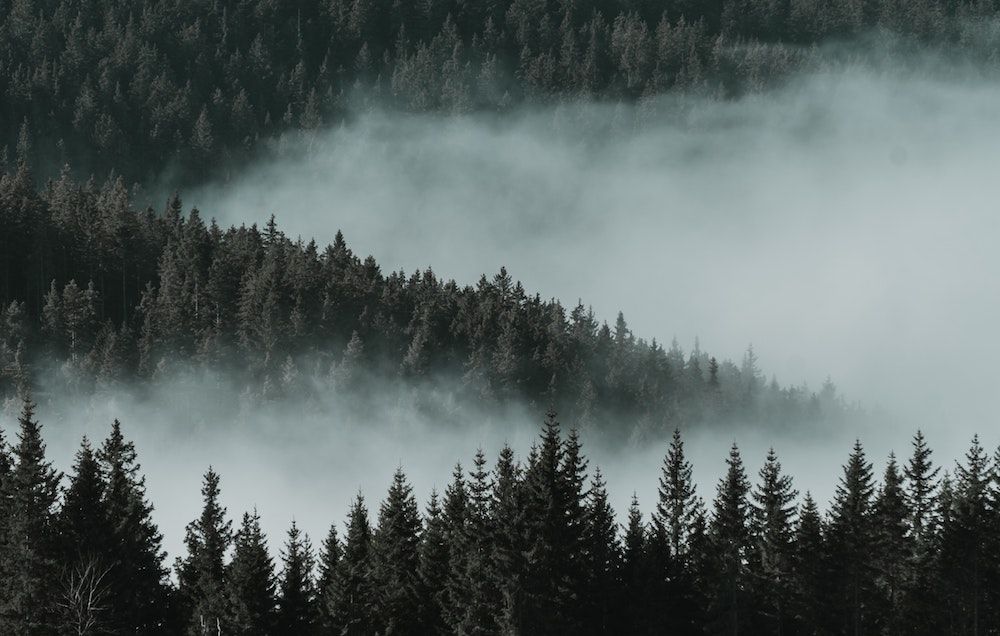 Last January, billionaires and politicians gathered for the World Economic Forum to discuss ways to keep our unstable climate from becoming unlivable. The solution? Tackling a global goal to plant one trillion trees by 2030.
Researchers estimated that we could restore nearly a billion hectares of tree canopy which could, "… store more than 200 gigatonnes of carbon, or about a quarter of the carbon currently in our atmosphere in the form of heat-trapping gases like CO2 and methane."
However, to plant a trillion trees would require 143,000 people working non-stop over the course of a decade. The same goal could be reached using 2,800 aerial drones, each operated by a pilot. How's that for productivity?
Advanced Web Application Firewall (WAF)
Protection for today's new breed of cyber threats. Trusted by Chase Bank, JetBlue, Starbucks, & more.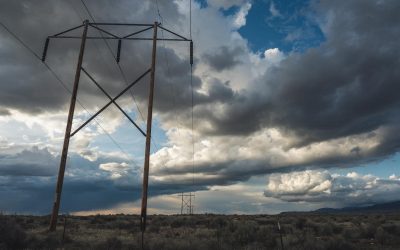 Recent global events have brought the issue of the digital divide to the forefront, highlighting how a reliable, high-speed internet connection has become essential for participation in everyday life.   How the Digital Divide Holds Americans Back   Many Americans...