Laptops (not just smartphones) killed work-life balance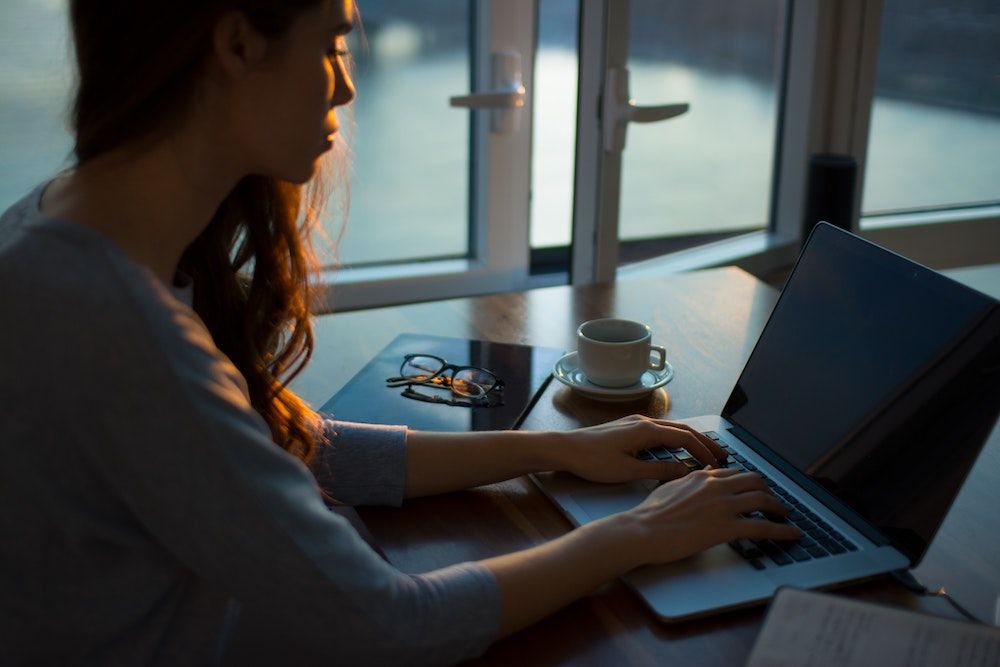 "An office used to be a thing you went to for a certain number of hours a day; now, work is an entire plane of existence," writes Amanda Mull in the Atlantic.
Did you know that in 2008, U.S. employers bought more laptops than desktops for the first time?
Although quick email checks before bed are commonplace due to smartphones, laptops have allowed (or forced) office workers to complete tasks at all hours. Now, laptops have turned "many people's whole life info an office."
Advanced Web Application Firewall (WAF)
Protection for today's new breed of cyber threats. Trusted by Chase Bank, JetBlue, Starbucks, & more.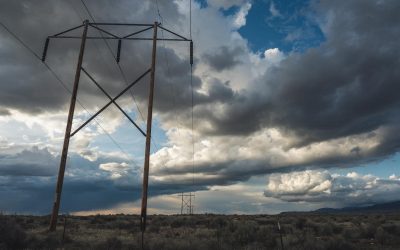 Recent global events have brought the issue of the digital divide to the forefront, highlighting how a reliable, high-speed internet connection has become essential for participation in everyday life.   How the Digital Divide Holds Americans Back   Many Americans...