Laptops (not just smartphones) killed work-life balance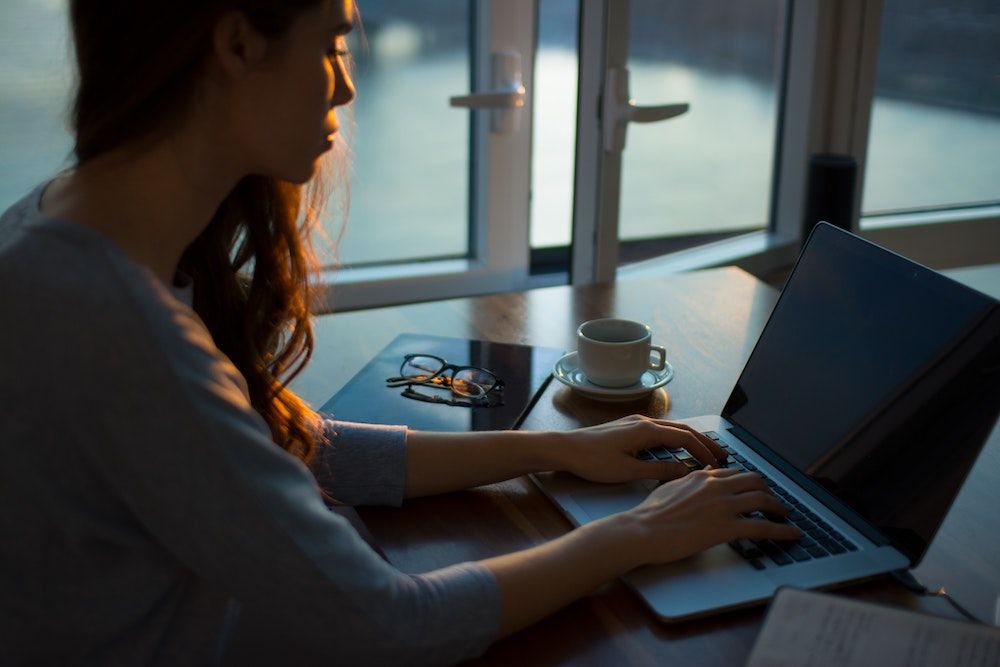 "An office used to be a thing you went to for a certain number of hours a day; now, work is an entire plane of existence," writes Amanda Mull in the Atlantic.
Did you know that in 2008, U.S. employers bought more laptops than desktops for the first time?
Although quick email checks before bed are commonplace due to smartphones, laptops have allowed (or forced) office workers to complete tasks at all hours. Now, laptops have turned "many people's whole life info an office."
Stay in the Know on Changes in the Channel
Our once-monthly newsletter is curated for people working in the IT industry. Get your copy today.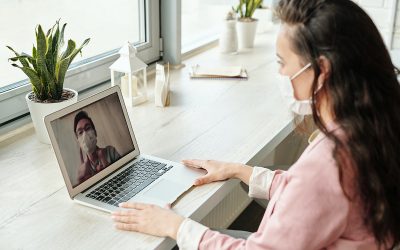 The COVID-19 pandemic has affected how we work, live, learn, and socialize in many ways. Technology has evolved rapidly to facilitate this new way of life, allowing us to swap in-person meetings for video conferencing calls and changing how organizations, including...