Knowledge is power right?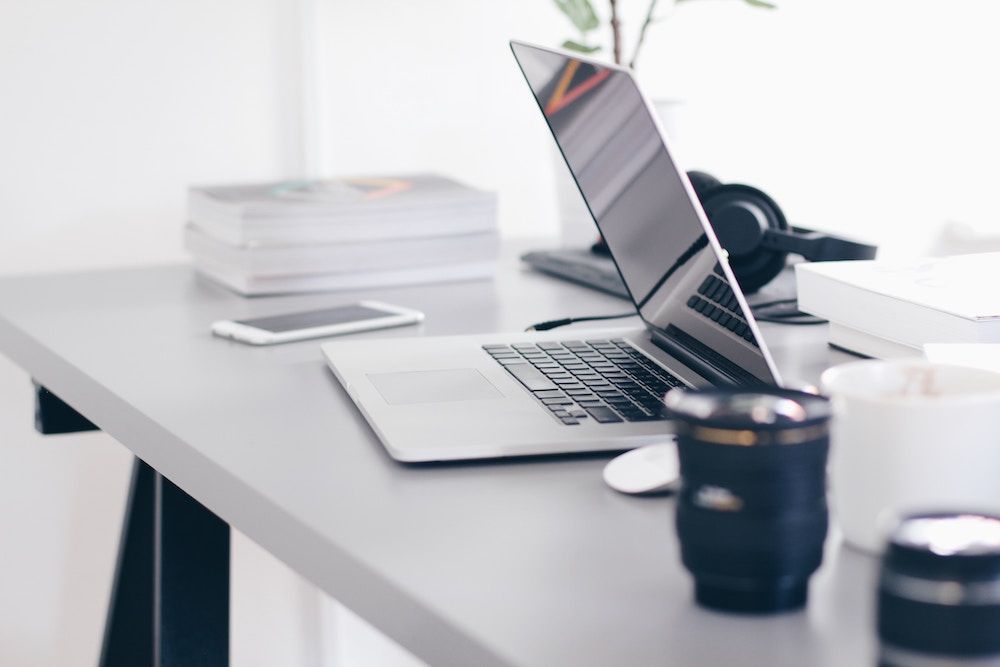 Most businesses don't have the time, expertise or staff to truly analyze their current network design against industry best practices. Much less perform consistent assessments of all the devices that could be a potential risk to their network security. Cerdant's Security Assessment Services provide you multiple options to fit both your needs and your budget.
Their four assessment packages include:
1. Risk Assessment
2. Vulnerability Assessment
3. Penetration Test
4. Phishing Awareness Assessment
Starting at only $2,000, the ROI is better than buying APPL stock in the '80s.
Make the New Year's resolution that will reduce your stress and improve the health of your network.
Advanced Web Application Firewall (WAF)
Protection for today's new breed of cyber threats. Trusted by Chase Bank, JetBlue, Starbucks, & more.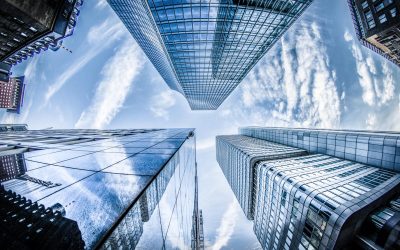 Transforming CAPEX (capital expenses) into OPEX (operational expenses) is a great way to spread expenses out over time. To help our clients achieve this goal while reducing their TCO costs, Rahi Systems now offers our signature ELEVATE services as a subscription-based...