Just add Amazon to the slew of companies monitoring people without consent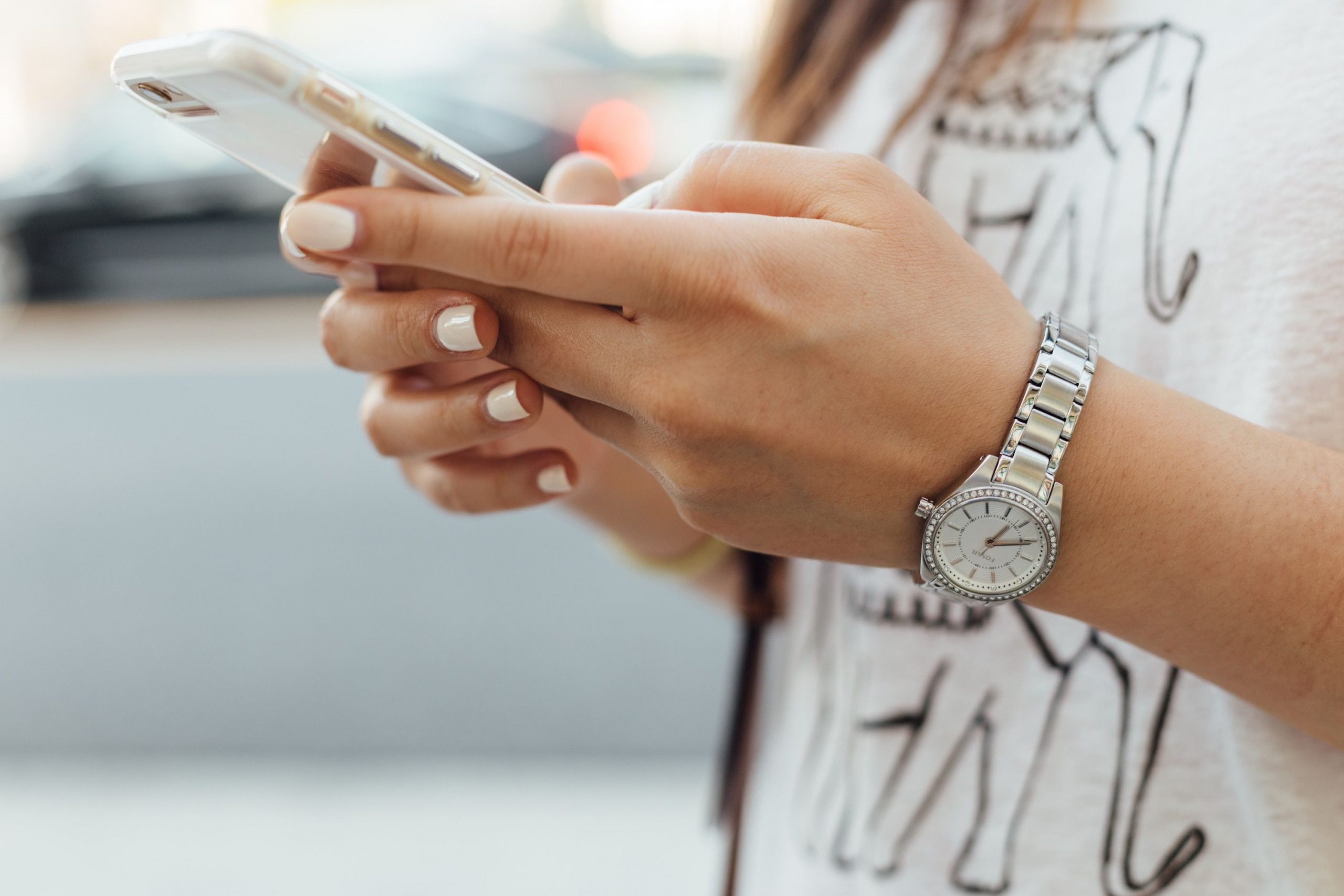 Amazon's new mesh network could enable the company to track your phone's location, even if you don't use its Wi-Fi or products. Privacy watchdogs are now sounding the alarm about what this means for unsuspecting individuals. According to experts, "If you're in range of a wireless network owned by Amazon, the company could receive information like your device's MAC address, a unique identifier assigned to each device." Although this may seem innocent enough for now, Amazon has yet to announce what sort of data it will be tracking with this new network or who will have access to this data.
Stay in the Know on Changes in the Channel
Our once-monthly newsletter is curated for people working in the IT industry. Get your copy today.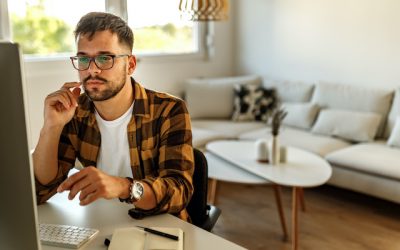 By: Chris Lee  Before 2020, most students learned in classrooms alongside their peers. However, as the COVID-19 pandemic pushed students out of schools and into the world of remote learning, how educators and students connect and the resources educators use to support...