Just add Amazon to the slew of companies monitoring people without consent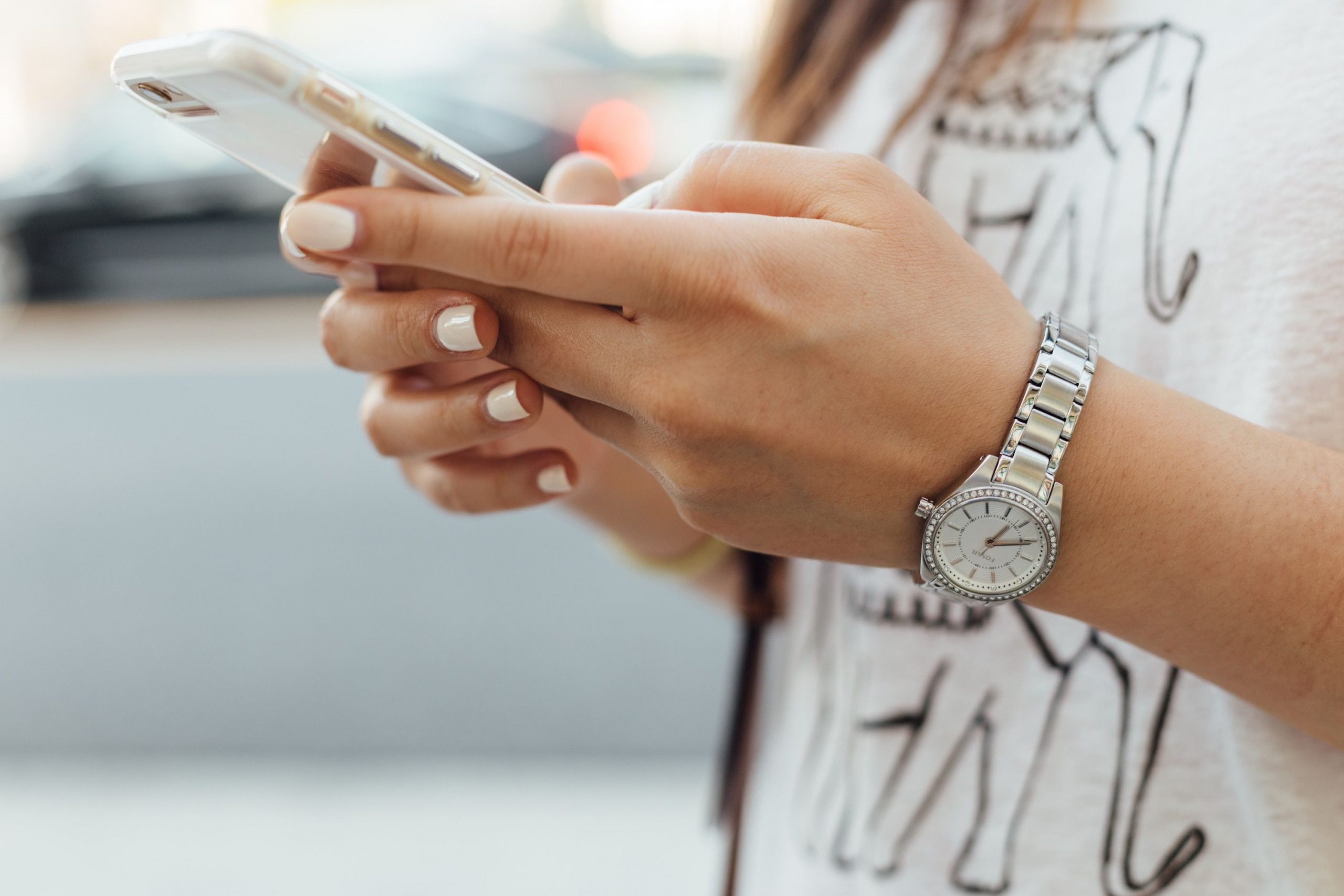 Amazon's new mesh network could enable the company to track your phone's location, even if you don't use its Wi-Fi or products. Privacy watchdogs are now sounding the alarm about what this means for unsuspecting individuals. According to experts, "If you're in range of a wireless network owned by Amazon, the company could receive information like your device's MAC address, a unique identifier assigned to each device." Although this may seem innocent enough for now, Amazon has yet to announce what sort of data it will be tracking with this new network or who will have access to this data.
Advanced Web Application Firewall (WAF)
Protection for today's new breed of cyber threats. Trusted by Chase Bank, JetBlue, Starbucks, & more.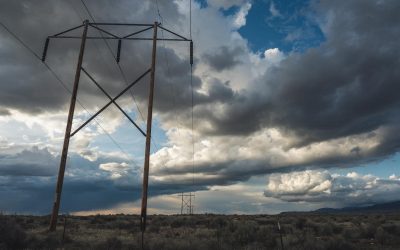 Recent global events have brought the issue of the digital divide to the forefront, highlighting how a reliable, high-speed internet connection has become essential for participation in everyday life.   How the Digital Divide Holds Americans Back   Many Americans...