Juniper Networks and Securematics Inc Want to help our Customers Reopen fo Business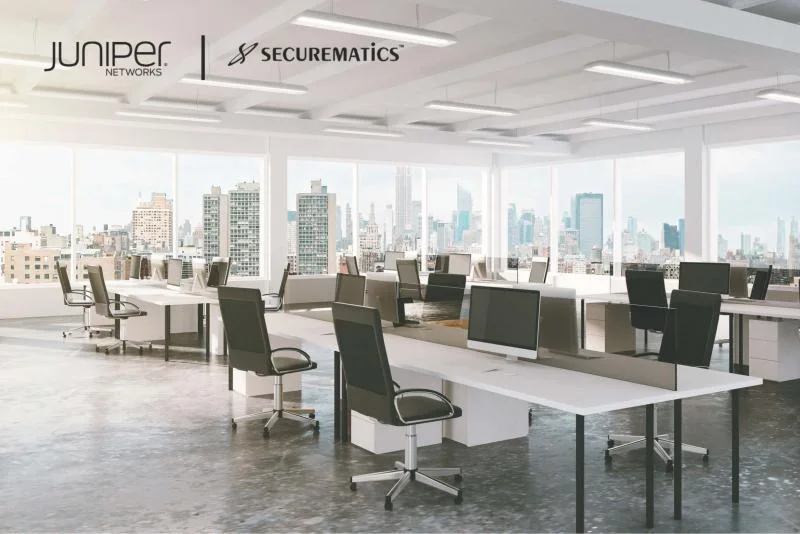 Juniper Networks and Securematics, Inc. want to help our customers reopen for business. Join us for a webinar on July 17th to learn how AI Driven solutions and the networking infrastructure can facilitate proximity tracing, crowd detection, and journey mapping. The Securematics team will also walk you through the steps we're taking to reopen our office safely.
Lunch is on us! You will receive a $25.00 lunch voucher for attending the one-hour webinar. Register today sports are limited!
Join Securematics and Juniper Networks July 17th for a discussion on the tools and processes to help your employees return to work safely.
Advanced Web Application Firewall (WAF)
Protection for today's new breed of cyber threats. Trusted by Chase Bank, JetBlue, Starbucks, & more.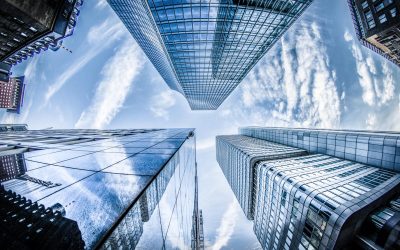 Transforming CAPEX (capital expenses) into OPEX (operational expenses) is a great way to spread expenses out over time. To help our clients achieve this goal while reducing their TCO costs, Rahi Systems now offers our signature ELEVATE services as a subscription-based...