Juke 2.2 with multicloud single cluster Kubernetes support has arrived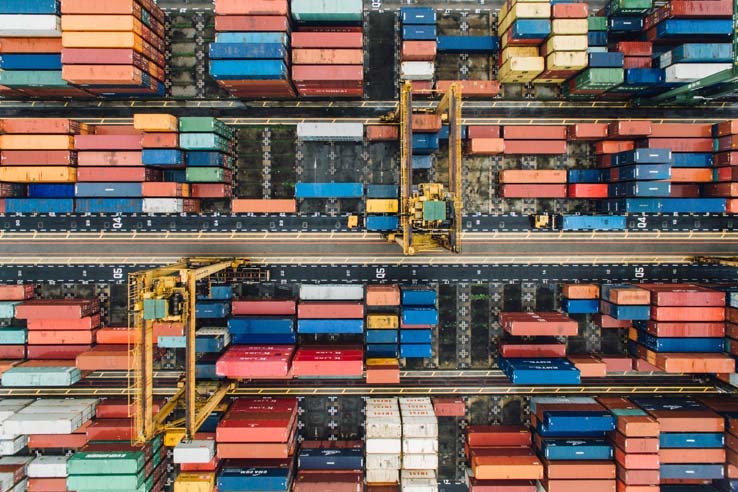 Juniper Networks has announced Juke 2.2 with integration with Kubernetes and its container storage interface, as well as new snapshot and scheduler capabilities. As Juniper continues to simplify their customers' journey to secure and automated multicloud, Juke's storage capabilities naturally compliment the Contrail portfolio. With Juke, "developers will now be able to use compute and storage resources on demand, quickly and easily, while being assured they are cost, performance and policy compliant per company and architectural objectives." Interested in learning more? Register for Juniper's live Juke 2.2 Preview webinar on July 18.
Advanced Web Application Firewall (WAF)
Protection for today's new breed of cyber threats. Trusted by Chase Bank, JetBlue, Starbucks, & more.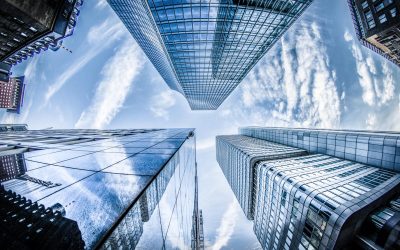 Transforming CAPEX (capital expenses) into OPEX (operational expenses) is a great way to spread expenses out over time. To help our clients achieve this goal while reducing their TCO costs, Rahi Systems now offers our signature ELEVATE services as a subscription-based...