Join Juniper Networks in Houston for Intro to CSO SD-WAN Solution!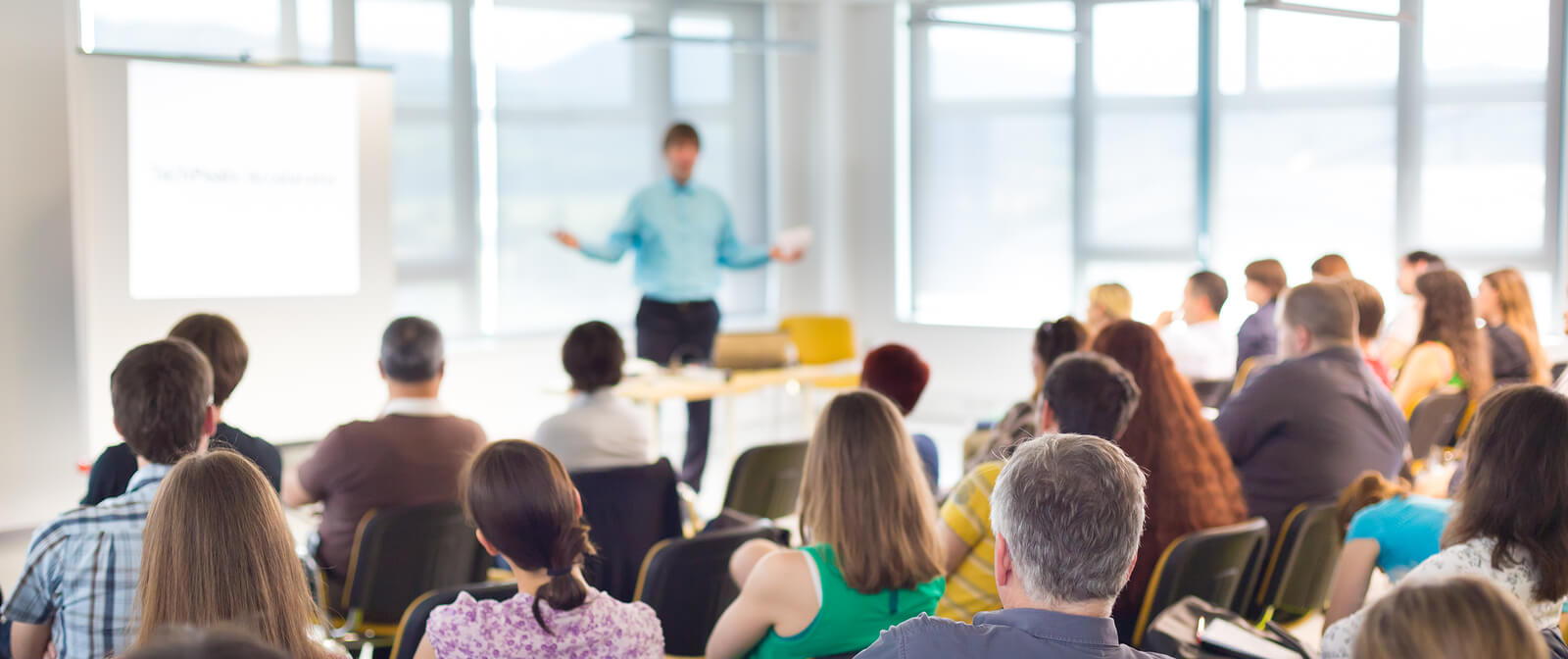 Join Securematics and Juniper Networks for a hands-on introduction to Juniper CSO SD-WAN Solution.
CSO SD-WAN Solution helps customers take the next step in their multi-cloud strategies by allowing them to centralize, manage, and automate all of their environments – including the branch, campus, and cloud as part of the overall CSO SD-WAN Solution suite of options. CSO SD-WAN Solution provides an intelligent controller that can manage different WAN networks and do the centralized routing for each of them, to the last mile.
This is an ideal class for networking and security professionals who want to explore new solutions. Space is limited, so register now to save your spot.
Advanced Web Application Firewall (WAF)
Protection for today's new breed of cyber threats. Trusted by Chase Bank, JetBlue, Starbucks, & more.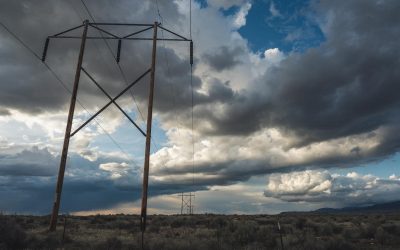 Recent global events have brought the issue of the digital divide to the forefront, highlighting how a reliable, high-speed internet connection has become essential for participation in everyday life.   How the Digital Divide Holds Americans Back   Many Americans...